Naseem Shah ruled out of England T20Is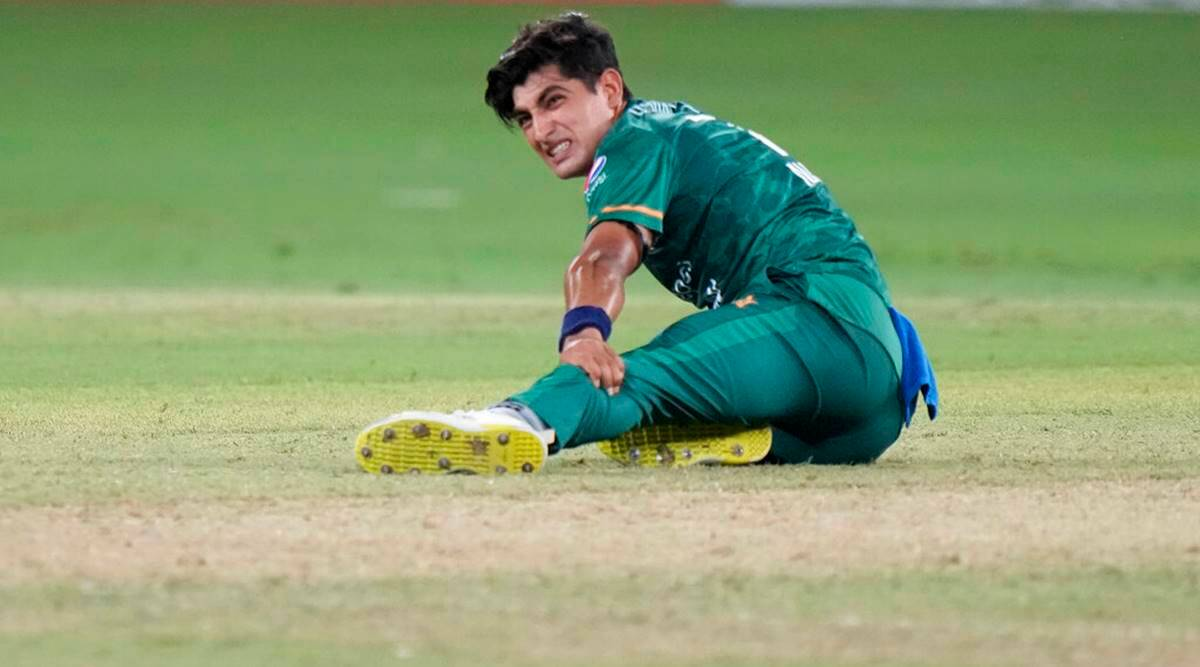 Pakistan pacer Naseem Shah tested positive for COVID19, one day after he had contracted pneumonia. However, he has been released from the hospital and according to the PCB, he is feeling better.
Naseem is the second person to contract COVID19 during the ongoing series. Earlier, it was reported that an unnamed member of the Pakistan support staff tested positive.
During that match, there was no delay in the game and the match went on without any issue.
Naseem spent Wednesday night in hospital after the pneumonia diagnosis, and the PCB announced their in-house medical panel was monitoring him. That, followed by the positive Covid-19 test, effectively rules him out of the final two games of the ongoing series against England and leaves him a significant doubt for the forthcoming tour of New Zealand, which is due to get underway in Christchurch on October 7 as preparation for the World Cup.
Pakistan squad will lead to New Zealand on October 3rd to play a T20I series along with Bangladesh with the final on October 14.
After the series, the team will leave for Australia for the T20 World Cup.
They will start the World Cup with the warm-ups where once again they will meet England again.
Pakistan will begin their first group game on October 23 against India.
Naseem Shah came into the team as the replacement for Shaheen Shah Afridi. His debut came against India in the Asia Cup. Afridi, who has been undergoing treatment in London for a knee injury, is expected to be available for Pakistan for the World Cup.