My career can't be decided on a few bad performances: Hasan Ali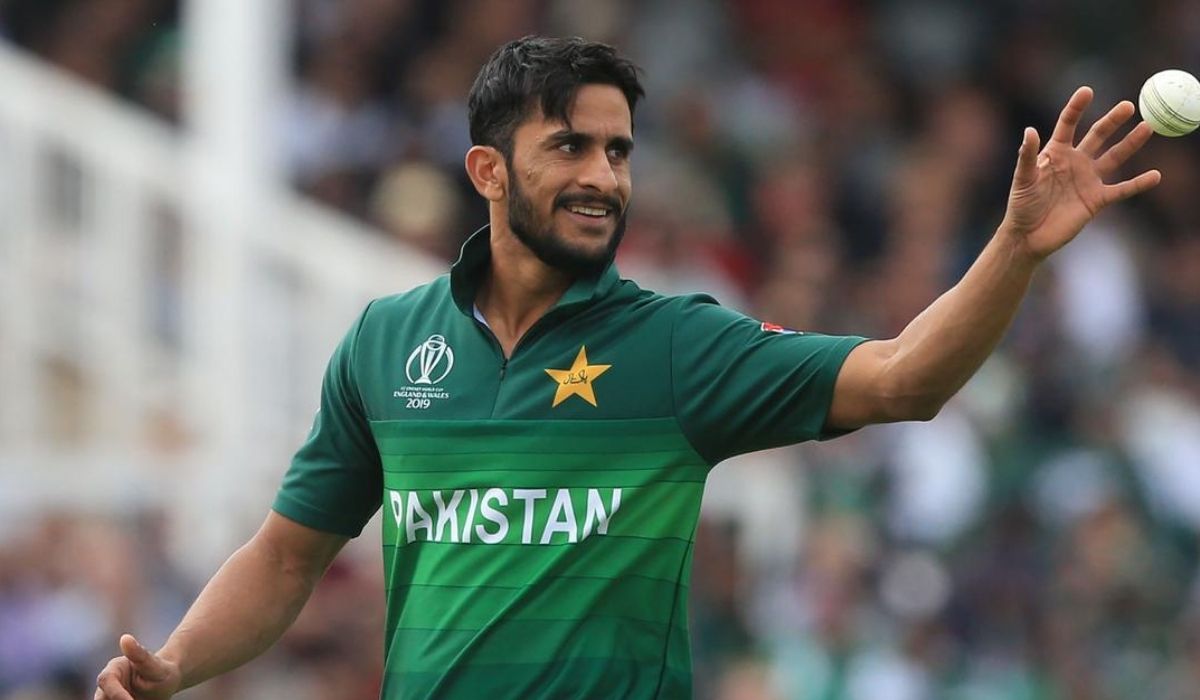 Pakistan pacer Hasan Ali accepted that his recent performances in international cricket are poor but emphasized that these few bad performances shouldn't decide his future.
The 27-year-old said that he cannot stop people from criticising him unless he performs well. He also added that this is more of a phase and he has been a performer in international cricket ever since his debut.
"There is no other way to silence the critics except performances. I couldn't take wickets in the home series against Australia but this does not mean that my career is decided based on that, I am a fighter and will make a strong comeback," Hasan said in an exclusive interview in Cricket Pakistan.
He stressed the fact that he is the second-best bowler in the team at the moment and added that one cannot perform in every single match.
"Overall, I have performed well in all formats. If I see, I am the second-best bowler in the national team since my debut if not the first. A player cannot perform in every match or series, in the past, many great cricketers have faced criticism during their careers, hard work and effort are in my hands, I will try to rectify my shortcomings," he added.
"Babar Azam knows I am a fighter and this is why he supports me"
During the Men's T20 World Cup, Hasan Ali became the victim of trolls and abuses because of the catch he had dropped. During that period, Pakistan captain Babar Azam stood by Hasan Ali and backed him for his performances.
"Babar Azam knows I am a fighter and this is why he supports me. Criticism by the fans of dropping a catch in the T20 World Cup semi-final is justified, I could not sleep for two nights as the Pakistan team was playing so well and could not reach the final because of me but it is not right to target families," he added.
The pacer is currently in Lancashire playing County Championships. He had a good start to the season by picking a fifer in one of the innings.
He is the second-highest wicket-taker with 20 wickets in three games. "I am working as hard the same as before. With the recent success, confidence has increased, rhythm has also been achieved, I will try to maintain the continuity of my performance."
Hasan is having the opportunity to share the dressing room with James Anderson at the club on which he said: "I am trying to learn a lot from him, it is an honour to play with a great fast bowler, even at this age he has not give up. I keep asking questions and try to figure out how he trains and prepares himself on the field."
Hasan Ali then added that the joy of celebrating Eid comes with the family. The pacer who is far away from home said that as a professional cricketer, he has to be away sometimes.
"The joy of celebrating Eid comes with the family. There is a large number of Pakistanis in England right now but the real fun of Eid comes with family and friends. However, as a professional cricketer, you have to be away from home sometimes", he said.
He concluded the interview with a special mention for Babar Azam and the way the team is heading in the right direction.
"I have not seen any cricketer of Babar Azam's class since getting mature, I have seen the process of Babar reaching the top of his game. As a captain, he is getting better day by day," he concluded.