Kohli needs to score runs not only for India but for himself: Ganguly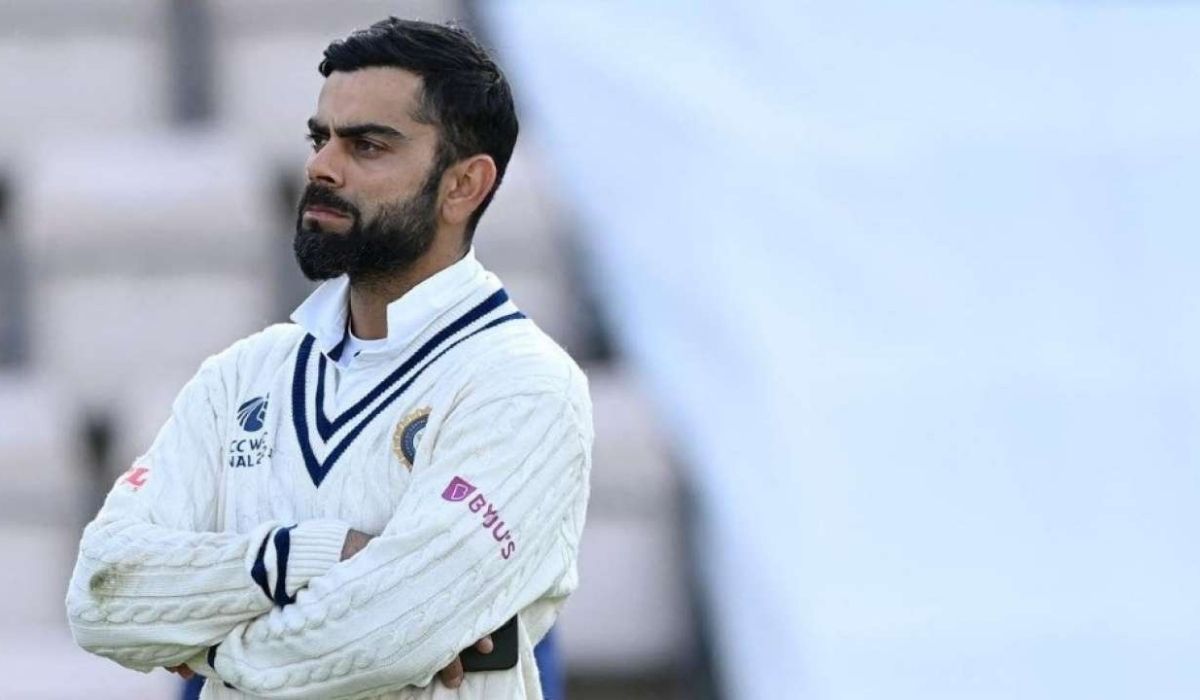 BCCI President Sourav Ganguly recently spoke about Virat Kohli's current form and added that he must score some runs not only for his country but for himself too.
Virat Kohli has been struggling with the form at the moment. He couldn't score an international century in the past three years and even his place in the team was questioned as well. 
Talking about Kohli, "He needs to score runs not only for India but for himself. Hopefully, it will be a good season for him. We all are confident that he'll come back," Ganguly said during an interaction.
"I'm sure like all of us are waiting for him to get that hundred, he's working for it as well," Ganguly said.
"Hopefully, this will be a big season for Kohli"
"The chances of getting a hundred in a T20 is less because of the time. But, hopefully, this will be a big season for Kohli," Ganguly said.
The former Indian captain will return to the team after a month's break. He missed out on two white-ball series in the West Indies and Zimbabwe.
Ganguly also backed Kohli by saying that he is a big match player and has his own formula for runs.
"He's a very big player, there for a long time. I know he has his own formula to score runs. It's not possible that players of his stature can't have such a long lean patch, I know he will definitely score runs", Ganguly said.
Adding more, Ganguly said that he wouldn't have scored a lot of runs if he was not a great player.
"If he was not a great player, he would not have scored so many runs for so long," Ganguly added.
India will begin their Asia Cup defence against Pakistan on Sunday. Talking about the marquee clash, Ganguly said that he has been following the Indo-Pak clash closely right from 1992. 
"Since 1992 I've been following Indo-Pak matches closely. In these 30 years, we have lost only once. It's not magic that you will always win. You lose once or twice, it's not a big deal," Ganguly said.
Asked about the pressure that comes with playing Pakistan, he said: "The ones who play regular cricket like in my playing days, it's just another game where you have had to perform. I never played thinking 'Pakistan, Pakistan' only. Maybe during a World Cup semifinal, or qualifier match, that sort of emotions were there. If you take all that into consideration, I know the likes of Rohit (Sharma), KL Rahul, Virat, (Rishabh) Pant know how to handle the pressure."
Ganguly concluded the interview by saying that there are no favourites when it comes to T20 matches. He pointed out how most of us wouldn't pick Gujarat Titans as IPL 2022 winners before the start of the tournament.
"No team is a favourite in the T20 format. Did anyone think of Gujarat winning the IPL. It's a different format altogether. You have so little time to recover," he concluded.