Jos Buttler not a fan of mankading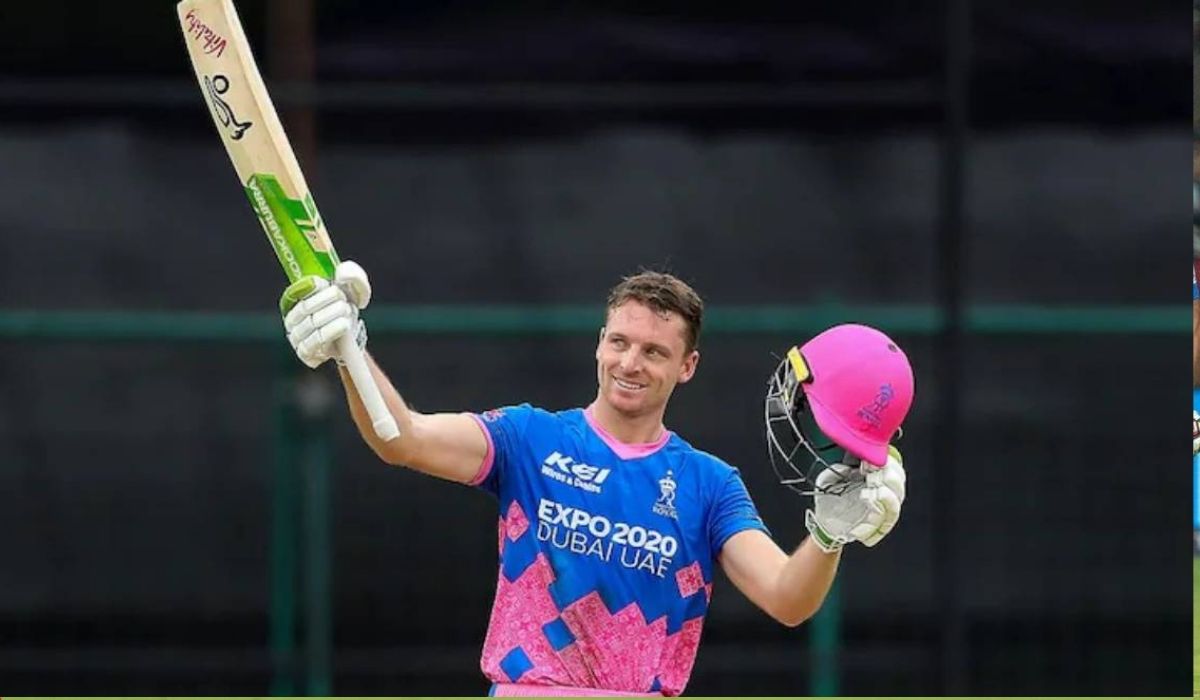 England white-ball captain Jos Buttler said that he is not a fan of running out the non-striker in the other end. He added that he would call the batter back even if it was a final.
The custodians of the laws of cricket MCC have re-affirmed that a non-striker's run out while backing up is within the laws of the game but there has been no end to the debate in the aftermath of the third and final women's ODI between India and England where Deepti Sharma ran out Charlie Dean to complete clean sweep for visitors.
The recent England player to talk about it is Jos Buttler. He said that he would be calling the batters back and will not dismiss him.
"No, I am calling the batsman back," the 32-year-old Buttler, who is recovering from a calf injury ahead of the World Cup, told TalkSPORT.
Buttler also added that nobody would want to see that mode of dismissal. "No one wants to see them (mode of dismissal) in the game because they always create such a talking point when it should be about the battle between bat and ball and watching great games of cricket. They always seem to happen at unsavory times," he added.
Notably, Jos Buttler was the 1st player to get out by run-out at the non-strikers' end. In the IPL 2019, R Ashwin dismissed Buttler at the non-striker's end. This did start a big controversy at that time.