Jos Buttler gives update on his injury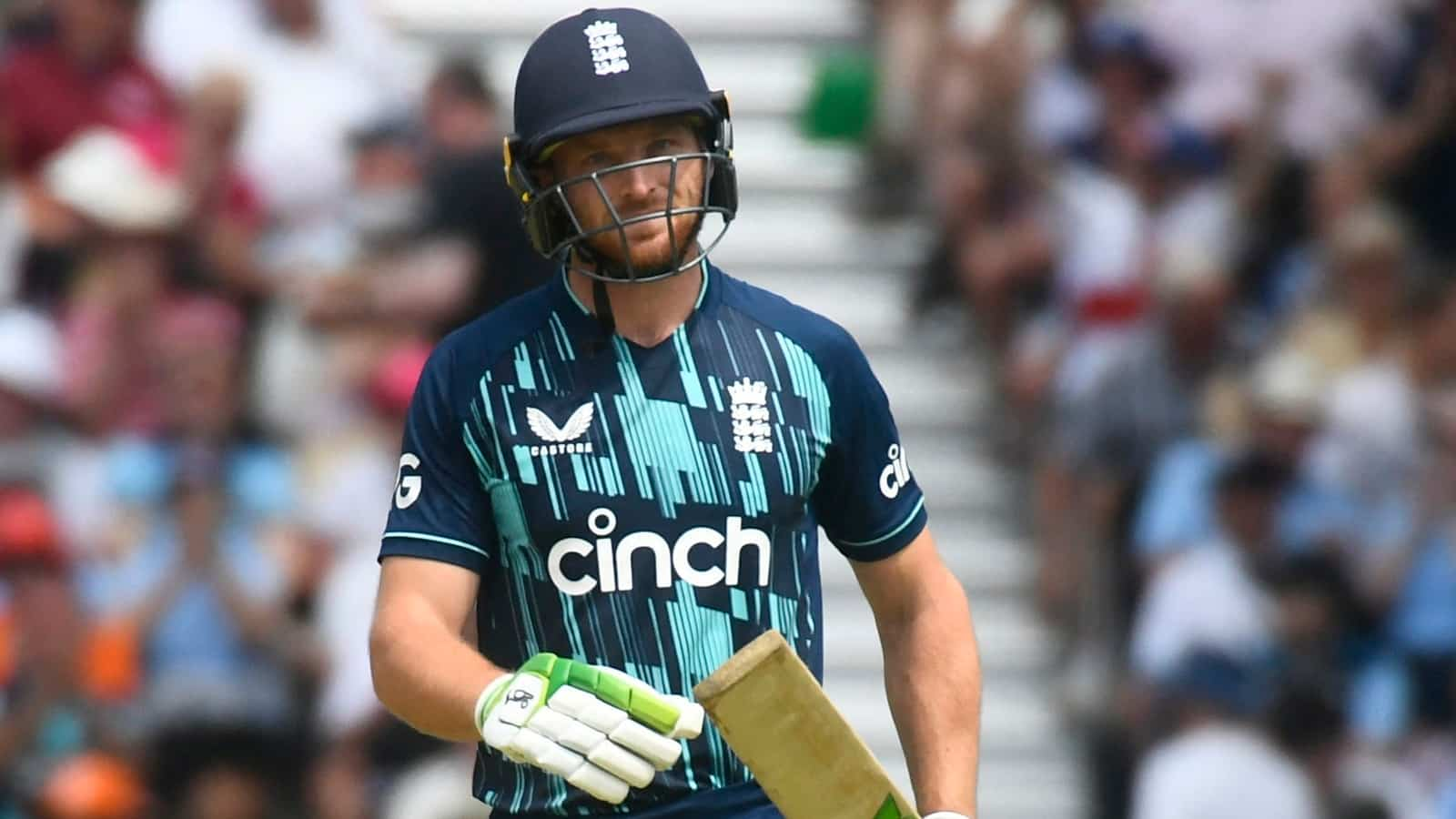 England limited-overs captain Jos Buttler has given an update regarding his injury. The wicketkeeper said that he is making good progress and recovering well.
He also added that he will not rush his return ahead of the T20 World Cup which is just a couple of weeks away.
The 32-year-old has not played in a single match since his injury during The Hundred in August month.
England is currently in Pakistan for the historic seven-match T20I series. However, Jos Buttler has been sidelined and missed out on the series.
"I am progressing well," Buttler told Sky Sports. "It would be nice to play but with the World Cup round the corner, we are taking a cautious approach.
Buttler added that he is fully fit but is very cautious ahead of the T20 World Cup.
"I am running a few drinks, getting the loads up, feeling good. I feel like if it was a World Cup game tomorrow I could play but I am being a bit cautious and taking it a bit slowly. If I had to, I could play."
Pakistan and England are fighting it out in the seven-match T20I series at the moment. Both teams have won three matches each and the winner of the series will be decided on Sunday.