Joe Root sacrifices IPL opportunity in order to rebuild England's Pride in Test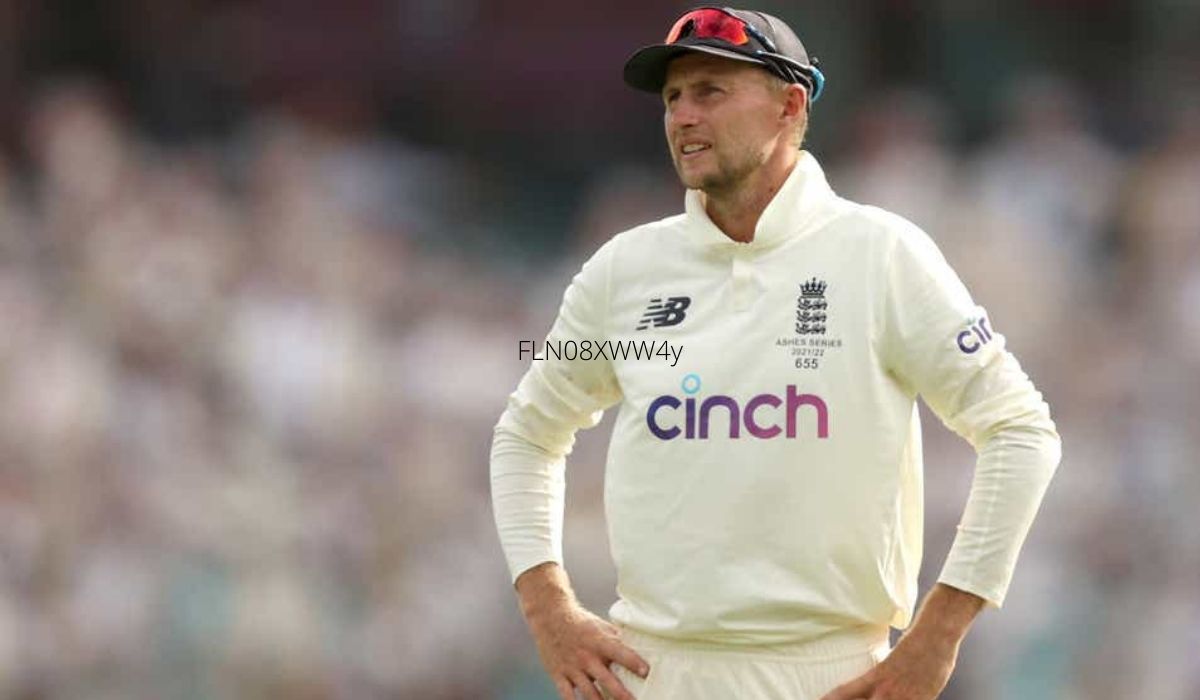 In a bid to rebuild the England men's Test side, Joe Root has sacrificed an opportunity to put his name in the upcoming IPL 2022 auction.
Root-led England side suffered a 4-0 defeat against the hosts Australia in the recently concluded Men's Ashes. The team had lost the first three games before an inspiring fight to draw the fourth Test.
A much-improved display gave them the upper hand in the first innings of the final Test at Hobart. In fact, the team was in a good position at 68/0 while chasing 271 with an ample amount of time in their hand.
Nonetheless, Things then went to South during the latter session of Day three as Blundstone Arena witnessed yet another British batting collapse. England bundled for just 124, giving away a 146-run victory for the hosts.
England's batting has been a huge disappointment this season. Even Joe Root, who had an outstanding 2021, failed to get to a triple-figure mark in this Ashes. He made 322 runs with an average of 32.20. Though he was the 3rd leading run-scorer of the series, it was less, based on the bar he had set last year.
Joe Root Takes Big Step to restore England's Pride in Red-Ball Cricket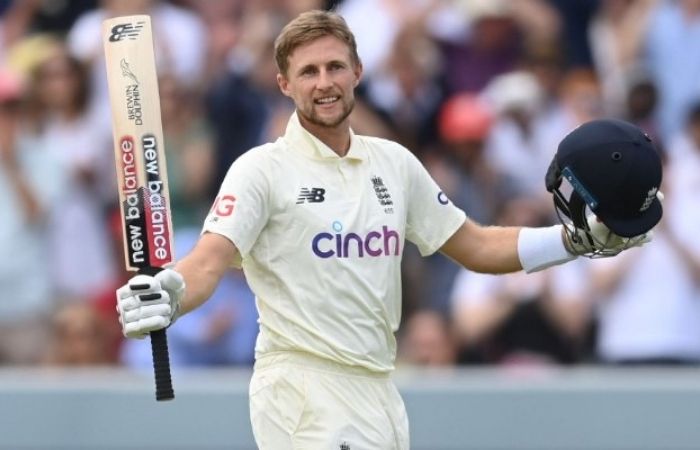 Speaking about all these during the post-match presentation after the fifth Test, Root said that he will let go of the opportunity to feature in the IPL 2022 in order to prioritize the Test cricket.
"There's a lot that we need to do for this team, which deserves all of my energy. I'll keep sacrificing as much as I can because I care so much about Test cricket in our country and trying to get us to where we want to be," said Joe Root confirming that he will not feature in the upcoming auction.
He also went on to accept that it was a difficult tour. "It's very difficult when you get beaten as heavily as we have done on this tour to convince people I'm the right man", said Root.
Root then assured that he would throw everything and would give everything to try and provide an environment that would allow them to succeed.
"But I can tell you one thing for sure – as long as I have the opportunity to captain this team, I will throw everything into it and give everything – for everyone supporting us, for the guys around me, for the players – to try and provide an environment that allows us to be successful," Root concluded.
The England team along with the Board is under the scanner after a humiliating series. The former cricketers have criticized the young cricketers' mindset and their urge to play in the IPL and other franchise leagues.
They have also blamed the Board for introducing the newest form of cricket- The Hundred. Many have pointed out how the current cricketers have opted to retire from the longest format and focus on limited-overs in order to sustain their careers. Moeen Ali was the recent big name to retire from Test Cricket.
Root's comments have added fuel to the fire and have opened the doors to further discussion on the very topic. Many cricketers have appreciated Root's decision while many have talked about how his comments might affect other cricketers.
Despite being one of the top batters in the world, Joe Root has never played in the Indian Premier League. He, however, did feature in the 2018 auction where he had no takers.
The Yorkshire all-rounder's USP has always been First-Class cricket, and he did taste success in List-A. The T20 cricket has never really been his go-to format.
However, he did feature in a season of Big Bash League where he played for Sydney Thunder. Root featured in seven matches and had 93 runs while striking at 114.81 with an average of 15.50.
Root has been away from the International T20 squad for a while now. His last match for England in T20Is came in 2019 against Pakistan. While Root averages 35.72 in T20Is, his strike rate is 126.30 which is lower than other batters who could do the same role in the team.
He doesn't usually play in the Vitality Blast mostly because of his workload. While he has played more than 170 First-Class matches, Root could manage only 83 T20s so far in his career.
From 83 matches, he has 1994 runs while striking at 126.76. He is yet to make a ton in this format but has 13 half-centuries with the highest score of 92*. He did play in the last year's Vitality Blast where he played in six matches. Root made 97 runs with 49 as his best.
Joe Root's Strong Stats in T20s & T20Is
| | | | | | | | | | | |
| --- | --- | --- | --- | --- | --- | --- | --- | --- | --- | --- |
| Format | Mat | Inns | Runs | HS | Ave | SR | 100s | 50s | 4s | 6s |
| T20I | 32 | 30 | 893 | 90* | 35.72 | 126.3 | 0 | 5 | 92 | 16 |
| T20 | 83 | 76 | 1994 | 92* | 32.16 | 126.76 | 0 | 13 | 221 | 28 |