Joe Root praises 'Brave' Ben Stokes for opening up on mental health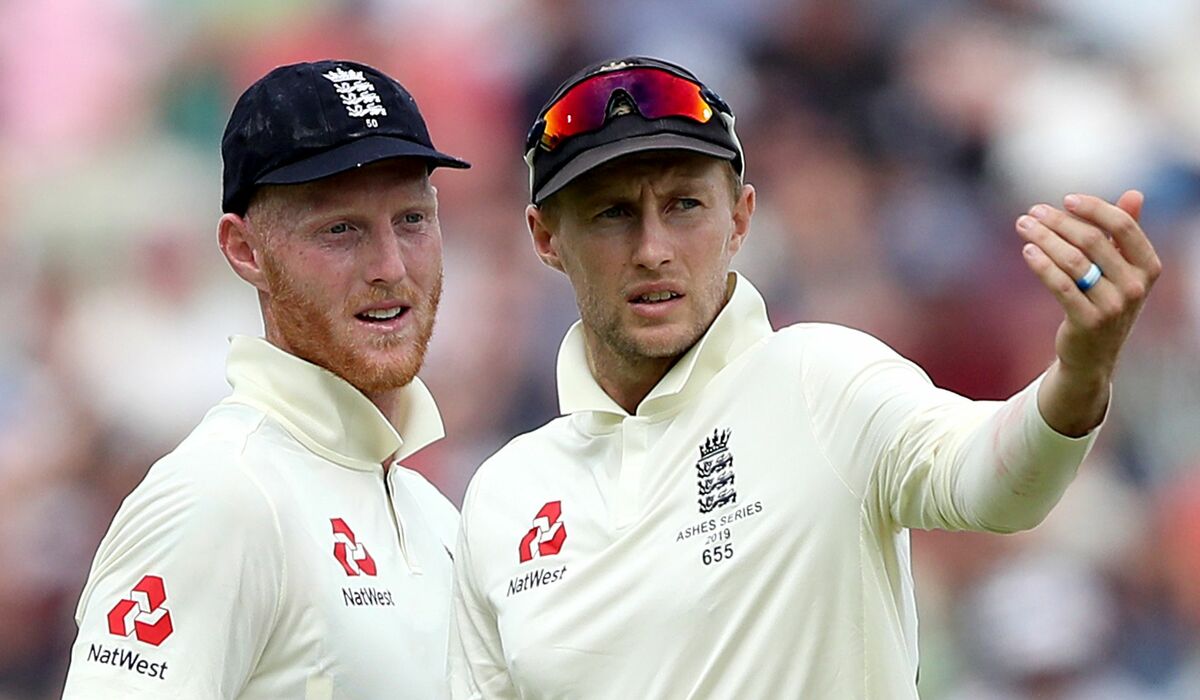 Joe Root has praised England Captain Ben Stokes for speaking up about the mental health struggles.
In his new documentary, Ben Stokes opened up about the struggles he went through during the summer of 2021. The current England red ball captain feared that he might not return to cricket when he took a break.
Stokes, 31, took a five-month break from cricket last year in order to prioritise his mental health and recover from a broken finger.
Talking about the documentary, Joe Root said that it was brave of him to open up. "It's quite powerful for people to see sometimes it's OK not to be OK," Root told BBC Sport.
Root, who was Stokes' predecessor in Test captaincy, added that it shows great leadership to put himself out there.
"It shows great leadership to put yourself out there and express some of the difficulties he's gone through."
Root also added: "It's very brave to lay himself as bare as he has done.
"It's very powerful for anyone watching to see someone who at times looks superhuman and can do things that other players can't do."
Joe Root and Ben Stokes have been playing together since their childhood and have represented the England team together for a very long time.
Root also added that he is very fortunate to share the dressing room with the all-rounder.
"I'm very fortunate that I have experienced them with one of our greatest ever players and a good mate of mine," said 31-year-old Root.
"You enjoy the good moments and help each other through the difficult times as well. That's one of the most powerful things about the sport. You can create those kinds of relationships, memories and experiences."
England will return to the game after a week's break as they take on South Africa at Manchester on Thursday. The team suffered a humiliating defeat in the first Test because of Kagiso Rabada's brilliant spell. They need to win this Test match in order to stand a chance of winning the series.
England have already announced the playing eleven for the upcoming Test. They have made one change to the last match's playing eleven. Ollie Robinson has made his way back to the team and he will replace Matt Potts.