Jasprit Bumrah is the "Absolute Leader" of India's Bowling Line, Says Eric Simons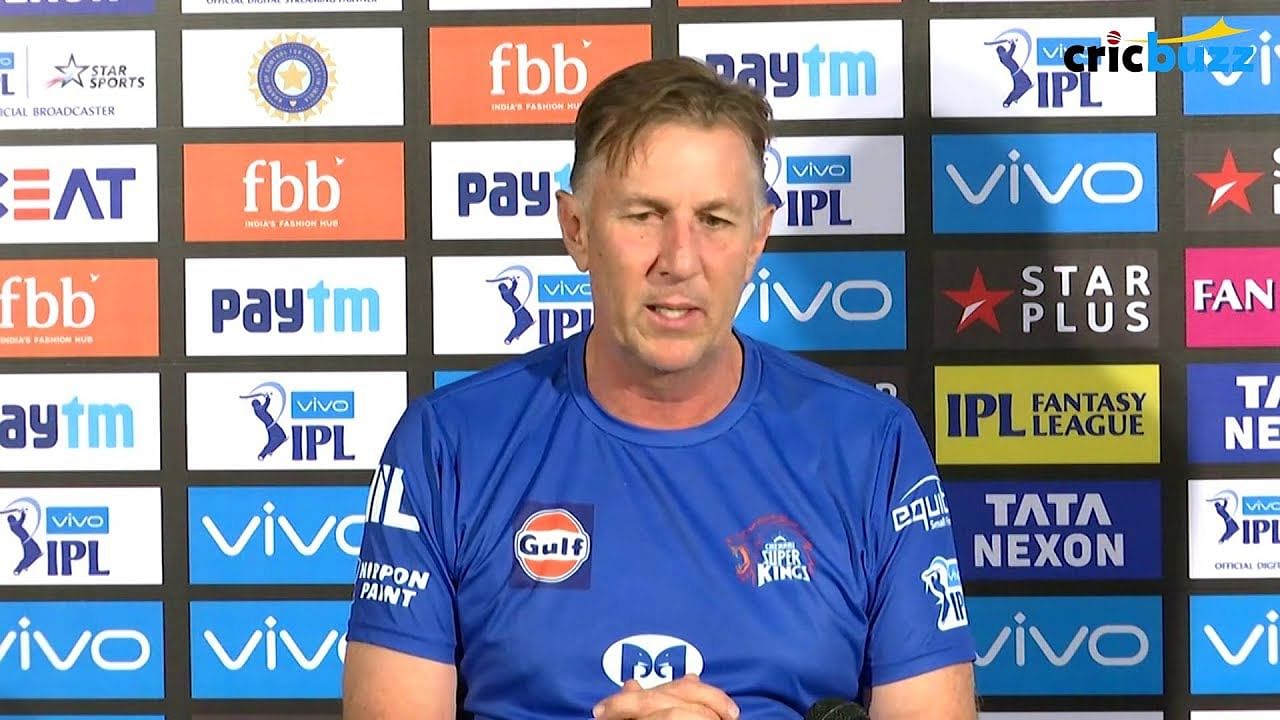 The Indian cricket team currently boasts its most remarkable pacer Jasprit Bumrah. The kingpin of India's pace attack is now dominating the cricket world with his powerful play.
Bumrah, currently touring in South Africa, proved his abilities with a five-wicket match haul in the first test of the series against the Proteas. He was reportedly heard stating that "A match is still left" in the second Test in Johannesburg, where his performance took a slight dip.
Speaking on Bumrah's bowling skills, former South Africa pacer Eric Simons mentioned that Bumrah is a treasure for the Indian team. Simons spoke highly of the right-arm pacer throughout an interview. In his opinion, Bumrah bears a level of "maturity" and "cricketing nuance" that not everyone can comprehend.
The former bowling consultant of team India stated that the current India side consists of some of the most amazing bowlers he has worked with, and "Bumrah is an absolute leader" among them. The Indian side has a bowling line with a strong understanding of the game and is equipped with insightful and tactical batters, added Simons.
Simons mentioned the likes of Mohammad Shami to explain that hitting the gym is not the only way to achieve fitness for the bowlers. It is also essential for them to regularly practice in the nets to maintain good form.
The former cricketer also speaks of the growth of a team. According to him, to improve the form of a bowling group, the individual players must be given equal attention. Each cricketer has a different method of playing. It's crucial for the coach or the skipper to recognise the motivation of the players. If the need for an individual player is understood, then the team as a whole will grow.
Citing the example of Mohammad Shami, Simons mentioned that the former will likely not perform very well in beep tests but is capable of bowling all day. The critical point Simons tries to say is to harvest the natural talent of each player to improve a team.