It's a bit too early to compare Azam to Kohli: Wasim Akram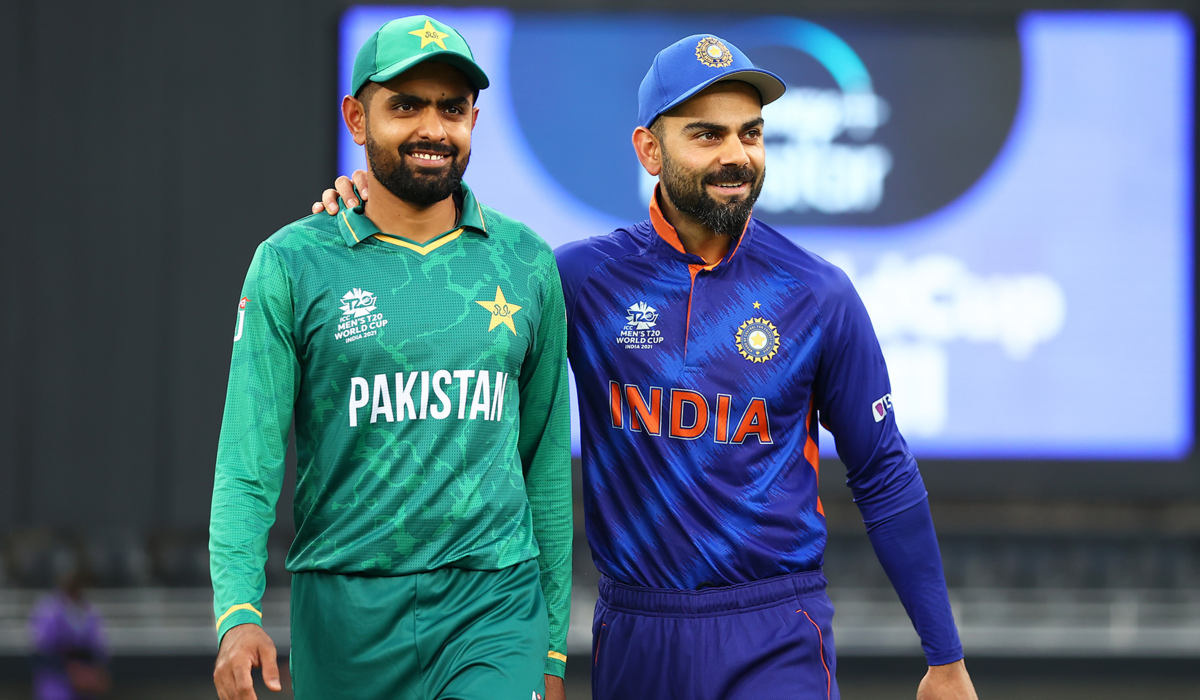 Pakistan legend Wasim Akram opened up about the comparison between Virat Kohli and Babar Azam.
Virat Kohli might not be in the best of form but he has done enough to stay among the top batters even when he is going through a rough patch.
Pakistan captain Babar Azam, on the other hand, is on the rise and is doing well in catching up with Virat Kohli.
When Azam takes the field, one cannot simply ignore the comparison between the two players.
Talking about the comparison, Wasim Akram said that it is only natural and the same occurred even during his time.
"It's only natural," Akram said of the comparison during a media meet with Star Sports. "When we played, people compared Inzamam-ul-Haq with Rahul Dravid or Sachin Tendulkar. Before that, it was Javed Miandad versus Sunny [Sunil] Gavaskar. Gundappa Viswanath and Zaheer Abbas. So [the comparison] is only natural.
"Babar has been very consistent": Wasim Akram
He also spoke about Babar Azam's consistency and how he is working on his game.
"Babar has been very consistent because he has the right technique. He enjoys his batting, is still very hungry, physically fit, still young and is the captain across formats. He's learning and learning very quickly," Akram said.
Adding more about the comparison to Kohli, Akram said that Azam has a long way to go.
"As far as comparisons go, he's on the right track to be where Virat Kohli is. It's a bit too early to compare him to Kohli at this stage, but he's on track to be one of the modern greats," he added.
India and Pakistan will lock horns in their respective first match in the Asia Cup. Akram is confident of Pakistan's chances but is worried about the middle-order.
The Pakistan team are completely dependent on their top-three batters, who have done most of the run-hunt in recent times.
"The only thing I'm worried about is the middle order," Akram said. "There is no experience apart from Iftikhar Ahmed coming in at No. 4, and then you'll have probably Haider Ali, a young sensation who hasn't been consistent. Babar Azam and Rizwan are the key as far as the T20 format is concerned.
"I think in general they're confident, but it depends on how they feel or what sort of mindset they're in when they arrive before the India-Pakistan game because that game can make or break the Asia Cup for either side," he concluded.
Asia Cup will begin from 27th August in UAE and India will begin their title defence on August 28. They will meet arch-rivals Pakistan in the first match.