"It is always tough playing for India"- Kuldeep Yadav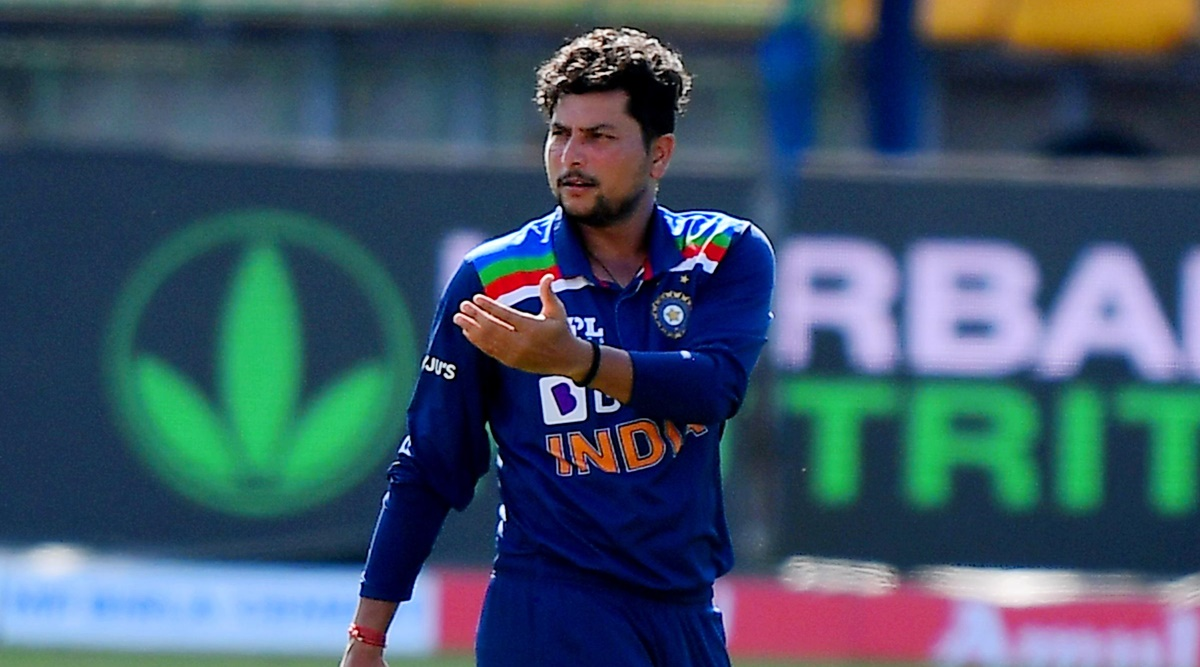 Kuldeep Yadav said that he couldn't find a way to cope with everything when he lost his place in the Indian team. After going through so much in the past year, the left-arm wrist spinner says that he is not afraid of failure anymore.
Kuldeep Yadav is currently in Chennai, playing for India A team. In one of the one-day matches against New Zealand A, he grabbed a hat trick too.
This was an excellent comeback for the Indian spinner who has been in and out of the team for the past couple of years.
After his knee injury in the IPL, he lost his place completely and even he wasn't in the starting eleven of his domestic team.
"I did not know how to cope with not getting enough game time," he said after today's match. "After the [knee] injury layoff of four months, I realised that I need to bowl quicker and began working on it. I am not afraid of failure now. When you fail, you learn. When I came back to the Indian side in January, I was not afraid of failure. I wanted to enjoy the game. My focus is to keep hitting the good lengths. [Getting] wickets are not in my hands, I just want to bowl in good areas.
"To be honest, when I got injured, coming back from there, understanding my rhythm was very important. I was a little bit slow. After surgery, I have changed that rhythm, bowling with more effort and more control."
Kuldeep Yadav got back into the national side this year and was a part of the second-string team that toured to Zimbabwe and West Indies.
Talking about his performances in recent matches, he said that he is bowling well at the moment.
Kuldeep said the injuries and subsequent recovery process made him understand himself and his body better. "When you keep playing, you learn. You want to play more games but that could not happen. I actually didn't know how to cope with it.
"The injury was lucky for me. I could understand my body and on the comeback, began thinking about my rhythm. It is challenging but you have to see the other part as well… It is always tough playing for India."