Watch: Virat Kohli sends warning to Gill in WWE legend Undertaker's style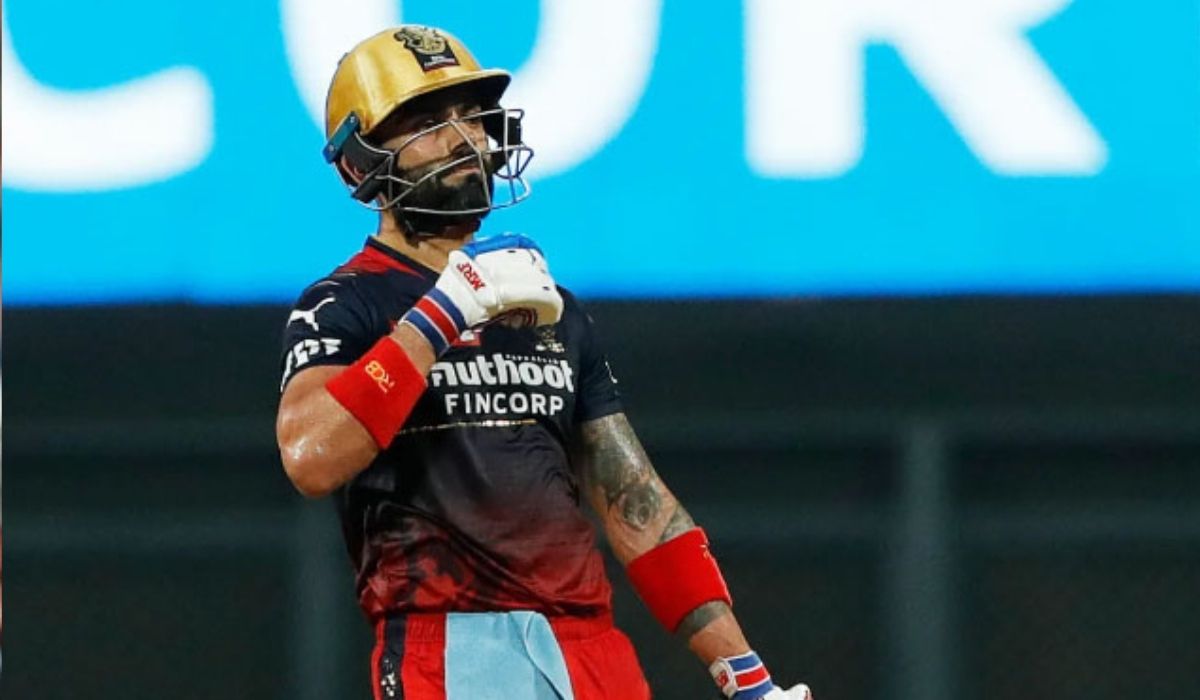 It is a known fact that Virat Kohli is a fan of WWE, especially, of the stars in the 1990s to 2000s. Time and again, he was seen using WWE catchphrases and iconic styles during matches, even while playing for India.
Recently, in the IPL 2022, Kohli once again showed his love for WWE by doing Undertaker's throat slash celebration.
The incident took place during Royal Challengers Bangalore clash with Gujarat Titans at Wankhede on Thursday. Kohli recreated WWE legend The Undertaker's iconic throat slash sign at Gujarat Titans' opener Shubman Gill just when he came out to bat alongside Wriddhiman Saha. The camera was quick enough to spot Kohli's reaction and the video has already gone viral on social media.
This is not the first time Virat Kohli had used The Undertaker reference in the IPL. Earlier in this season, when Bangalore registered a thrilling 18-run win over Lucknow, Kohli compared Bangalore's come back to The Undertaker's resurrection.
"Beautiful. Under the pump again and you come back again. We are like The Undertaker," Kohli told Glenn Maxwell and captain Faf du Plessis.
While playing for India, during the recent India-South Africa series, Kohli was glad to watch Jasprit Bumrah back in action. While mentioning that, he was caught on stump mic, saying, 'Finally, The Rock has come back'.
On Thursday, Kohli was at his best as Bangalore went past Gujarat to stay in the hunt for the playoffs.
Batting first, Gujarat had lost early wickets. While the batting got tougher at this venue, Hardik Pandya led from the front to score 62 from 47 deliveries. He stood unbeaten and had the support of Saha and Miller. In the end, Rashid Khan's 6-ball 19* took the team to 168.
The experienced duo of Faf du Plessis and Virat Kohli took the responsibility with the bat as Bangalore added 115 runs for the 1st wicket. Faf du Plessis went for 44 while Virat Kohli managed to get past fifty and scored 73 runs. In the end, Maxwell finished the job with an unbeaten 18-ball 40.
After crossing the fifty, Kohli was animated as always. He pointed to the skies. Later, during the post-match presentation, he said that he was grateful for the comeback.
Bangalore's chances of getting into the playoffs depend on the result of the Mumbai-Delhi clash. If Mumbai wins the contest, Bangalore will go through.