Top battles to watch out for in IPL 2022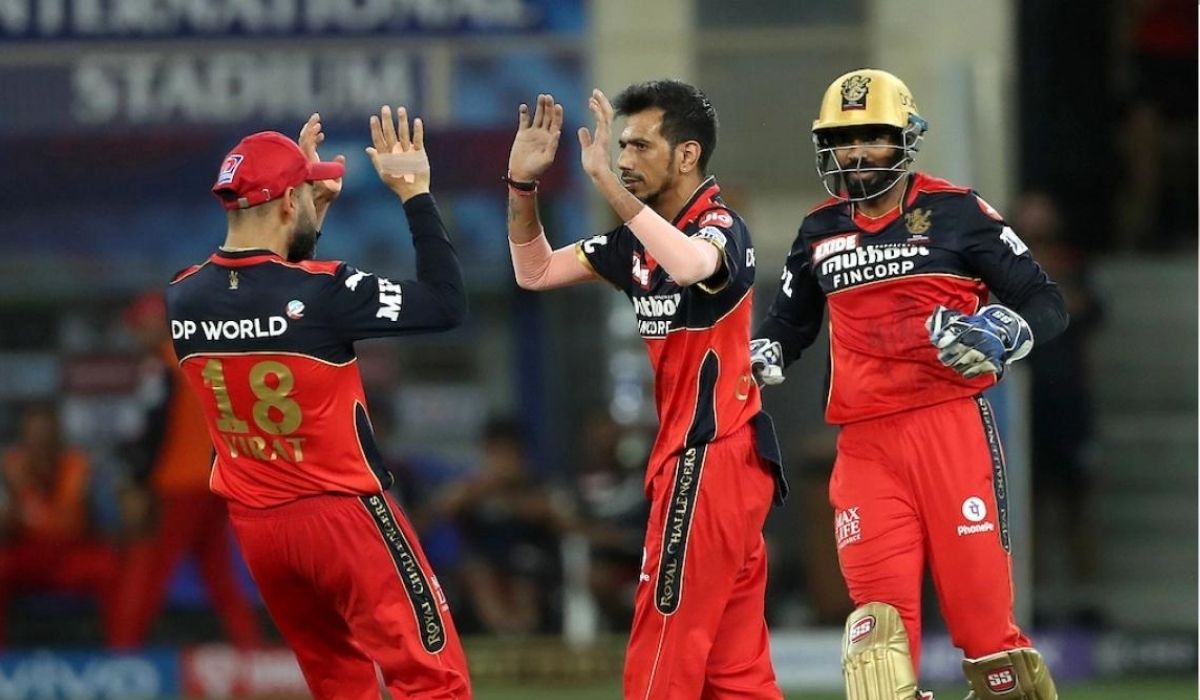 IPL 2022 will see old teammates playing against each other after players were bought and sold in the auction. So, you'll see Faf du Plessis, who played the title-winning knock for CSK last season in the final, captain RCB in IPL 2022. Similarly, a few IPL veterans such as Suresh Raina will be missed as he could not attract a buyer in the auction. Nevertheless, there will be a few top battles to watch out for in IPL 2022. Let's have a look.
David Warner (DC) vs Bhuvneshwar Kumar (SRH)
Warner was given a raw deal last season by SRH as he was dropped from the XI, and later, he has had to watch the rest of the season from the stands. Warner is now in the Delhi Capitals squad, and he will look to go after SRH bowlers to settle past scores. He would have a go after all SRH bowlers, but he would target especially Bhuvneshwar Kumar, to make his former team pay for the injustice meted out to him. Attacking Bhuvi would earn some brownie points for Warner and DC, and the Aussie would not let go of that chance. Bhuvi would also be raring to dismiss his former SRH captain cheaply to help SRH gain the early advantage.
Shreyas Iyer (KKR) vs Axar Patel (DC)
Just like Warner, Iyer was also given a raw deal by Delhi Capitals. Iyer who took DC to the final of IPL 2020 was not handed back the captaincy for IPL 2021 after he missed the previous season due to injury. Iyer was relegated to the background, with Rishabh Pant taking center stage. Hence, Iyer decided to go to the auction, and play for a new franchise.
He would now captain KKR in IPL 2022 and would be motivated to do well against DC in the upcoming season. He would mostly target Axar Patel, the best spinner of DC. Iyer loves to attack spinners, while Axar too loves the challenge of dismissing the best batsman in the opposite team. This will be a mouth-watering contest.
Virat Kohli (RCB) vs YS Chahal (RR)
Just a few months ago, Kohli was directing Chahal to bowl for RCB in IPL. But now, Kohli is no more RCB captain, while Chahal is set to play for Rajasthan Royals. So, when RCB and RR play in IPL 2022, there will be a mouth-watering clash between a former RCB captain and his ex-teammate. Kohli would have faced Chahal in RCB nets, but playing against him for a different team will be a different challenge altogether. Also, Chahal would have to come up with some new strategy to dismiss his former RCB captain cheaply and put his team on the path of victory. So, who will win this enticing contest?
Rohit Sharma (MI) vs Trent Boult (RR)
Trent Boult won the final for MI in IPL 2020, bagging three wickets for 30 runs to help his team restrict DC for 156/7. In that season, he took 25 wickets for Mumbai in 15 matches. But Boult has had a rather poor outing next season, bagging just 13 wickets in 14 games. He was neither retained by MI nor he was bid by his former team. Finally, Boult went to RR for Rs 8 crore.
And Boult would now look to settle this when he faces MI in IPL 2022. He would target the prize wicket of Rohit Sharma, who has a weakness against incoming ball bowled by a left-arm pacer. Boult would look to exploit that weakness and spoil Mumbai's party in IPL 2022. But Rohit too would be up for the challenge and look to play out Boult's spell while targeting other lesser bowlers in the Royals' line-up.