My grandmother's last wish was to see me on TV playing for India: Axar Patel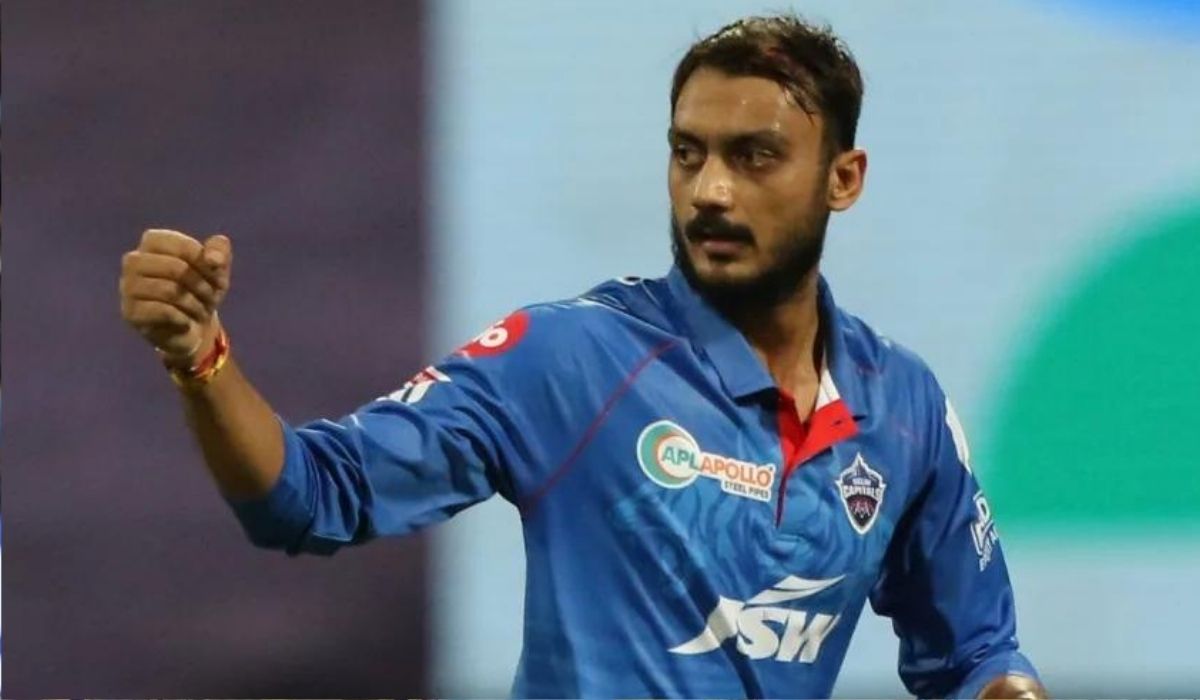 Axar Patel is one of the very few players who had featured in all three formats for the Indian team. Despite debuting for the team in 2014, he has got only limited opportunities so far but whenever he had an opportunity, he went on to perform well. While his place in limited-overs cricket isn't fixed, he has been a regular in the Test cricket.
Meanwhile, Axar Patel has recently revealed that his grandmother's only wish was to see him wear the Blue jersey and represent India.
Axar Patel talks about his Late Grandmother
In a chat on Breakfast with Champions show, Axar Patel covered different topics in a casual conversation with the anchor Gaurav Kapoor. In one of those conversations, he revealed his grandmother's love for him and how often she longed to watch him on television. He mentioned that he was her favourite and a lot of times, she had forced other cousins to do all work and protect him.
"I was her favourite. Since I was the youngest in my family, she used to love me more than everyone else. Growing up whenever I used to go for my matches, she always used to ask me 'will you come on TV now?'," said Axar on the YouTube show.
Unfortunately, Axar Patel's grandmother passed away when he was a teen. Talking about her demise and the impact she had on him, he said that he had never thought about the future until her demise and played the game just for fun but when she had passed away, his father requested him to fulfil his mother's last wish.
"I was playing cricket. I played U-16 and then for the state but only for fun. Never thought about the future. After my grandmother died. My father hugged me and cried. That day, he told me 'I have never asked you anything before and won't ask anything in the future but it was my mother's last wish that she wanted to watch you on TV playing for India, wearing that blue jersey," Axar added.
"That night I thought and it occurred to me that now I have to be serious about cricket. The next day I promised my dad 'even if it is for one match but I would definitely wear that blue India jersey," the bowling all-rounder concluded.
He also went on to share a funny story with his father. He said that he used to bunk coaching if there weren't any batting or bowling. And his father used to give him Parle G biscuits if he had attended the training.
"When we went for training, there was no batting, bowling, just catching practice and front foot back foot drills," he said. "I began to bunk and started playing rubber ball cricket with friends. But the secretary was dad's friend, so he got to know me and he followed me one day. I came back home and realized, "Daya, kuch to gadbad hai!" My dad scolded me for bunking. But then I was regular later. Getting four Parle G biscuits at the end of the day was an incentive," he said.
Axar Patel has played more than 50 matches for India and has more than 100 wickets in his international career.