IPL 2022: Players who have played for maximum franchises in IPL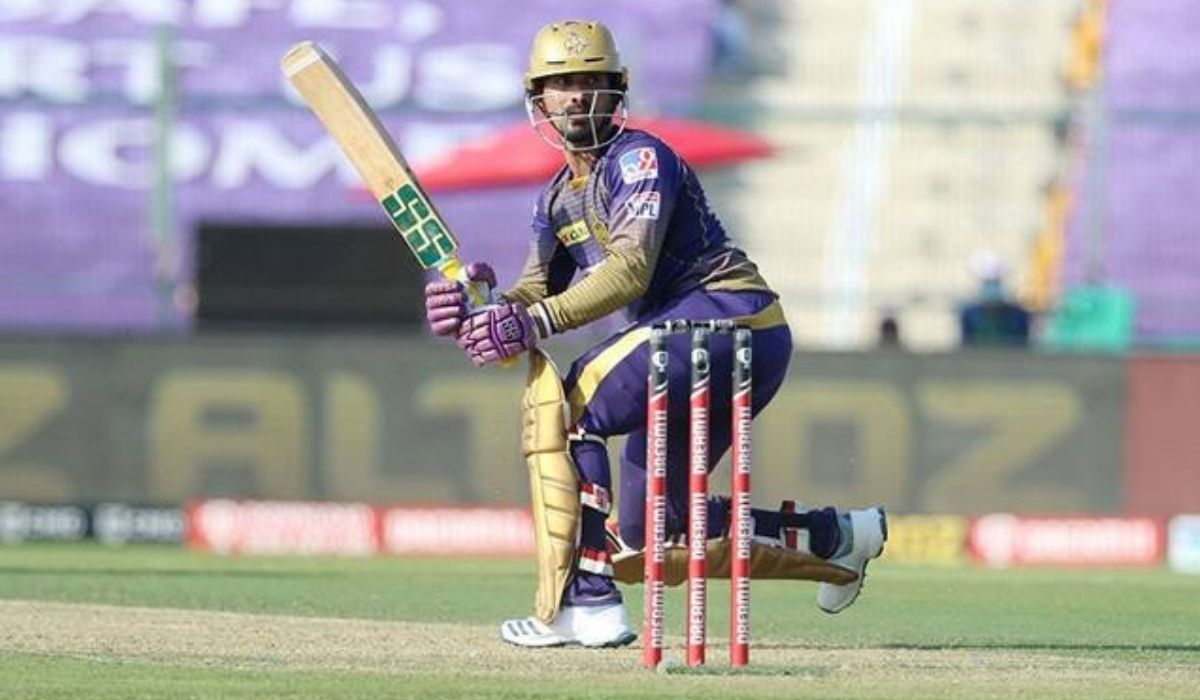 IPL 2022 will see two new teams added to the existing eight franchises. This has led to players being distributed across all franchises. Hence, you will see IPL 2021 final hero Faf du Plessis playing for RCB instead of CSK in IPL 2022. In fact, IPL auctions have been held occasionally to make up the squad. This has also led to players plying their services for many franchises in the IPL history. Let's see who has played for maximum franchises in IPL.
Aaron Finch – 8 teams
The Australian went unsold in IPL 2022 thanks to his instability and inconsistency. Since 2010, Finch has played for as many as eight franchises. And that could have possibly made teams avoid him in this year's auction as Finch has not been able to establish himself for any franchises. He started his IPL career with Rajasthan Royals in 2010 before moving on to Delhi Daredevils in 2011-12. He went on to play for Pune Warriors India (2013), SRH (2014), Mumbai Indians (2015), Gujarat Lions (2016-17), Kings XI Punjab (2018), and RCB (2020). His best season was 2014 for SRH where he scored 309 runs @ 28.09 with 2 fifties.
Dinesh Karthik – 6 teams
It is unfortunate Karthik was born in MS Dhoni-era and hence, he could not play as many internationals. But when it comes to IPL, he played for as many as 7 franchises, and sometimes was re-bought by ex-teams on two different occasions. Karthik started his IPL career with Delhi Daredevils in 2008-10 before moving on to Kings XI Punjab in 2011. He then played for Mumbai Indians (2012-13) before going back to Delhi Daredevils in 2014. He played the next season for RCB before plying his trade for Gujarat Lions in 2016-17. He was then chosen to lead KKR in 2018 and had mixed results. He played just as keeper-batsman in 2021 before he was picked up by RCB for the 2022 season. Karthik had the best season in 2013 in the winning campaign for Mumbai Indians, scoring 510 runs @ 28.33 with 2 fifties.
Parthiv Patel – 6 teams
Patel has retired from all forms of cricket, but he too played for six franchises. He was part of CSK squad from 2008 to 2010. He was part of the CSK winning squad in 2010. He then played for Kochi Tuskers Kerala (2011), Deccan Chargers (2012), SRH (2013) before joining RCB in 2014. He then played for Mumbai, being part of two winning campaigns in 2015 and 2017 before joining RCB again in 2018. After the season with RCB in 2020, he retired from all forms of cricket.
Yuvraj Singh – 6 teams
Singh has had a rather topsy-turvy ride in IPL. He started IPL as captain of Kings XI Punjab in 2008 but could not retain his captaincy and played for them as a player till 2010. He then played for Pune Warriors India (2011-13) before RCB bought him for a record price of Rs 14 crore in 2014. Next season, Delhi Daredevils did it better, paying Rs 16 crore for Yuvi. Finally, in 2016, Yuvi was part of the winning IPL team for SRH. In 2019, he joined Mumbai Indians but after playing a few matches he was dropped, never played any further game, and subsequently, retired from cricket.
Thisara Perera
The Sri Lankan all-rounder was another foreign cricketer who was much in demand in IPL. He also played for 6 teams, starting with CSK in 2010, followed by Kochi Tuskers Kerala in 2011, Mumbai Indians in 2012, SRH in 2013, Kings XI Punjab in 2014-15, and Rising Pune Supergiant in 2016. He has never played for any IPL team since then as he has lost favour with franchises.