How did Dinesh Karthik prove his critics wrong in IPL 2022?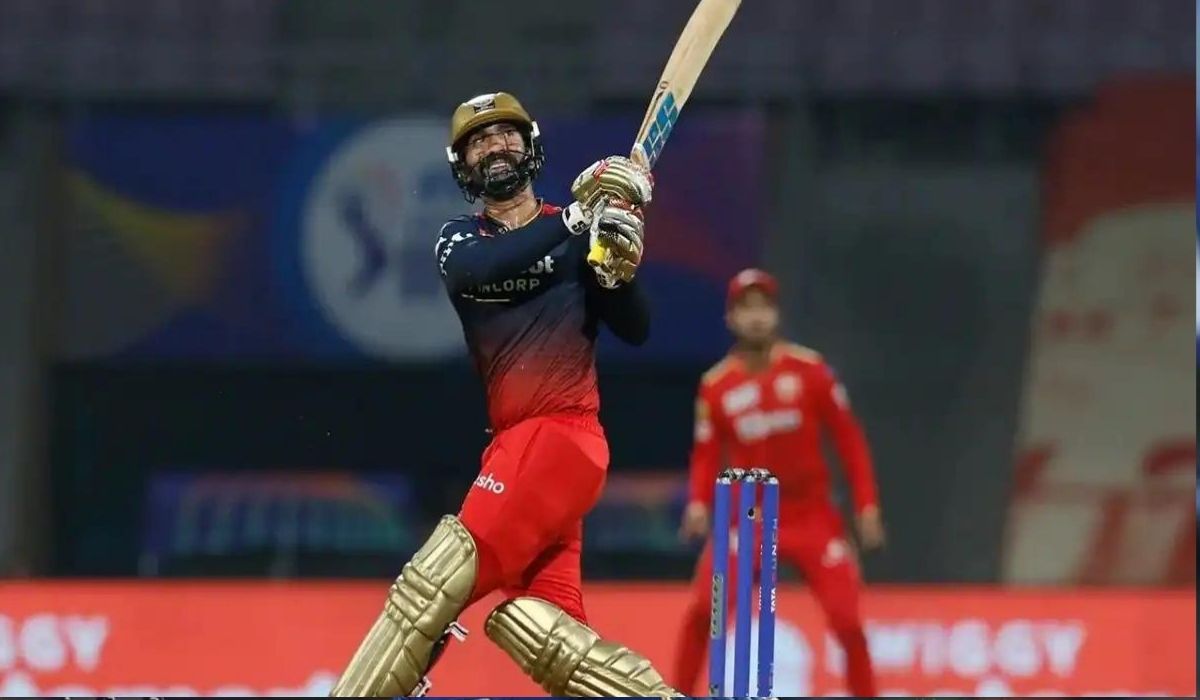 When Royal Challengers Bangalore spent Rs 5.5 crore on Dinesh Karthik, a few eyebrows were raised, questioning the strategy of the franchise. The reason was that Karthik was considered a done force, and has had a rather unpleasant stay as both captain and later as keeper-batsman for KKR in the previous IPL seasons. Not only did his team fare poorly under his leadership, but his batting form deserted him.
Hence, RCB's strategy to buy Karthik met with some questioning. But RCB has had their plans in place, buying Karthik to play the role of a finisher and to replace the legendary AB de Villiers, who did this job brilliantly for the team.
And RCB's faith in Karthik has been proved right. Karthik not only finished a few games to win matches for his team, and that too at an amazing strike rate of 192.57, but he also helped skipper Faf du Plessis to make field changes while the captain fielded on the boundary line. Karthik also kept well.
So far, Karthik has scored 285 runs @ 57 with a strike rate of 192.57 in 13 matches in IPL 2022, with the highest score of 66*.
So, what did Karthik do to prove his critics wrong?
Karthik was quoted as saying that he has a burning desire to play for India again after he was dumped from all formats post India's 2019 World Cup exit in the semis. He said he believed he still has cricket left in him and can do the job of a finisher post the retirement of the all-time best finisher MS Dhoni.
Karthik attributed his success to his preparations when he, with help from his trainer, simulated match-like situations during practice to prepare himself for real action when he has to finish games for his team.
He also said this preparation helped him make those minute adjustments in his shots depending on the length of the ball, and he could attack from the moment he comes to the crease and see the team through.
Karthik also took part in domestic games to prepare himself for IPL 2022 where he is rewriting record books with his exploits with the bat.
But will India bet on soon-to-be 36-year-old Karthik when they have similar finishers in Rishabh Pant and Hardik Pandya to serve India at the international level in the shorter format?
As per current form, Karthik has been doing the finisher's job brilliantly for RCB, but getting a place in India XI would be a tough job, especially with all the talent coming to the fore in IPL 2022.
But for Karthik, it's just that he focuses on the job at hand rather than worrying about selection for India once again.