Can Faf du Plessis break RCB's title jinx?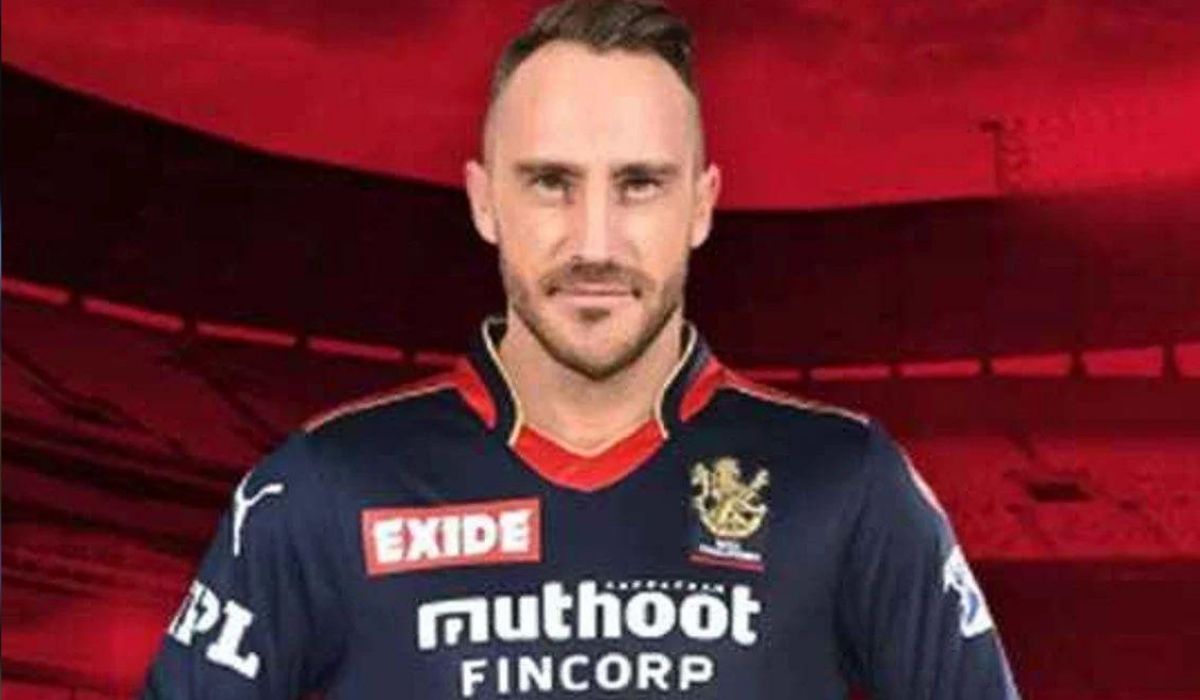 After Virat Kohli stepped down as captain of RCB, the franchise focused on getting a new captain in the auction. And they put their bets on Faf du Plessis, shelling Rs 7 crore for the former CSK player. Although RCB has had the option of investing in Glenn Maxwell as captain, they chose an experienced player in Faf, who has captained South Africa in all formats before, to lead RCB in IPL 2022. So, can Faf finally break the title jinx for RCB?
Yes, Faf is a great leader
If there was a leader who could handle star players such as Virat Kohli and Glenn Maxwell and bring out the best from them, it was Faf as he had done before in his stint as South African captain. Also, Faf could motivate young players such as Mohammed Siraj, Mahipal Lomror, and Anuj Rawat to give their all to the team. Faf could unite players from different nations to play for the common goal of achieving the maiden IPL title for RCB. Also, Faf is a highly respected player and could command performances from his players as well as the unit.
Yes, Faf can lead from the front
Faf has the ability to lead from the front, and inspire his teammates to push above the belt. He was the man of the final in last year's title round when CSK defeated KKR. Faf will open the batting and can dictate terms right away, and pave the way for big hitters such as Maxwell, Kohli, and Dinesh Karthik to build on. In fact, Faf's performance at the top would be key to RCB's success this IPL season.
Well, not really
Faf has not tasted success as South African captain in ICC tournaments. But he has been part of three IPL winning campaigns for CSK as a player. But winning titles as a captain is a different ball game, something that MS Dhoni has done mastery at. Expecting Faf to do wonders as a leader in just the first season would be asking too much. Faf needs a few seasons to work with the RCB group to plot a real chance at the title.
Faf is in the twilight of his career
A captain, be it a bowler, batsman, or keeper, has to perform to command the same from his players. And Faf is in his late 30s and deprived of any competitive cricket now as he has retired from Test cricket, and is no longer considered for selection in the shorter format at the international level. Although he is in good form, recently scoring a ton in Bangladesh Premier League in February this year, IPL could be a different game altogether. Hence, if Faf has a slump in form, it could demoralise the whole squad, and the title will remain elusive once again for RCB.
Also, Faf is an overseas player, and if the South African has a poor run, he would be blocking a spot for another deserving foreign player. And that could create another trouble for captain Faf and his team.
Verdict: Faf could inspire RCB to make it to the play-offs but it would be too much of a task for the South African to help the team cross over the line in just the first season. If RCB continues to back Faf, the results may show up in future campaigns.