5 players you probably never knew played IPL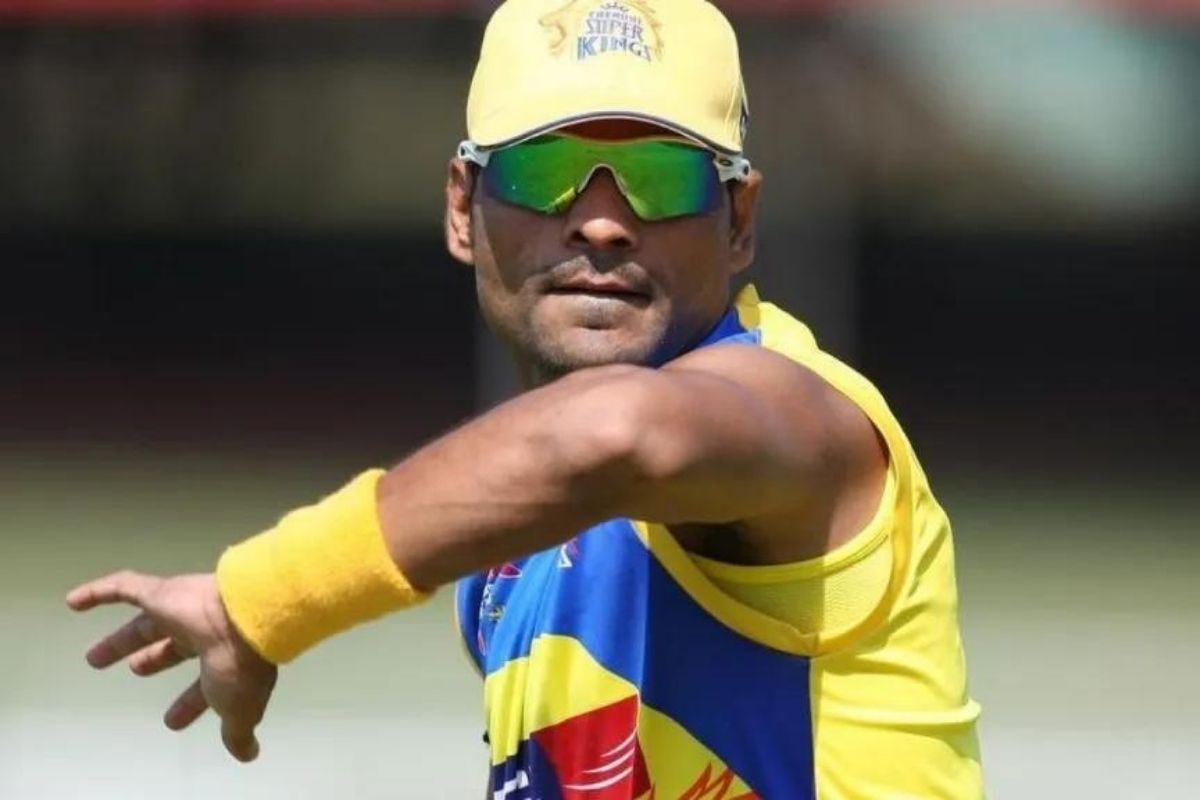 IPL 2022 is set to begin on March 26. You will see your favorite cricket stars playing against each other for their respective franchises. IPL 2022 will see 10 teams, instead of the usual 8 sides, competing for the title. Over 14 seasons, IPL has seen many players from different nations participating in the tournament. But there are players who have been part of IPL but you are probably not aware of it. Have a look.
Akash Chopra – KKR, RR
Chopra is now a popular cricket commentator and will be seen in commenting in IPL 2022. But did you know Chopra, who was a Test discard, has not played for one but two franchises in IPL? Surprised, right? He played the 2008 and 2009 IPL seasons for KKR. In the 2008 IPL, he played 5 matches for 42 runs, and in 2009 IPL, he played 2 matches for 11 runs. He was part of the Rajasthan Royals squad in the 2011 IPL, but he didn't get a single game.
Darren Lehman- RR
The left-handed Aussie batsman was part of the Rajasthan Royals squad that won the inaugural IPL title in 2008, beating CSK in the final. But he could play just 2 games in that season, scoring 8 runs. It was not the batting form that kept him away from the playing XI. It was the abundance of foreign riches that saw Lehmann sit out majorly of the tournament. Royals had Shane Warne and Shane Watson of Australia; Sohail Tanvir and Kamran Akmal of Pakistan who all played the final that season. Besides that, they had Graeme Smith and Morne Morkel of South Africa. The abundance of foreign riches kept Lehmann out of XI that season.
Shivnarine Chanderpaul – RCB
Remember the West Indian with a unique stance, marking his guard on the crease with the bails. Yes, Chanderpaul, the West Indian with 20,000 runs in international cricket, played for RCB in IPL 2008. In fact, RCB was called Daddy's Army then as they mostly had aged veterans who were considered fit for Test cricket only. Chanderpaul played 3 matches for RCB that season and scored 25 runs. He didn't play another IPL season after that.
Misbah-ul-Haq – RCB
Before Pakistan players were banned from participating in IPL, a few of them did play in the first two seasons. And one among them is Misbah-ul-Haq whose batting was not considered fit for the shortest format of the game. But Misbah did play IPL for RCB in 2008, scoring 117 runs @ 16.71 in 8 games, with the highest score of 47*. It was Misbah's first and last IPL.
Joginder Sharma – CSK
India's 2007 World T20 hero, who bowled the last over in the final against Pakistan, played 4 IPL seasons under MS Dhoni for CSK. Yes, it's true. But unfortunately, he could not repeat his 2007 World T20 heroics and was easily forgotten. He played 16 matches across these four seasons for CSK, scoring 36 runs, and taking 12 wickets. Joginder has left the game long back and is currently a police officer in Haryana.
Other than these 5 players, there had been cricketers who were part of IPL squads but later withdrew their names from the tournament. It includes players such as Nathan Bracken of Australia who was part of the RCB squad in 2008 but later withdrew his name. He never got the chance again to be part of any IPL squad.