5 players who might not play after IPL 2022 season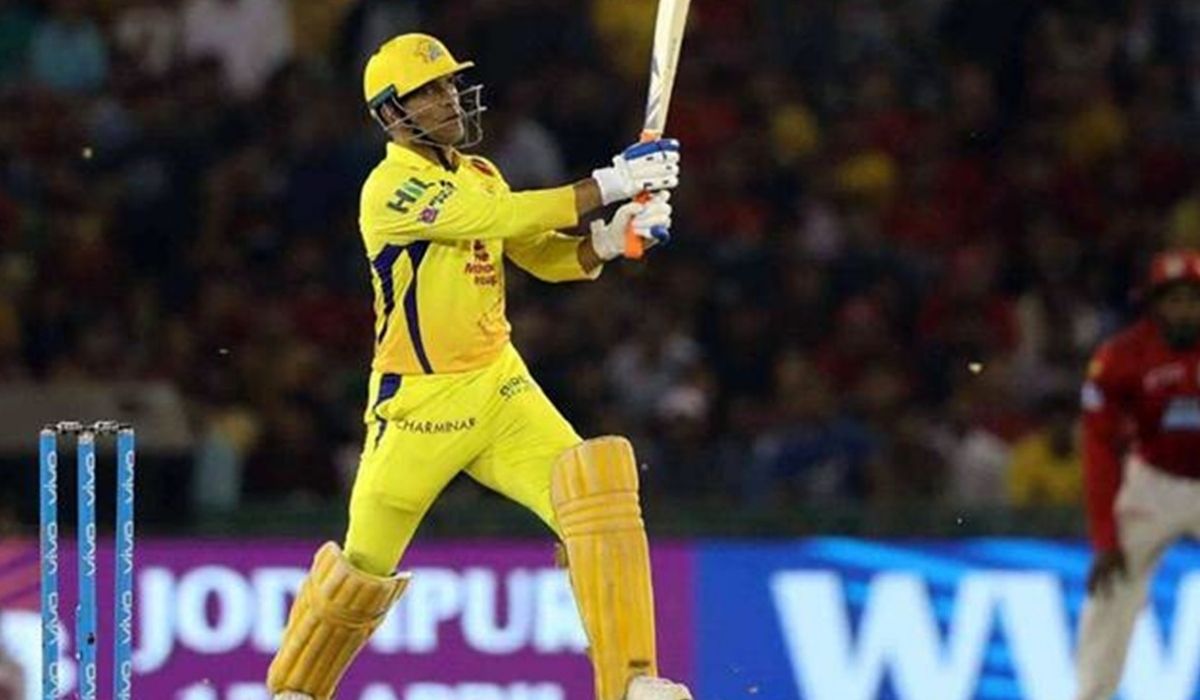 IPL 2022 is set to begin on March 26 with defending champions CSK taking on KKR in a repeat of last season's final. This time, 10 teams will play for the title. Two new teams were added this time, and it resulted in a fresh auction. Some experienced players such as Suresh Raina missed out, while young Indian 2022 U-19 World Cup winners such as captain Yash Dhull got an IPL contract. Nevertheless, this season could turn out to be the last season for some players. Let's have a look.
MS Dhoni
MS Dhoni was not sure of playing this season after he led CSK to their fourth title last season. But CSK management retained him in the hope that Dhoni will groom a new captain under him in the 2022 season. And that could be on the list of priorities for the CSK captain as well. Dhoni has struggled with the bat last season, and it's evident his time as a batsman is up. He cannot for long demand a place as just as captain. His keeping is losing sheen too with dropped catches becoming a regularity. If Dhoni could lead CSK again to the title in this season, it will be the perfect farewell to him.
Dwayne Bravo
Bravo retired from international cricket last year but continues to ply his trade in T20 tournaments across the world. Despite missing in action, Bravo saw a mini-bidding war for him before CSK bought him back for Rs 4.4 crore. However, with age catching up, this could be perhaps the last IPL for Bravo. Also, CSK has had to phase out seniors past their utility date and get the right mix of experience and youth, and the time will arrive soon post this IPL season.
Jason Roy
The English cricketer pulled out of IPL 2022 after he was bought by Gujarat Titans for Rs 2 crore, citing the long bio-bubble as the reason. Roy has also backed out of playing IPL In 2020 after being bought by Delhi Capitals for Rs 1.5 crore. It is important to note franchises remember such erratic behaviours and may not choose Roy again either as a replacement or in future auctions. Players such as Adam Zampa who left IPL mid-way in the last season post the second wave of the pandemic in India was not picked up by any franchise for this season. And Roy may meet the same fate in the future.
Faf du Plessis
At 37, Faf was picked up by RCB for the 2022 season after he was released by CSK despite the South African playing a match-winning knock in the final of last season. Faf is likely to be announced the skipper and his biggest responsibility will be to identify a possible leader and groom him for future tournaments. If Faf's bat does the talking, he might play a season more. But RCB is known to be tough taskmasters, and inconsistencies have seen many players being released from the squad.
Mohammad Nabi
KKR gambled on Afghanistan's all-rounder Mohammad Nabi, spending Rs 1 crore for his services. But with KKR packed with foreign stars, it would be difficult to give game time to him. Also, it would be difficult for him to bag a spot either as a batsman or bowler or both with KKR packed with specialists, all-rounders, and a problem of plenty of foreign stars. Even if he gets the chance, he has to prove his worth immediately and that could be a tall task. Hence, this 2022 IPL season could be the last for Nabi.