5 gambles in IPL by MS Dhoni that paid rich dividends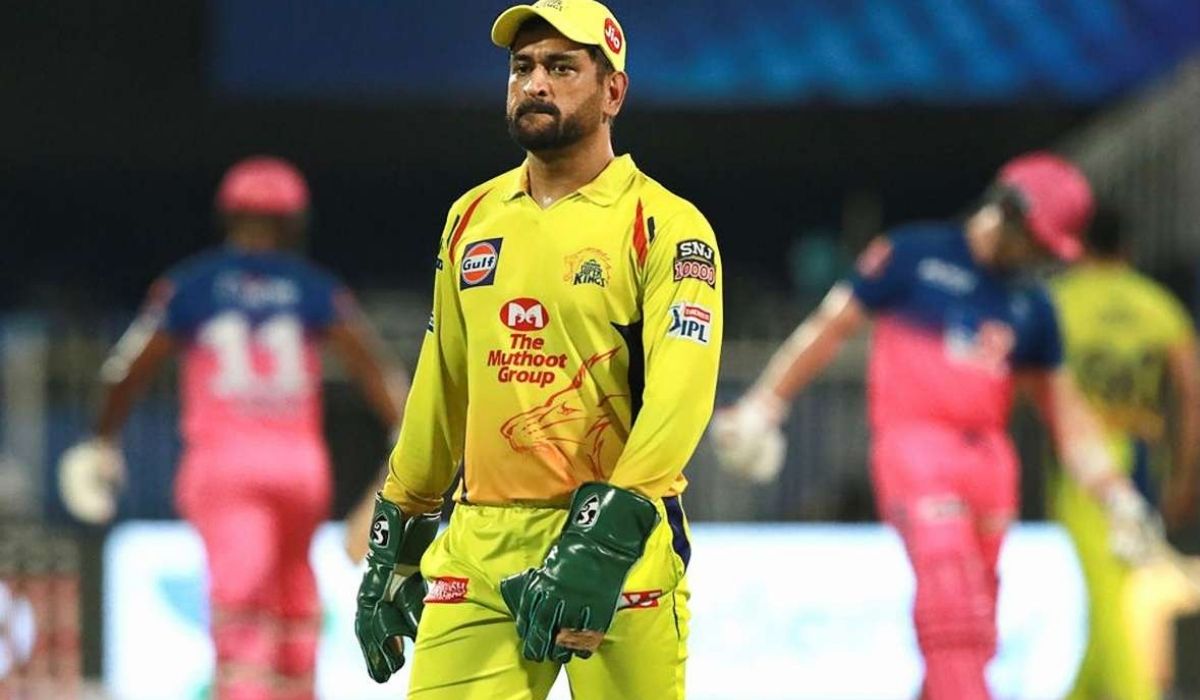 MS Dhoni has been captaining CSK since the first season of IPL in 2008. He also captained Rising Pune Supergiant for a season after CSK was banned for a couple of years. Over 13 years of IPL, captain Dhoni has gambled on his players, and most of those bets have come good. He goes by his instinct, and it goes right with a 100 percent success rate. Remember the 2007 World T20 final where he gave the final over to Joginder Sharma who won the title for India. Similarly, Dhoni has employed a few gambles that gave him rich dividends in IPL. Let's have a look.
Mathew Hayden's fielding position in the 2010 IPL final against Mumbai Indians
CSK defeated MI in the 2010 IPL final to win their maiden title. After dismissing Sachin Tendulkar, the only cricketer who was in between CSK and victory was West Indian Kieron Pollard. But Dhoni came up with a unique fielding placement to get rid of Pollard. He stationed Mathew Hayden right next to the bowler's mark, expecting Pollard to hit straight. Pollard eventually fell for the trap and gave a catch straight to Hayden off Morne Morkel. CSK won the final by 22 runs.
Opening the bowling with R Ashwin
In the 2011 IPL, MS Dhoni had bet big on Ashwin, asking the off-spinner to open the bowling during the season, while pace bowling was operated from the other end. This strategy paid off, and also the trust in Ashwin. The most effective success of this strategy came in the final when Ashwin dismissed dangerous Chris Gayle for a duck on the fourth ball of the RCB innings. He also dismissed the other opener Mayank Agarwal to set the platform for a second successive IPL title for CSK. Ashwin took 3/16 in his 4 overs in the final.
Opening the batting with Ambati Rayudu in 2018 IPL
Rayudu was left out of the Mumbai Indians squad after the winning campaign in 2017 IPL. He joined CSK the next season, and everyone expected him to bat in the middle-order just like how he had played for Mumbai before. But Dhoni saw sparks of an opener in Rayudu and asked him to open the batting. The result was that Rayudu cracked his first ton in IPL. However, later Dhoni used Rayudu as a floater after regular openers Shane Watson and Faf du Plessis were reunited. Rayudu did well in the middle-order as well, and he continues to be an important part of the CSK going into the 2022 season.
Betting on Robin Uthappa in 2021 IPL
After Suresh Raina's prolonged slump in form in IPL 2021, Dhoni dropped him in favour of Robin Uthappa just two matches before the play-offs. Robin has not played a single match till then in that season. He didn't have much success in the two games before the playoffs scoring 19 and 2, but Dhoni kept trust in Uthappa, who finally came good in the play-offs. Uthappa cracked a counter-attacking knock of 63 against Delhi Capitals in Qualifier 1, and a cameo of 31 in the final to help CSK win their fourth title.
Dhoni won it against Axar Patel in the 2016 IPL
In a match against Punjab in 2016 IPL, Dhoni, who was captaining for Rising Pune Supergiant, refused to give strike in the last over twice, and still went on to chase 23 runs off the 6 balls. His self-belief in himself to chase any runs in the last over paid off. He has always gambled to finish off games himself, and Dhoni snatched victory from the jaws of defeat in this match. The bowler to suffer was Axar Patel. The last over went like this 0, wide, 6, 0, 4, 6, 6.