3 IPL franchises breaks big record for IPL team sponsorship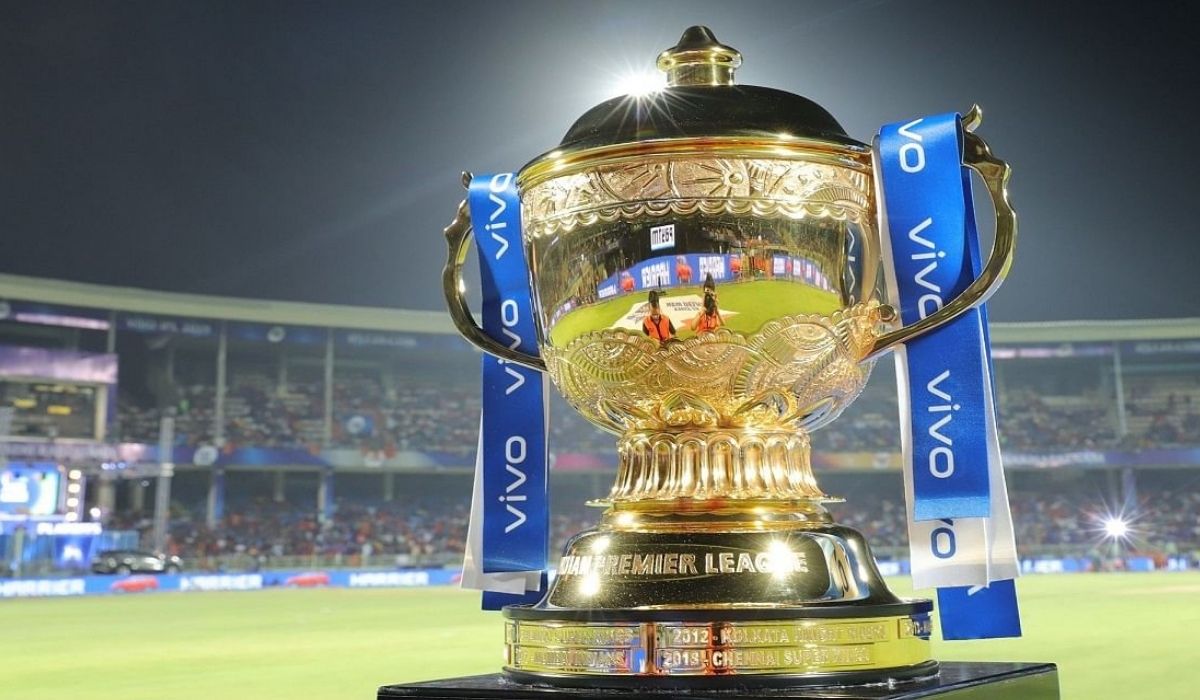 The new edition of the Indian Premier League is months away and this time it is going to be an extra special tournament as two new teams will be making their debut and there will be a mega auction too.
Even before all these, three franchises have already made record sponsorship deals for the tournament. It is a well-known fact that the demand for Chennai Super Kings and Mumbai Indians are always sky high, thanks to the millions of fan following. The teams have already made record deals. CSK and MI getting big deals are certainly a no-brainer but this time, Lucknow Supergiants are leading the pathways too and they are making other franchises sweat more. Even before playing their first-ever match in the tournament, the sponsorship deals are rushing towards Lucknow at the moment.
Lucknow Super Giants title sponsors
Lucknow Super Giants, which was bought by the RP Sanjiv Goenka Group– a diversified Indian business group—for a record sum of INR 7090 crore (USD 940 million approx.), has announced that My11Circle will be their title sponsor for the next three years.
All this while, Dream11 was the only one that had dominated the IPL. In fact, Dream11 went on to sponsor the IPL for a season too. This edition will witness My11Circle as the Principal team sponsor for the Lucknow team.
According to reports, the deal has been finalized for three years and is worth INR 25 Crore per annum. This is the third most, highest deal in this year's IPL.
Commenting on the partnership, Raghu Iyer, CEO, RPSG Sports said, "We are delighted to have My11Circle as our Principal Team Sponsor. We thank them for the faith they have shown in our new franchise and are confident that this will be a winning partnership."
Led by KL Rahul, the Lucknow has bought Ravi Bishnoi and Marcus Stoinis ahead of the mega auction.
Mumbai Indians Principal Sponsor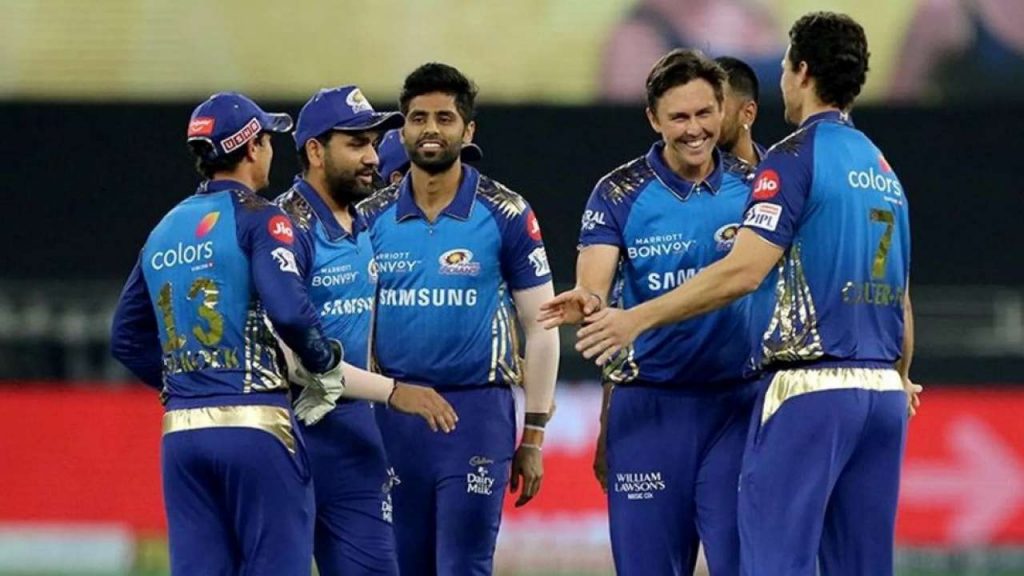 The winners of most IPL titles, Mumbai Indians have signed a blockbuster with India's leading CREDIT CARD challenger company SLICE. According to reports, the deal was for three years and it is worth more than INR 90 Crores.
Through this deal, the SLICE will make its foray into the cash-rich league and will have the opportunity to connect with millions of fans. Their logo will appear on all the official jerseys of Mumbai Indians. This is the joint-highest deal in this season of the IPL.
Mumbai Indians, who are going for their record sixth trophy this season, have retained Rohit Sharma, Jasprit Bumrah and Kieron Pollard ahead of the mega auction.
During the release, Rajan Bajaj, Founder-CEO, slice said, "There is definitely zero correlation between a financial product and a cricket team. However, there are a lot of similarities between the two teams who are relentlessly seeking for the championship. Being the most successful team in the IPL with 5 titles to its name, Mumbai Indians inspires not only millions of its fans, but also entrepreneurs like me with the team's passion, focus, and persistent spirit".
Chennai Super Kings' new record-breaking deal
Though MS Dhoni has retired from international cricket, he continues to play the IPL and will lead the Chennai Super Kings once again. The defending champions undoubtedly are one of the most celebrated franchises in the history of IPL and proving that the team has signed a record-breaking deal this year. They have signed TVS Eurogrip as their principal sponsor for the upcoming edition. TVS Eurogrip will feature in all jerseys of CSK.
The deal was signed in November 2021. The deal is for three years beginning from 2022. Talking about the deal, P Madhavan, EVP – Sales & Marketing, TVS Srichakra Limited said, "TVS Eurogrip is delighted to associate with Chennai Super Kings. The jersey branding and sponsorship will increase awareness and recognition for our Eurogrip brand name and visual identity. We look forward to co-creating exciting experiences for trade and our customers with this association".
Kasi Viswanathan, CEO of Chennai Super Kings Cricket Ltd. said that it is going to be an exciting phase for both TVS and CSK.
"It's going to be an exciting phase (the next three years) for us. We believe that this partnership will help us build on the long-lasting relationship with the fans and spread yellow far and wide," he said.
Other major deals:
Sunrisers Hyderabad are the only other team to sign a new deal. They have signed Cars24 as their new principal sponsor. However, the deal is way lesser than the other three franchises.
Other IPL teams will continue to wear their previous edition sponsors. Royal Challengers Bangalore will have Muthoot FINCORP and their deal is close to INR 22 crores per annum. Kolkatta Knight Riders will continue their connection with MPL while Delhi Capitals will feature JSW Paints.