IPL Mega Auction 2022: Mumbai Indians bags Ishan Kishan for Rs 15.25 crore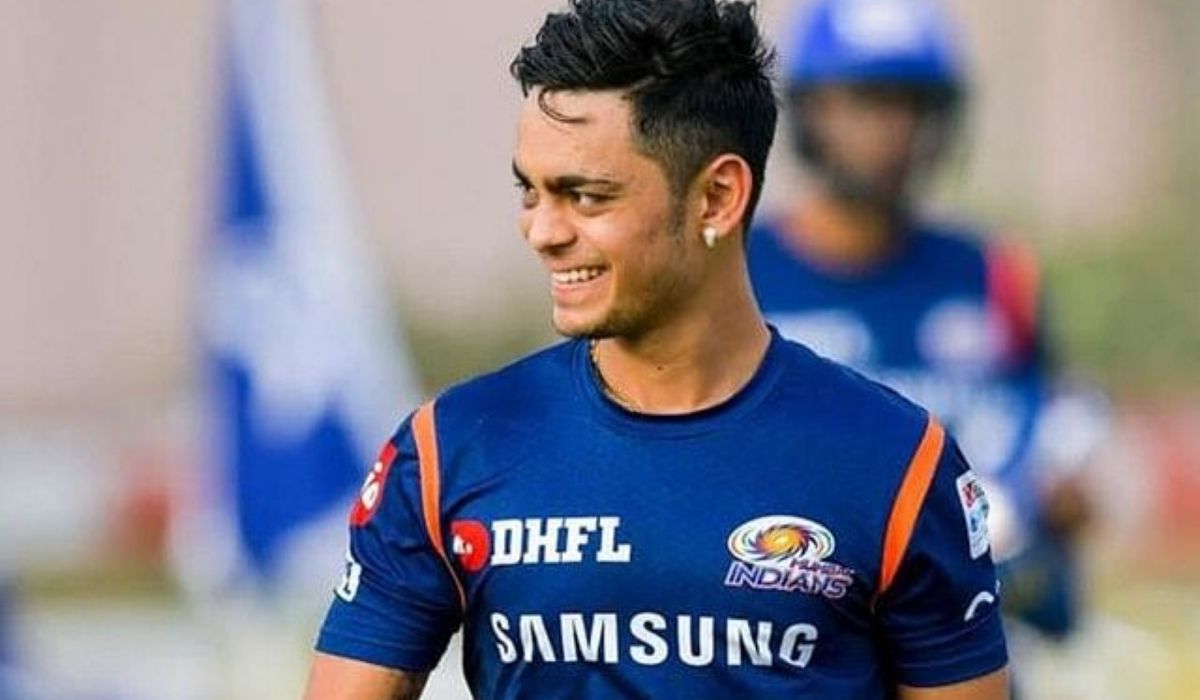 Indian wicketkeeper-left-handed batsman Ishan Kishan, who did a brilliant job for Mumbai Indians in the previous IPL seasons, was re-signed by Mumbai Indians (MI) for Rs 15.25 crore. He became the second most expensive Indian player to be bought at the auctions, after Yuvraj Singh (Rs 16 crore).
His base price was Rs 2 crore and immediately Mumbai and Punjab started the bidding and raised it to Rs 5 crore within seconds. Ishan Kishan triggered a massive bidding war between Mumbai Indians (MI), Punjab Kings (PBKS), Sunrisers Hyderabad (SRH), and Gujarat Titans. Mumbai Indians stopped only once they'd ensured they made the final bid.
Before Kishan, Iyer was the most expensive player in this mega auction. After a bidding war between Kolkata Knight Riders and Delhi Capitals, he was bought by the KKR for Rs 12.25 crore.
Ishan Kishan was part of Gujarat Lions from season 2016 to 2017. He scored 319 runs for Gujarat Lions in 16 matches. In IPL 2015, Mumbai picked him in their squad and he scored 1143 runs in 45 games for Mumbai Indians. Before being released by Mumbai Indians, Ishan Kishan was paid INR 6.20 crores, and now when he returns back to the side, he will be getting an amount way higher than his previous salary.
Mumbai Indians re-signed Ishan Kishan for INR 15.25 Crore. Kishan, thus, became the most expensive Indian buy after Yuvraj Singh in IPL.
Shreyas Iyer Statistics
| | | | | | | | | | |
| --- | --- | --- | --- | --- | --- | --- | --- | --- | --- |
| Year | Matches | NO | Runs | HS | Avg | S/R | 50s | 4s | 6s |
| 2021 | 10 | 1 | 241 | 84 | 26.77 | 133.88 | 2 | 21 | 10 |
| 2020 | 14 | 4 | 516 | 99 | 57.33 | 145.76 | 4 | 36 | 30 |
| 2019 | 10 | 0 | 101 | 28 | 16.83 | 101.00 | 0 | 8 | 4 |
| 2018 | 14 | 0 | 275 | 62 | 22.91 | 149.45 | 2 | 22 | 17 |
| 2017 | 11 | 0 | 277 | 61 | 27.70 | 134.46 | 1 | 29 | 13 |
| 2016 | 5 | 0 | 42 | 27 | 8.40 | 102.43 | 0 | 5 | 0 |
| Overall | 61 | 5 | 1452 | 99 | 28.47 | 136.33 | 9 | 121 | 74 |