IPL Mega Auction 2022: Kolkata Knight Riders bags Shreyas Iyer for Rs 12.25 crore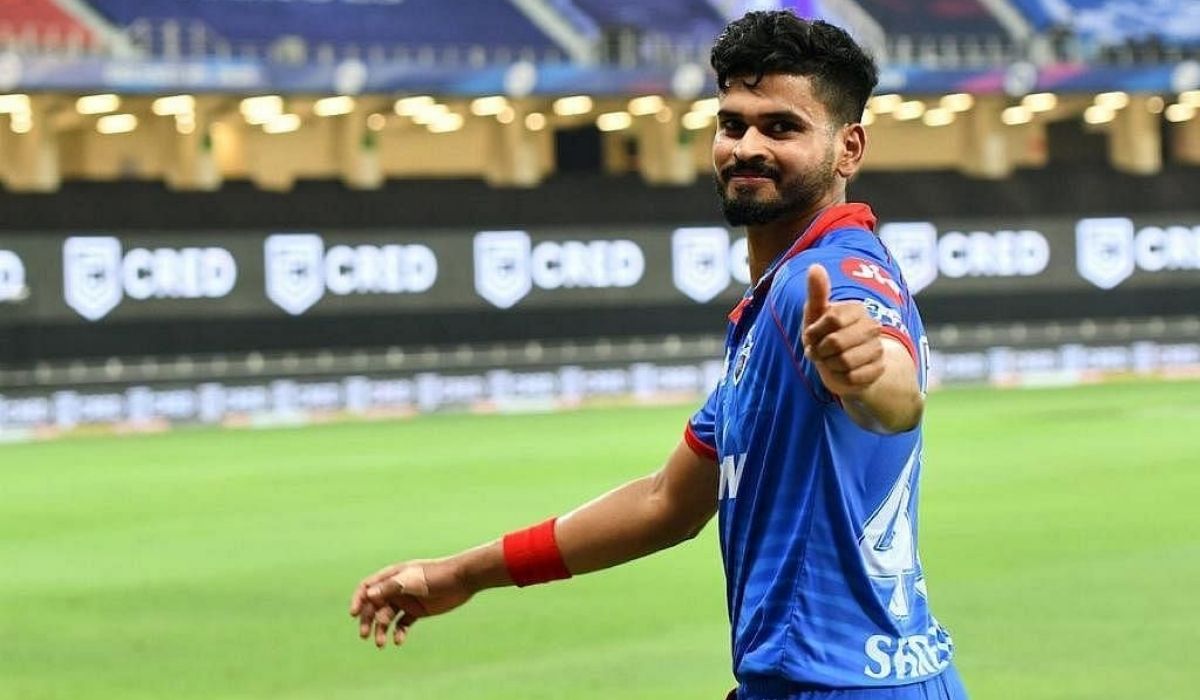 Indian right-handed batsman Shreyas Iyer, who did a brilliant job as the captain of Delhi Capitals, was bought by Kolkata Knight Riders (KKR) for Rs 12.25 crore. He became the third most expensive Indian player to be bought at the auctions, after Yuvraj Singh (Rs 16 crore) and Dinesh Karthik (12.5 crores).
His base price was Rs 2 crore and immediately Delhi and Bangalore started the bidding and raised it to Rs 4 crore within seconds. Shreyas Iyer triggered a massive bidding war between Kolkata Knight Riders (KKR), Royal Challengers Bangalore (RCB), Delhi Capitals (DC) Gujarat Titans, and Lucknow Super Giants. KKR stopped only once they'd ensured they made the final bid.
Shreyas Iyer was part of Mumbai Indians from season 2013 to 2014. However, he did not play any matches for the team. In IPL 2015, Delhi picked him in their squad and he scored 439 runs in 14 games at an average of 33.76. Delhi Capitals retained him in the following seasons.
After Gautam Gambhir stepped down as the team's skipper during the 2018 season, Shreyas Iyer was promoted as the captain and he led Delhi Capitals to the finals in the 2020 season.
Statistics
| | | | | | | | | | |
| --- | --- | --- | --- | --- | --- | --- | --- | --- | --- |
| Year | Matches | NO | Runs | HS | Avg | S/R | 50s | 4s | 6s |
| 2021 | 8 | 3 | 175 | 47 | 35.00 | 102.33 | 0 | 7 | 5 |
| 2020 | 17 | 2 | 519 | 88 | 34.60 | 123.27 | 3 | 40 | 16 |
| 2019 | 16 | 1 | 463 | 67 | 30.86 | 119.94 | 3 | 41 | 14 |
| 2018 | 14 | 3 | 411 | 93 | 37.36 | 132.58 | 4 | 29 | 21 |
| 2017 | 12 | 2 | 338 | 96 | 33.80 | 139.09 | 2 | 36 | 10 |
| 2016 | 6 | 0 | 30 | 19 | 5.00 | 69.76 | 0 | 2 | 1 |
| 2015 | 14 | 1 | 439 | 83 | 33.76 | 128.36 | 4 | 41 | 21 |
| Overall | 87 | 12 | 2375 | 96 | 31.66 | 123.95 | 16 | 196 | 88 |