IPL 2022: KL Rahul becomes joint-highest-paid player in IPL history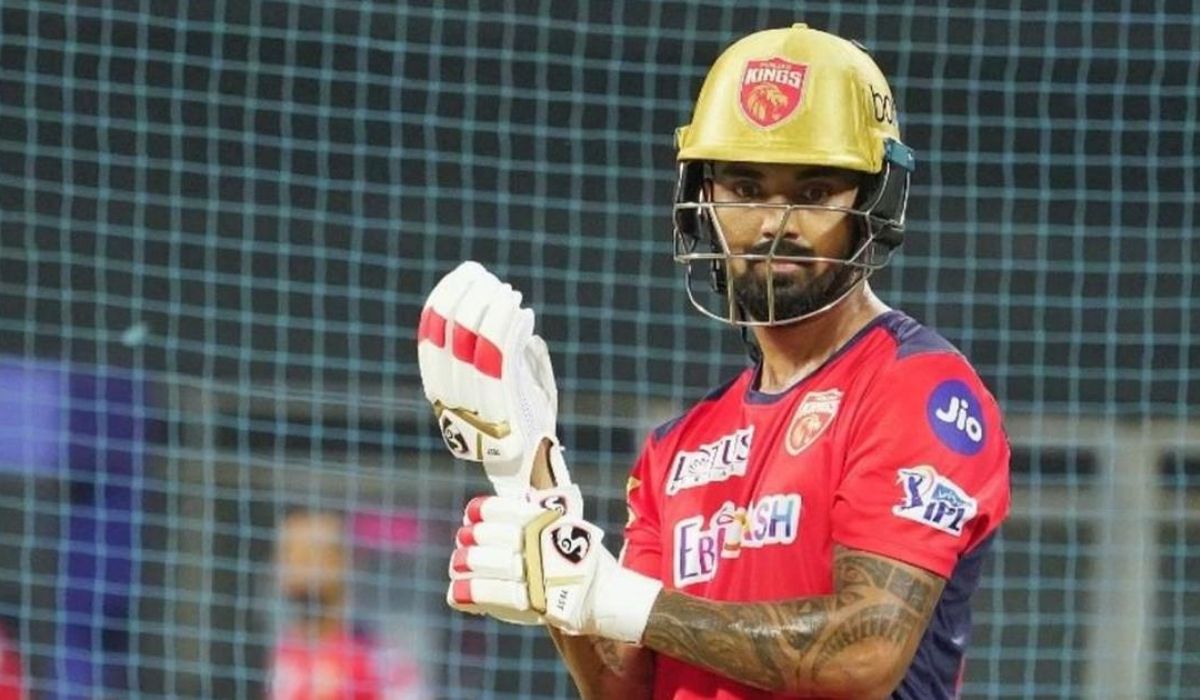 Team Lucknow in the IPL has confirmed that they had signed the Indian star opener KL Rahul for a whopping amount of INR 17 Crore, making the batter the joint-highest paid player in the league's history. Earlier, Virat Kohli was signed for the same amount by the Royal Challengers Bangalore franchise. Ahead of the 2018 mega auction, Royal Challengers Bangalore went all-in to sign the then Indian captain for INR 17 Crore.
The season turned fruitful for Kohli as he ended the 2018 season with 530 runs from his 14 matches with an average of 48.18. He was the leading run-scorer for the franchise and 7th overall in the 2018 season.
KL Rahul to lead Lucknow franchise in IPL 2022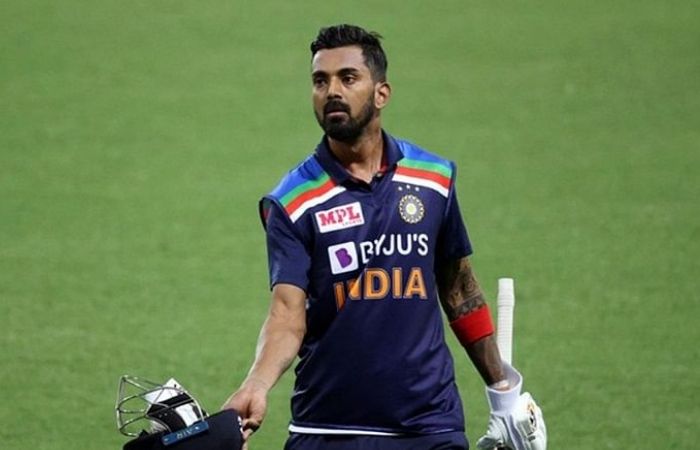 Team Lucknow, one of the two new teams in the upcoming IPL season, has also bought Australia all-rounder Marcus Stonis for INR 9.2 crore and emerging Indian leg spinner Ravi Bishnoi for INR 4 Crore. The team will enter the mega auction with a purse of INR 59.89 crore. 
On Friday, during the post-match program in the Star Sports channel, The head of RP Sanjiv Goenka Group (RPSG) that owns the franchise, Sanjiv Goenka confirmed the line-up.
KL is not only an outstanding batsman but also a great wicketkeeper," Sanjiv Goenka, head of the RPSG Group that owns the franchise told Star Sports. "Marcus is a great finisher, a good bowler and a phenomenal fielder. Ravi brings a unique dimension to the spin department and is an exceptional fielder. We want players to be here for 3-4-5-6-7-8 years.
Goenka also confirmed that KL Rahul will lead the Team Lucknow for the upcoming season. "Yes, KL will be the captain. I have been very impressed with not only his batting and wicketkeeping, but also his leadership skills. He is evolving, growing, maturing as a leader. He is somebody I would have wanted to lead the team and I do believe that given the right atmosphere, environment, he will emerge as a remarkable leader," he said.
This is the second time the RPSG Group has bought an IPL team. The Group had previously owned the now-defunct Rising Pune Supergiant(s) franchise in 2016, 2017.
Talking about the team composition, Team Lucknow's mentor Gautham Gambhir said that KL Rahul is "a work in progress".
"He's a work in progress, he keeps, he opens the batting. He consistently has been a phenomenal run-scorer. And what's better than someone who gives you three things?", Gambhir said on Star Sports.
Gambhir also spoke about how Marcus Stoinis will fit in the team. "Stoinis, purely from a finisher's point of view, since we didn't know if Ben Stokes was going to be in the auction or not. And Stoinis can bat in the middle or finish the games too," he said.
KL Rahul made his IPL debut in 2013 with Royal Challengers Bangalore. He was then traded to Sunrisers Hyderabad for a couple of seasons before returning to Royal Challengers Bangalore in 2016. In the mega Auction in 2018, he was bought by Punjab for 11 crores. Since then, he has been a part of the franchise. According to reports, Punjab wanted to retain him ahead of the 2022 auction, but KL Rahul wanted a change and had asked the management to let him go.
Meanwhile, the Ahmedabad franchise has signed Indian all-rounder Hardik Pandya (INR 15 crores), Rashid Khan (INR 15 crores) and Shubman Gill (INR 8 crores). Pandya will lead the team. The franchise, which was bought by global private equity giants CVC Capital, will enter the IPL auction with a purse of INR 52 crore.
Talking about Hardik Pandya, Ahmedabad's mentor-cum-batting coach Gary Kirsten said that the Indian all-rounder will be highly motivated to showcase that he is a capable leader.
"He's a young, new captain and he'll be motivated to come in, make a play and show what he's capable of at this level as a leader," Kirsten told Star Sports. "He's a great leader, a high performer, and he's really motivated. What I've heard is that he is keen to get in the mix. What I've heard, he's raring to go and get in the mix from a leadership perspective. That's very exciting for us to have a player with such a level of skill, motivated to do well."
The IPL 2022 Mega Auction is likely to happen on February 12th and 13th. The two-day auction will see 1214 players going under the hammer. Along with the players retained, each team can fill in their squad with upto 25 players. Chris Gayle, Mitchell Starc, Ben Stokes are among the biggest names who will miss this year's IPL.