India vs South Africa, 2nd Test: Win it for the 'Greatest cricketer of India', says Sunil Gavaskar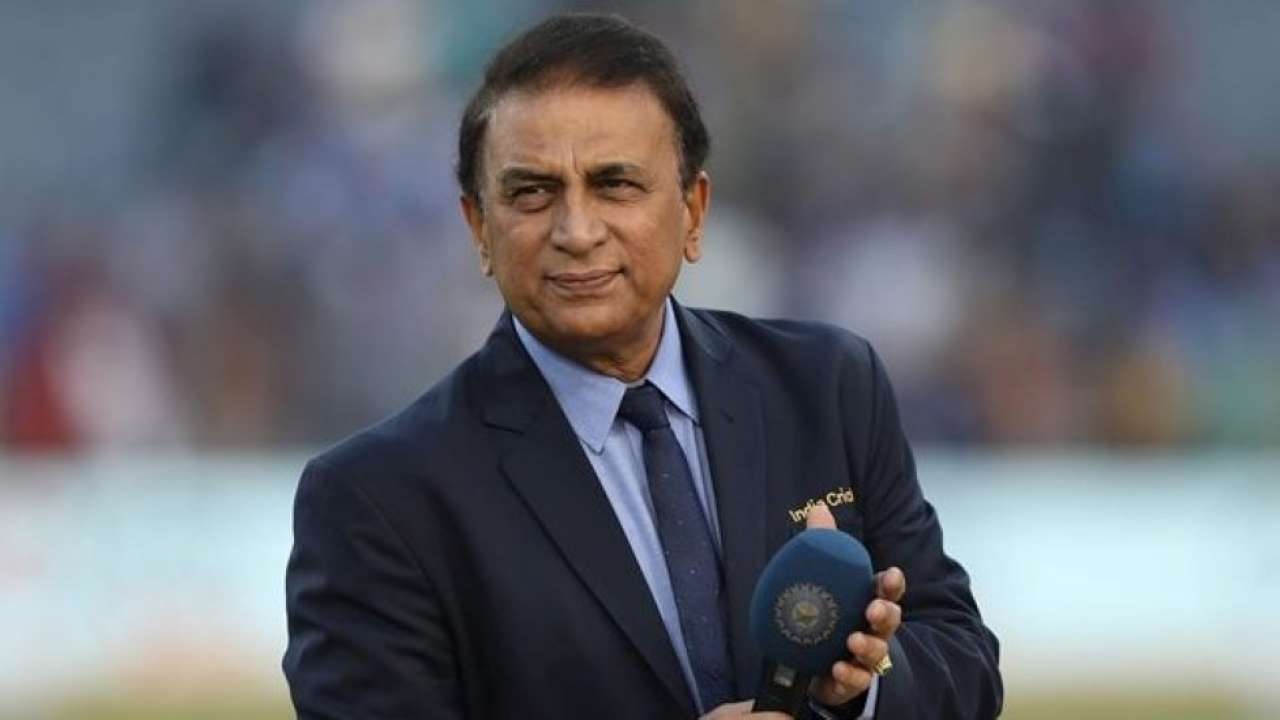 The third day of the 2nd match in the Freedom Test Series at the Wanderers Stadium ended with the South African side tight grip on the game. South Africans now need only 122 more runs to level the series against India. The scorecard for the host team currently stands at 118 for two wickets. The Indian side, on the other hand, required eight quick wickets to stop the South African chase and build an unassailable lead of 2-0 in the three-match series.
Speaking from the commentary box, Sunil Gavaskar expressed his heartfelt desire for team India to win the match. He asked the Indian squad to win it for the greatest cricketer of India, i.e. Kapil Dev. Dev will celebrate his 63rd birthday on 6th January. He said a victory for India on Thursday would be a wonderful gift for Kapil Dev.
In the year 2000, Wisden Cricket Book named Kapil Dev 'the greatest cricketer of India', leaving behind the likes of Sunil Gavaskar, Sachin Tendulkar and other great cricketers. Under his captaincy, India brought home the first-ever cricket World Cup in 1983. Kapil Dev was recently celebrated through a Bollywood movie, 83.
The fourth day of the test match is crucial for both sides. The South African side will have to show the best batting class. The Proteas skipper Dean Elgar is playing at an unbeaten 46 off 121 balls. He has displayed utmost grit on the field, with balls hitting him in the face and knuckles. To his assistance is Rassie Van Der Dussen on the other end. Meanwhile, the Indian side will carry on the fierce bowling attack. Shardul Thakur, who has been a wizard in the match, will try to continue with his best performance ever.
India has not won a test series in Johannesburg in a long time. They visited here in 2018 when they could only win the one-day series, losing the test series 2-1 to the host. The Indian team will look forward to getting the record straight.
The fourth day will witness an enthralling cricket with both sides eyeing a victory.