India vs South Africa, 2nd Test: South Africa Eyes for Victory as Elgar Holds Ground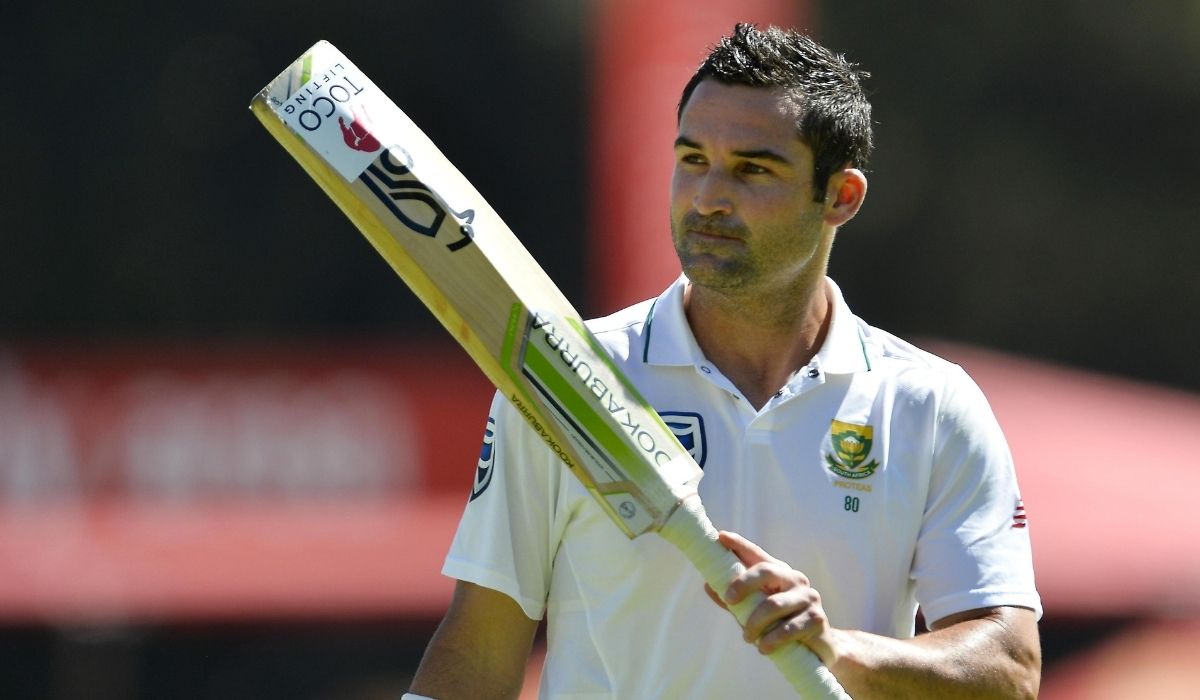 The third day of the 2nd test match ended with a defiant skipper Dean Elgar standing on the pitch with an unbeaten 46 (off 121 balls) at the Wanderers Stadium. Van der Dussen with his unbeaten 25-run partnership in 76 deliveries provided good support to his team. The South African side now needs 122 more runs to level the series against India. As it stood at the end of the 3rd day, the score was 118 for two wickets.
The Indian side had scored 202 and 266 in the two innings, respectively, which gave South Africa a target of 240 runs in the 4th innings to chase. It was a decent run target, which was possible thanks to a century-plus partnership from Cheteshwar Pujara and Ajinkya Rahane.
Dean Elgar takes a stand for South Africa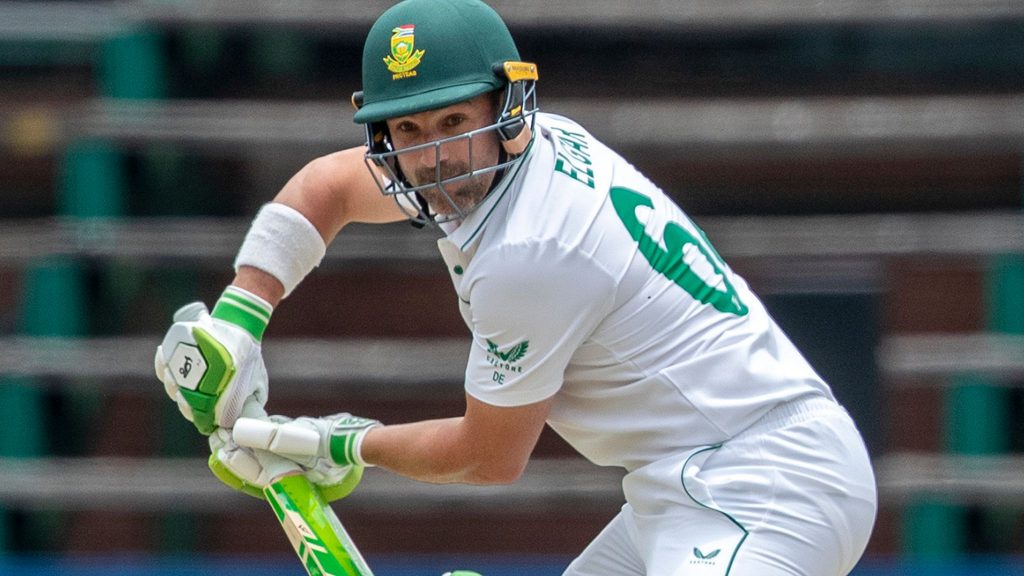 For the Indian side, it was again an upbeat Shardul Thakur who got his 8th wicket of the game in Aiden Markram. Ravichandran Ashwin also got one wicket in Keegan Peterson, but that was only after the latter had added a brilliant 46 to the scorecard.
As has been the trend in this game, the batting conditions improved with each inning. Scores remained higher in every next one: 202, 229, 266. South Africans will look forward to building on this trend.
While South Africa has every reason to eye a glorious victory this time, the statistics at the Wanderers Stadium are not in their favour. A team has chased down 240 or more runs in the 4th inning against India twice. These are 339 by Australia in Perth and 276 by West Indies in Delhi. Only on one occasion has South Africa chased down 240 or more runs in a home test series; that too was in 2001: 335 against Australia.
Further, the highest successful 4th innings chases at the stadium are 310 by Australia, 292 by Australia again, and 217 only by South Africa.
The fourth day of the match witnessed thrilling cricket, with India trying to outclass their rivals while South Africa aimed to level the series.