India-Pakistan all set to meet on August 28th: Reports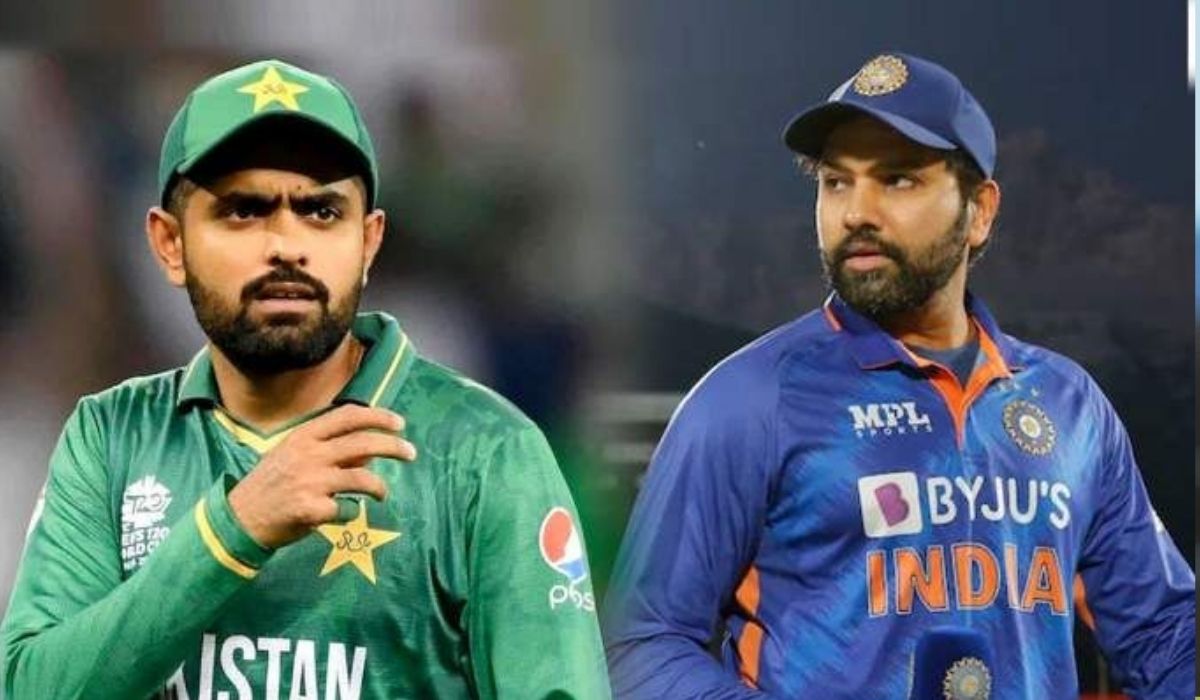 The arch-rivals India and Pakistan are all set to resume their battle on the field as they set to lock horns in the upcoming Asia Cup. The tournament which will be hosted in Sri Lanka will kick off in August and the arch-rivals are likely to lock horns on August 28th according to reports.
This will be an excellent opportunity for the Indian team to take revenge on their arch-rivals for the loss they faced during the Men's T20 World Cup 2021. Pakistan defeated India by ten wickets. As a result, India were knocked out of the tournament because of their poor net run rate in the end. Pakistan, on the other hand, made it to the semi-finals where they went down to the Australian team.
India and Pakistan will also lock horns in October in the Men's T20 World Cup.
Based on media reports, Sri Lankan Cricket Board has gotten the nod from other boards and officials to host the tournament during the time of their economic crisis.
The confirmation of the same came from one of the journalists from Sri Lanka. Rex Clementine took to Twitter to write about the same.
SLC is going ahead with Asia Cup after getting the green light from India. They are drawn up with Afghanistan and Bangladesh. High-profile India versus Pakistan is scheduled for the 28th of August. Qualifiers will start on 21 Aug. Tournament proper from 27 Aug to 11 Sep. Exciting. — Rex Clementine (@RexClementine) July 6, 2022
Notably, India, Pakistan, Sri Lanka, Afghanistan, and Bangladesh have already qualified for the tournament and a few spots are yet to be filled at the moment.
The other Asian teams including the UAE, Oman, and Hong Kong among others will meet in Qualifiers which is set to begin on August 21st, according to reports.
India is the current champion of the tournament having defeated Bangladesh in the final of the last edition. Also, India is the most successful team in the Asia cup with seven titles to their name. Sri Lanka is the second most successful team with five trophies.
Notably, the last edition happened in 2018. The 2020 edition was canceled because of the COVID-19 outrage.
In 2018, India defeated Bangladesh by three wickets. The team chased down 224 in the final. Litton Das smashed a ton in that contest but he didn't have support at the other end as the team managed only 222 runs. Kuldeep Yadav was the successful bowler with 3 for 45 from his ten overs.
In return, the Indian top-order chipped in for cameos. Indian captain Rohit Sharma made 48 runs and was the top scorer for India. In the end, the team got to their target in the final delivery.