I'm going to stick with what I know the best: KL Rahul shares Suryakumar's secret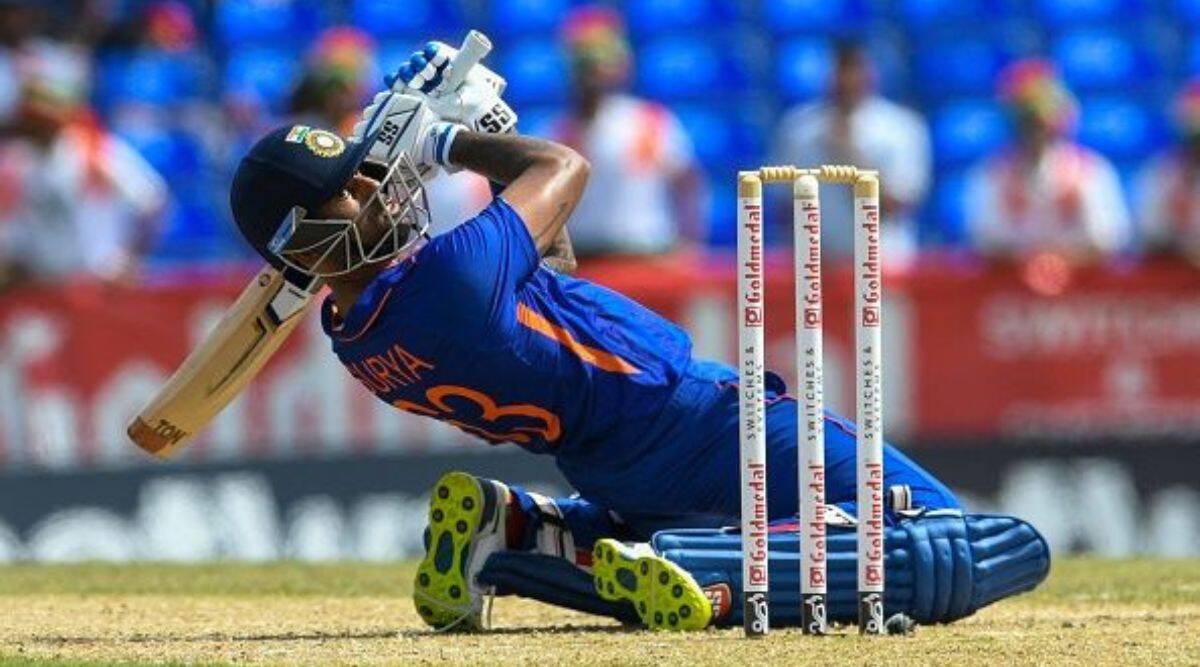 Suryakumar Yadav batted as if he was batting on different planet as he took the Indian team home with a massive half-century. When everyone else struggled at this venue, Suryakumar Yadav was able to take on bowler with ease.
While he was doing the work, KL Rahul made sure to stay until the end at the other side.
He also got to his half-century and helped the team to take 1-0 lead. However, it was Suryakumar Yadav's knock that changed the course of the game.
"I am going to stick with what I know best and play my shots"
Talking about the match, KL Rahul said what Suryakumar Yadav told him in the middle.
"He said if I look to be defensive on a pitch like this, I am not sure I will be able to do the job for the team. I am going to stick with what I know best and play my shots and see how I can get runs."
It wasn't an easy pitch to do that though. "It's right up there as one of the toughest pitches that we have played in. We have played in some difficult conditions like this but I haven't got runs, so this was hard work," Rahul said.
But he added that India expected the pitch to play somewhat like this after their training session on Tuesday night.
"We had practiced here yesterday and that was a humbling experience as well. We all came in prepared mentally as it was not going to be an easy wicket and I was ready to do the dirty work, ready to be challenged and get the job done for the team."