I'm going to be looking for a couple of free feeds': Mitch Marsh on Cameron Green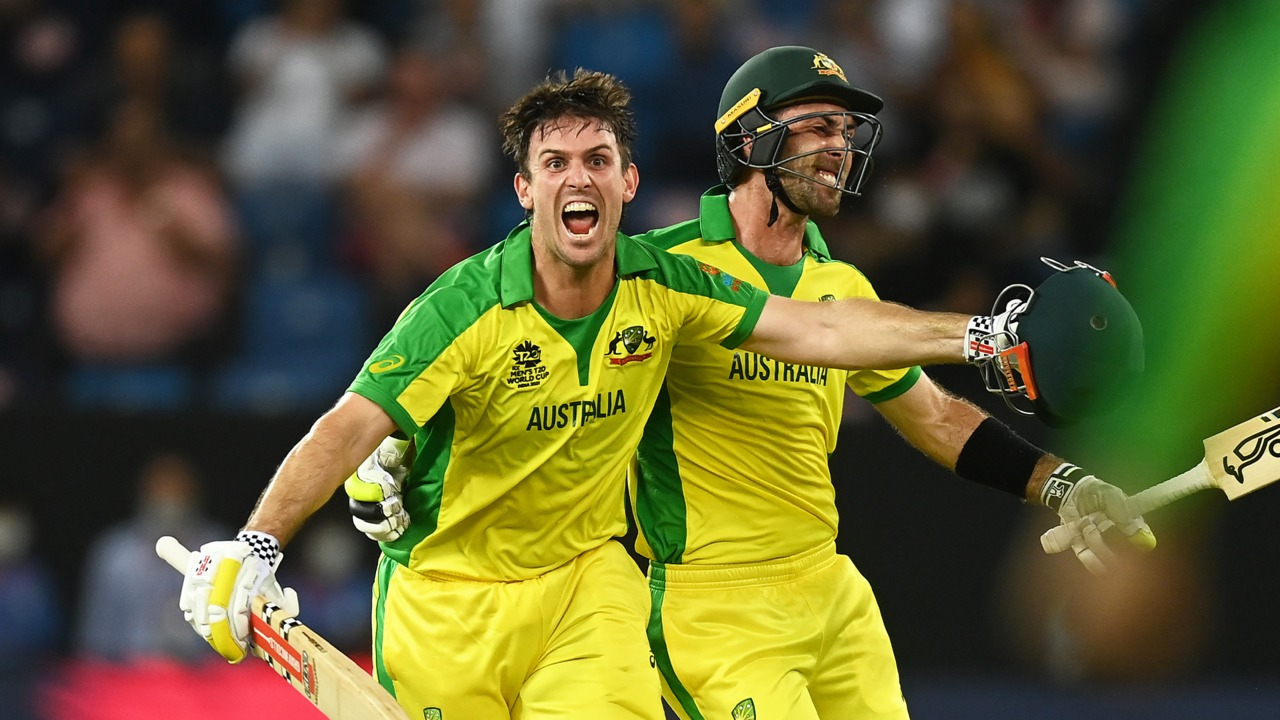 Mitchell Marsh is all praise for his teammate Cameron Green saying that he is going to be a hit in the upcoming Indian Premier League. The all-rounder has dismissed any concerns over his ankle injury ahead of a return to international cricket next week and potentially will replace Cameron Green in the squad.
It is just unfortunate for Green as he is likely to be dropped from the squad despite played a couple of big knocks. However, Marsh said that these call ups will not put an end to Cameron Green's wonder as he is here to rule the cricket in the upcoming years.He also said he "couldn't be prouder" of Green, who belted 113 runs off just 51 balls, with 15 fours and seven sixes, in two of his three innings opening the batting against the Indians, in India.
"He's a super talent. He was given a role to go out a be really aggressively and most importantly for me it's the unselfishness," Marsh said.
"I'm really proud of him"
He also added that Green has incredible skill but is yet to be given more opportunities to settle his spot in the team.
"He's got incredible skill but for a young guy who hasn't played much and hasn't cemented a spot in that team to go out and play fearless cricket, that shows more about him than his actual skill.
"It shows the depth of our squad when guys like Cameron Green, who for the last couple of months hadn't realty played much T20 cricket, but to have someone like him not in your team, that shows how good we are, and we are defending champs for a reason.
"I'm really proud of him and it's just the start of is T20 career. The amount of money he's going to earn over the next 10 years, I'll be looking for a couple of free feeds."
Mitchell Marsh added that he is doing well at the moment and is likely to make a strong comeback into the team.
I'm feeling great, the ankle over the last 10 days has come along really well," he said.