If BCCI president is doing it, you can't expect others not to do it: Gambhir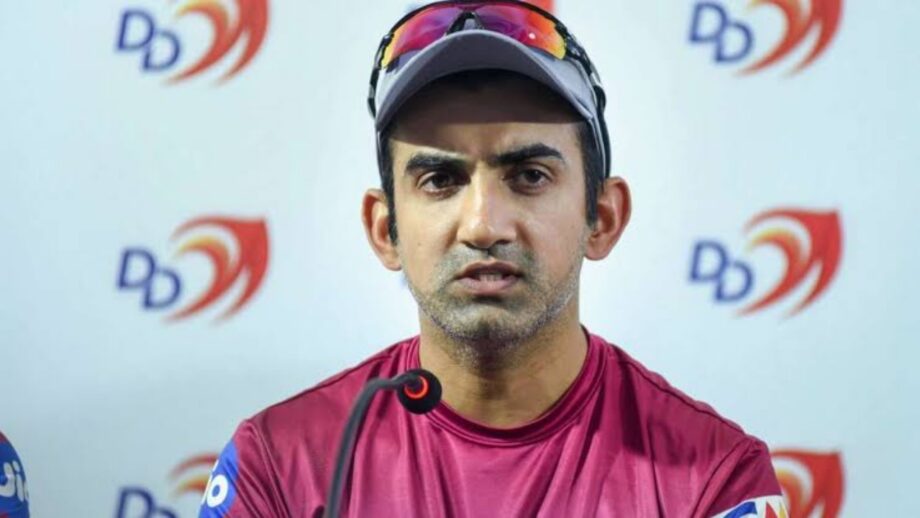 Former cricketer and BJP politician Gautam Gambhir spoke against the rise of fantasy and betting sites in India through surrogate marketing. He also added that if the BCCI president is endorsing it, we can't stop players to stop doing it.
"If the BCCI president (Ganguly) is doing it, you can't expect other players not to do it. If he says that no one should be allowed to do it, I think everyone should follow that … It has to come from the top. Either we should ban this completely in India. It can't be statewide. And no one should be allowed to endorse that," said Gambhir at the Indian Express Idea Exchange.
In recent times, fantasy cricket apps and betting sites are on the rise. There are hundreds of sites these days that are trying to capture the Indian market through surrogate marketing.
Many cricketers including Suresh Raina and Kieron Pollard are endorsing them. When asked about these sites, Gambhir added that the BCCI must come up with a collective decision against them.
"In the IPL, most of the endorsements and sponsorships are from fantasy league games such as Dream 11. It should be a collective decision from the BCCI whether we should allow this to happen or not," he added.
I do endorse fantasy games: Gambhir
Gambhir also said that he has never been approached by one of these surrogate advertisement websites. "Never. We were very clear that we were not going to endorse any betting site," said the BJP politician.
He also explained how betting and fantasy sites are different.
"I do endorse fantasy (games). I was also very clear that we had this apprehension at one point in time about whether we should or not. Fantasy and betting are probably a little similar, but not exactly the same. When I spoke to the owner of the fantasy game I endorse, I asked if they pay back in cash. He said no, we don't pay back in cash. There are only gifts and hampers involved," said Gambhir.