I loved it: Manjrekar about Jadeja's promotion in batting order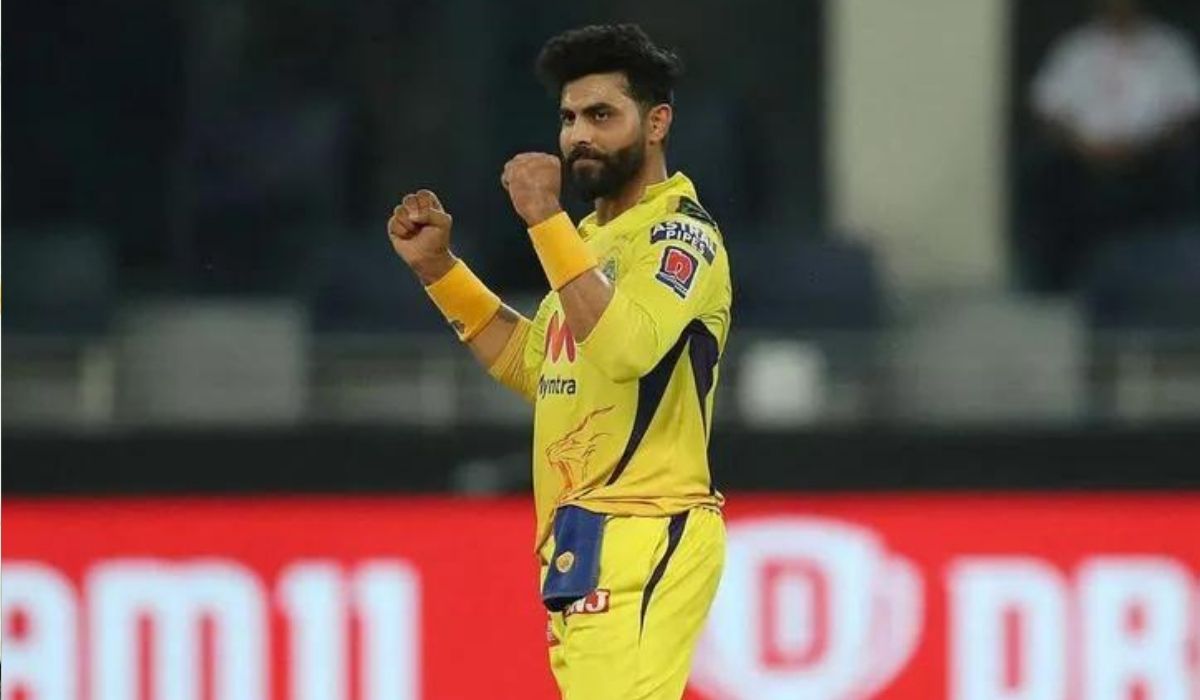 Ravindra Jadeja was promoted to number four during the clash against Pakistan. While the move did surprise many, it worked well for the team as he helped the team to cross the line with a fine cameo. He also added a 55-run partnership with Hardik Pandya and got out only in the final over.
Talking about the cameo, Sanjay Manjrekar said that he loved the move and he didn't think it was a gamble.
"Yes. Very good move and I loved it. And I do not think it was a gamble. It was not a wild card because Pakistan were bowling two spinners, one leg spinner and a left-arm spinner, Mohammad Nawaz and Shadab. So, they were going to bowl for a while and that is what Babar did. It was like they bowled one over spell or two over spell," said Manjrekar on Sports 18 show 'Sports Over The Top'.
"Jadeja could now be looked at as a batting all-rounder"
He added that Jadeja had a bit of an advantage because he was a left-hander.
"A left-hander coming in would just make things a little difficult. The ball also, pitch looked green, but the ball was turning, so the spinners were going to make an impact. So that was pretty good.
"And also, there was another long-term clue or a thought that could come in, is that now slowly in white ball cricket, Jadeja could now be looked at as a batting all-rounder. He bowled 2 overs, but if he's going to take important positions in the batting order and make the kind of contribution that he did against Pakistan then Wow! He fits in perfectly," added the cricketer-turned-commentator.
Manjrekar also explained how Pandya begin the additional bowler helps out Jadeja's promotion in the batting order.
"So, you have got Hardik Pandya as the extra bowler, then Jadeja can be your push-in if one of the seamers do not bowl well. So going up the order and him also delivering are great signs for India where there we are seeing slowly a transition of Jadeja becoming more of a batting all-rounder in white ball cricket," elaborated Manjrekar.
India will make it to the Super-4s directly if they win against Hong Kong whom they meet on August 31st.