I have no doubts on Babar: Pakistan head coach backs struggling captain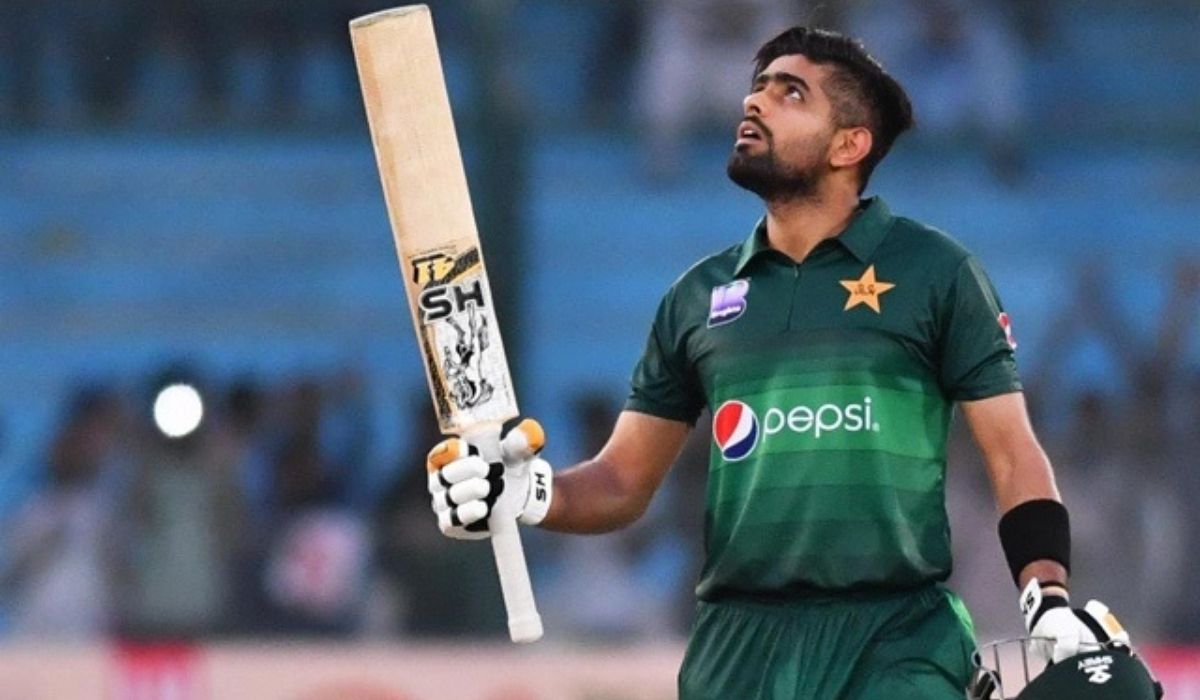 Pakistan head coach Saqlain Mushtaq has backed Babar Azam despite the latter's slim run in the ongoing Pakistan Super League. Azam, the current leader of the Pakistan national team, came under the scanner when his franchise team Karachi Kings couldn't pick up at least a win in eight matches in the PSL tournament.
After eight straight losses, the team is out of contention for this year's playoffs.
Talking about Azam's performance, the Pakistan head coach said that Azam is the world No. 1 player and has done well for Pakistan. "Babar Azam is world No. 1 player, and he has performed outstandingly for Pakistan," Mushtaq told reporters Thursday.
He also stressed that the competition in the PSL is hard, and all six teams are performing well but the difference between them is the momentum. "T20 cricket is all about momentum. All the six teams (in PSL) are very strong, but the team which gets the momentum takes the edge. Unfortunately, Karachi couldn't get the momentum."
'I have no doubt about Babar'
Talking about Babar Azam's batting performance in the tournament, the coach said that he has no doubts regarding Babar Azam's form and mentioned that he is a world-class player, even experts talks about him. "I have no doubt about Babar", he said. "He's a world-class player, strong leader, equally good against spin and fast bowlers. He has played lots of knocks for Pakistan and every (cricket) expert in the world talks about him," he added.
Azam, who usually tops all the run charts, isn't really at his best in the PSL and has faced criticism for his slow strike rate. This year, Azam has scored only 268 runs in eight matches and is currently 5th in the list of leading run-scorers. Though the score looks good, it is way too low for Babar Azam's standards.
Mushtaq went on to accept that Azam's performances were not satisfactory in this tournament and is hopeful that he would bounce back before the Australian series.
"His performance has not been satisfactory in this year's PSL so far. I wish he gets back to his form before Australia's tour," he said.
Pakistan's next international assignment is against Australia. The latter will be touring Pakistan for the first time in 24 years and will play three Test matches, three ODIs and a one-off T20I. The tour starts from March fourth and Australia will reach Pakistan by the end of February.
Pakistan's Test team has already entered the bubble and have started a training camp in Karachi under the supervision of Mushtaq and batting coach Mohammad Yousuf. They will be leaving for Rawalpindi soon.
Talking about Australia, Mushtaq said that they play tough cricket and the hosts should play tough against them to stand a chance. "They play tough cricket. Wherever they go, they go with full preparation and obviously, we have to play tough cricket against them".
Australia had an excellent start to the Test series this year as they took down England in the recently concluded Ashes. Led by Pat Cummins, Australia saw some brilliance on the field that they managed to win the series by 4-0.
"They had a really good series against England, but they are coming to our territory and we will give our best," he added.
He also mentioned that Pakistan does have a home advantage but still, Australia is a top team and so, they have to play hard. "The home series does benefit, but Australia is the top team and I think we will have to play hard to give them a tough time," he said.
He also appreciated the presence of former Pakistan batter Mohammad Yousuf in the ongoing training camp.
"I think everyone has a firm belief in Yousuf's abilities. He has also worked at the National High-Performance Center. I think if he remains with the team, his presence will benefit the team in the longer run," he said.
He further talked about the team's preparations and the plans for Australia, said that they are currently making plans for the home series but he cannot reveal them at the moment.
"We are making plans for the series, which I can not reveal right now. We will decide the team combination after analyzing the opposing team," he said.