I am a three-format player for them: Shardul Thakur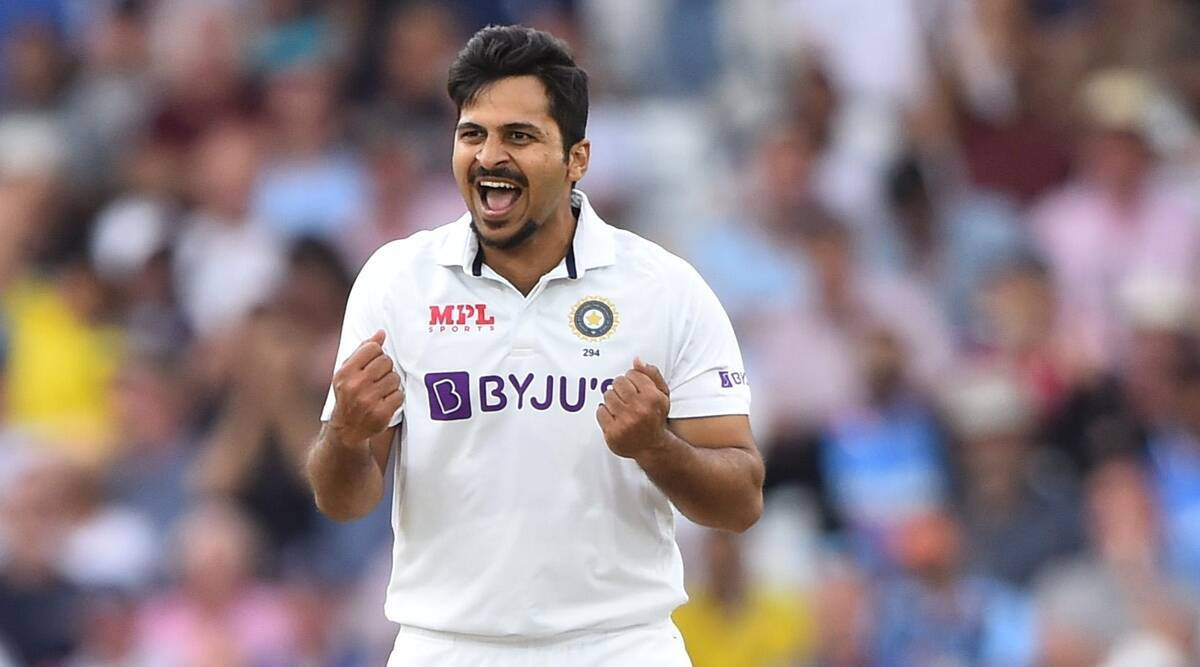 Shardul Thakur revealed that he is being looked at as a three-format player by India.
Thakur has been a part of the white-ball India team for a while now. Based on the limited conversations he had with his team management, Thakur said that the management wants him to play all three formats for the national team.
"In the first conversation between them and me, they conveyed to me that I am a three-format player for them," Thakur, who starred with four wickets to bowl New Zealand A out for 167 in the first one-dayer, said on Thursday.
Thakur said that since India are playing matches every single week and it is difficult to have a detailed conversation with them.
"They are looking at me in all three formats. After that [conversation], we really did not sit and have a chat because we have been playing games regularly. If you see, the schedule is packed. The Indian team is playing series after series with a gap of just four-five days. No one has really had time to sit and chat with each other. All the chat that we have had otherwise was game-based, or planning in terms of strategy for the next game – that kind of stuff."
Thakur is in excellent form at the moment and have gone wicketless only twice in nine ODIs this year, and picking up 14 wickets at an economy of 6.02, Thakur said that he was "definitely looking for a national call again" irrespective of the format.
"As a professional, it's our responsibility to switch immediately."
"I am bowling well, getting wickets. Even in the last two white-ball series [against Zimbabwe and the West Indies] that I've played, I have taken wickets. So definitely looking for a national call again whenever they want my services," he said.
He also said that the players are constantly challenged with different formats and they have to switch formats immediately.
"The moment T20 cricket was introduced, players had the challenge to switch between formats," Thakur said. "As a professional, it's our responsibility to switch immediately. In recent years, the switch has been happening a lot. It's not the case where you play red ball first, you move on to ODIs and then T20Is, it all depends on what kind of schedule we have. I think as a player we just have to be ready and whenever we get time, apart from playing a match, like in nets or maybe a couple of days between the series, we just have to practise different skills that you would use in different formats."