He has not disappointed us: Rohit about Dinesh Karthik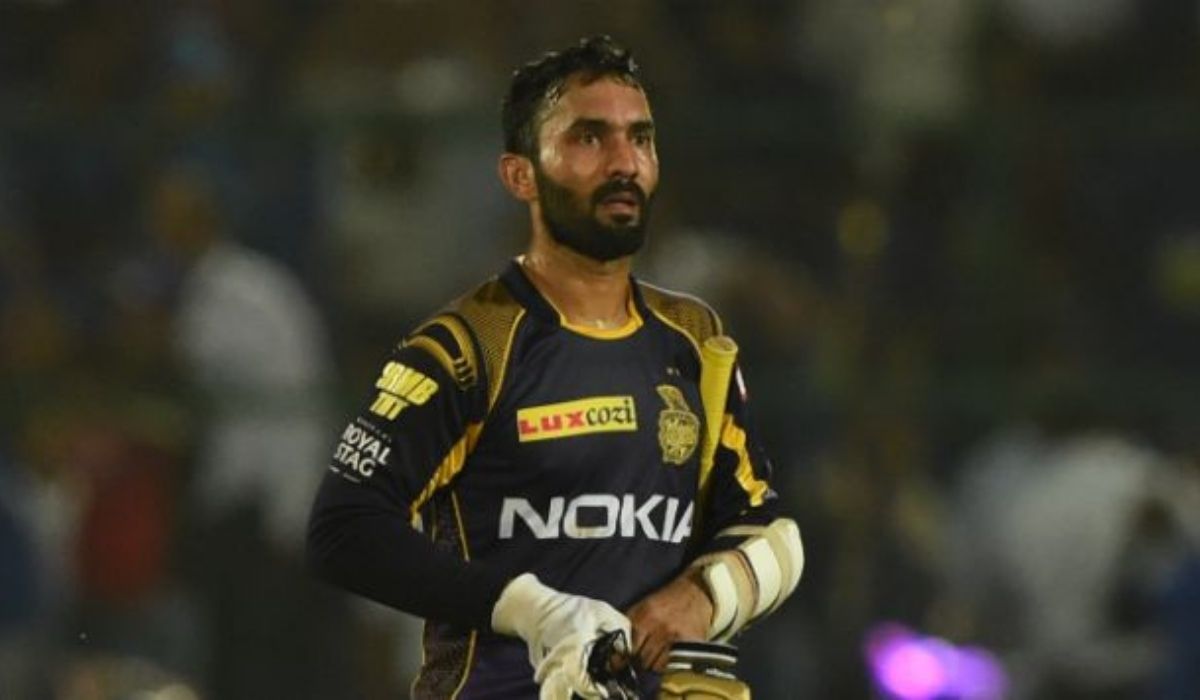 Rohit Sharma opened up about Dinesh Karthik during the press conference ahead of the Asia Cup. India will take on the arch-rivals Pakistan in their opening match of the T20 Asia Cup on Sunday. Ahead of the clash, Rohit Sharma touched upon different topics including Dinesh Karthik's place in the team, and Virat Kohli's current form among others.
Dinesh Karthik's record in his international career has been a weird one. He has been in and out of the team more than anyone else and he still kept coming back.
He even featured in India men's first ever international T20 match and in fact, he won the player of the match in that contest. However, the emergence of MS Dhoni kept Dinesh Karthik out of the team for most of the years. Also, whenever he came back to the team, his role in team wasn't clearly defined and he often got out cheaply, making the selectors look out for different players.
Recently, Dinesh Karthik's performance was poor that he wasn't retained by the Kolkata Knight Riders franchise. The Indian keeper entered the mega auction and Royal Challengers Bangalore picked him up and offered him the role of the finisher.
Dinesh Karthik did stun everyone with his aggressive approach and the way he finished matches for the team. He was immediately brought back to the Indian team and was assigned to play the same role here as well. Though he couldn't click in every single match, he did provide good knocks that earned the backing of the selectors, coach, the captain.
"He has not disappointed us"
During the press conference, Rohit Sharma said that Dinesh Karthik has performed the allotted role well so far.
"Of late, he has come out really well. We know his quality, even before he was dropped from the team, he had played some crucial knocks for us", Rohit Sharma said. "Keeping that in mind, what kind of role he plays for us, he was brought back to the team. So yeah, so far he has not disappointed us."
India will kick off their Asia Cup title defence on Sunday. This tournament will act as a preparatory tournament for the upcoming T20 World Cup which will take place in Australia. Indian selectors will keep an eye on the talents in the tournament. The players who do well here are likely to get into the Indian team for the upcoming World Cup.
India couldn't make it to the knock-out stage in the last edition of the World Cup. They will be keen to change things this time around.