HBL PSL 2022: 7 Players to live under strict bio-bubble during the course of the T20 tournament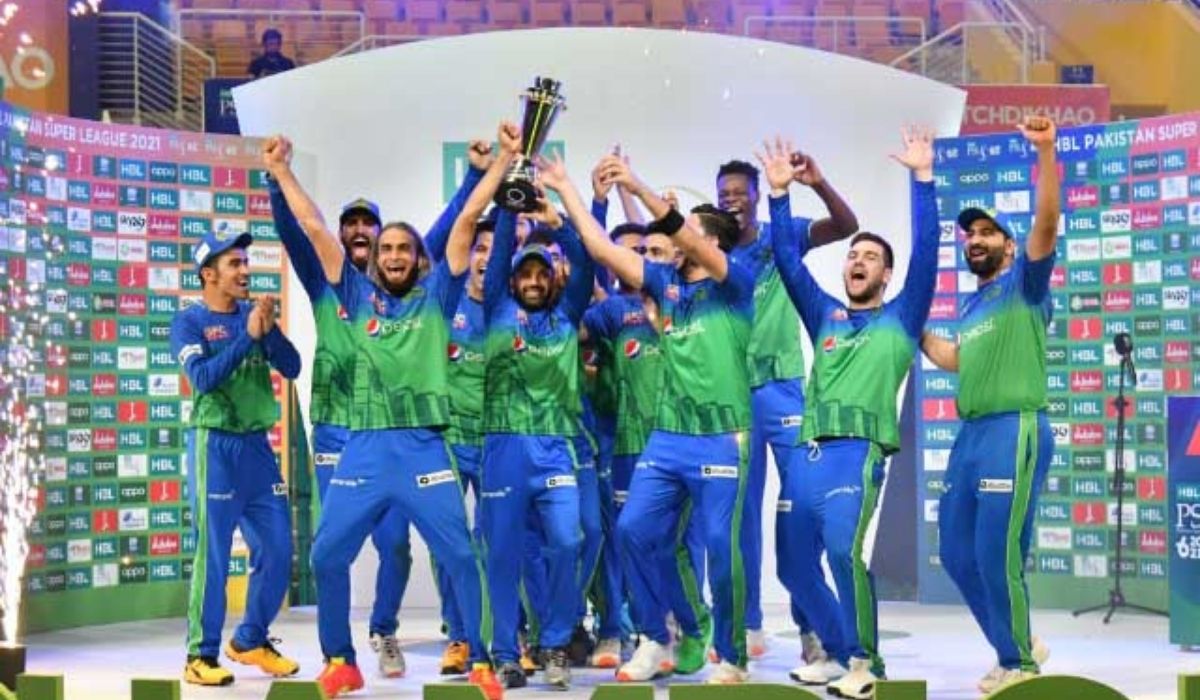 According to the report, a three-day quarantine period will be mandatory for all individuals associated with the big mega occasion. Players and officials are only permitted to clear the PCR test after the three-day quarantine. Players will join the bio bubble from 20th January in Karachi.
The previous two editions were disrupted by Covid 19 outbreak, which made a strangled completely to their previous editions. Pakistan Cricket Board (PCB) has come up with severe plans if such a problem occurs similarly, as we are witnessing a sudden rise of Covid19 cases throughout the world with the emergence of new Covid19 variant (Omicron).
In this exact, there will be a separate bio bubble for the respective teams, and one will be not allowed to enter their opponent franchise bubble.
The league set to start on 27th January will be played in two halves. National Stadium, Karachi, will kick start the proceedings and host the first 15 league games of the mega event. In contrast, the remaining 15 league games with four playoffs will be played at Gaddafi Stadium in Lahore.
Unlike the previous editions, all the people associated with the mega event have to undergo the bubble, including hotel staff, Broadcasting team, Crew members, etc., to prevent the Covid 19 outbreak, which helps us mitigate the chances of the exposure.
In contrast, all the players will have a separate area to work. The players will arrive in Karachi on 20th January and have to undergo a 3-day quarantine after the clearance of PCR will be allowed to start training.
Matches to go ahead, if 13 players of the respective team are fit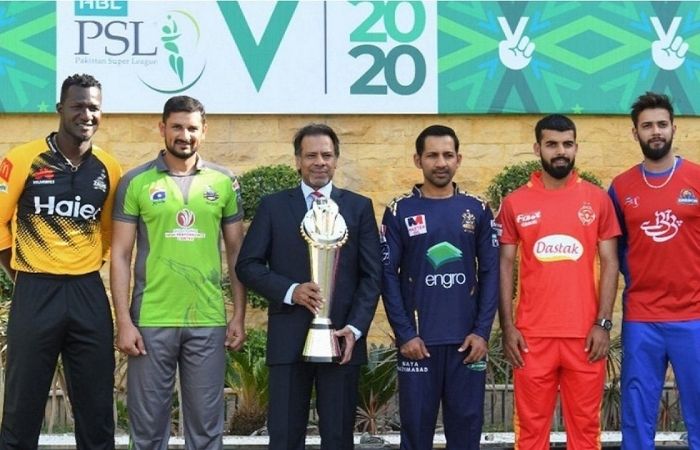 As per the contract signed in a summit between the team representatives and PCB, the players' families cannot join the bio bubble. In point of any Covid19 outbreak, the whole hotel floor will undergo an RT-PCR test, while the groups staying on the respective hotel will undergo rapid antigen test, hindsight PCR test will be conducted once every two or three days.
The PCB has confirmed that the matches will go ahead if a team has 13 fit players. The board has decided to form a separate list of local talent which will also go under a biosecure environment with all the teams staying in the hotel. The move is understandable to assure the respective franchise that if any of the teams get infected by Covid 19, they will be permitted to draft in players from the list of separate local talents, which PCB permits.
It has also been decided in the meeting with the team representative that in case of a major outbreak, the mega event will be halted for a week. Following its resumption, the number of fixtures per day will be doubled to confirm the tournament's conclusion within the organized time.