Former Pakistan cricketer blames BCCI for Bumrah's injury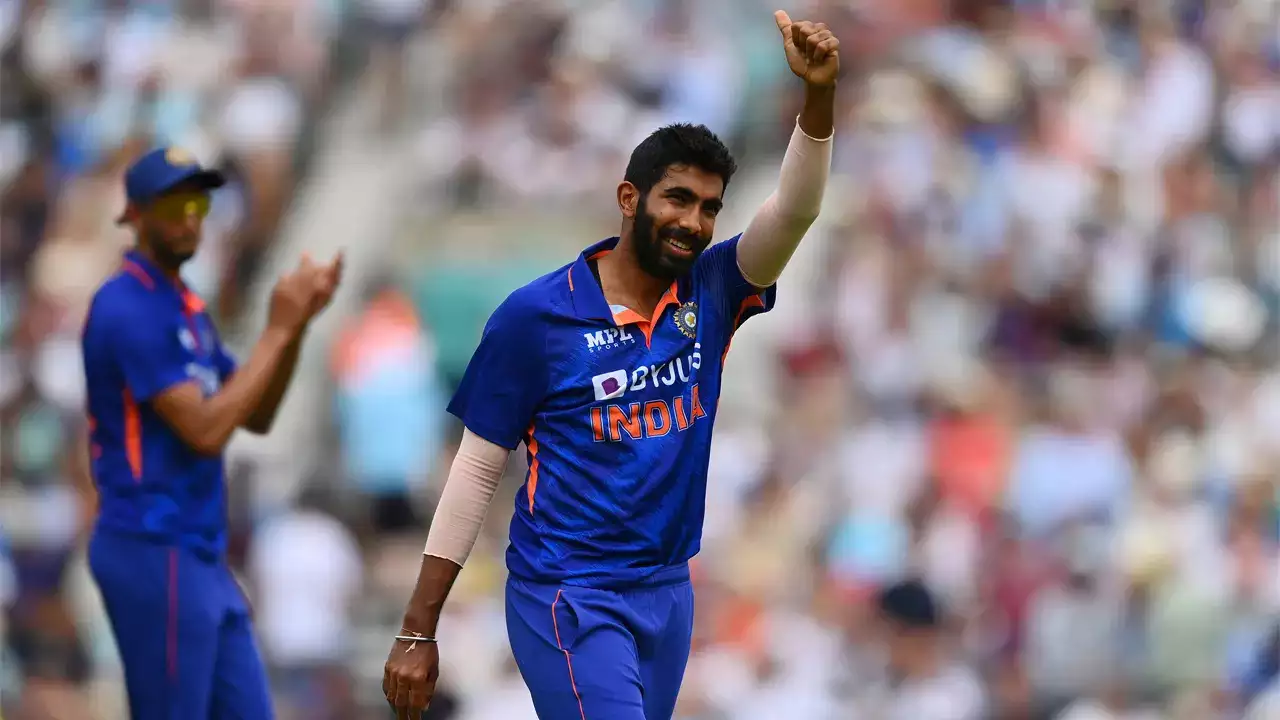 Jasprit Bumrah has picked up an injury yet another and is doubtful for the upcoming T20 World Cup. The pacer, who missed the Asia Cup due to injury, returned to the India squad for the Australia and South Africa home series.
While he featured in a couple of matches in the Australia series, he was ruled out of South Africa T20Is due to a back injury.
Mohammad Siraj replaced him in the Indian squad.
Bumrah had flown to Bangalore immediately for his scan and his results will be out in two to three days.
It will be a big blow for India if Bumrah couldn't make it to the World Cup.
"It would have been better if he had returned directly at the T20 World Cup 2022"
Reacting to the unfortunate news, Danish Kaneria blamed BCCI for rushing his comeback when he wasn't 100 per cent fit.
"It would have been better if he had returned directly at the T20 World Cup 2022. He could have played in practice matches to get back into rhythm. He is not like Harshal Patel or any other bowler who would need a lot of time to get back into the groove," he said.
He also added that he had picked up an injury yet again but he is able to play in IPL matches regularly. Thus, BCCI must look into things and make sure to rest him.
"There are issues with Jasprit Bumrah's back once again. While he is prone to injuries, he has always played all the matches in the IPL. The BCCI and the team management have looked after him well, giving him enough rest. However, it remains to be seen if the medical team were sure that he was ready to return," he added.
Despite his injury, the BCCI president is not yet ready to rule him out of the contention.
Sourav Ganguly said that he could be back into the team too and is hoping for a good result.