Former Kent Cricketer denies sexual assault charge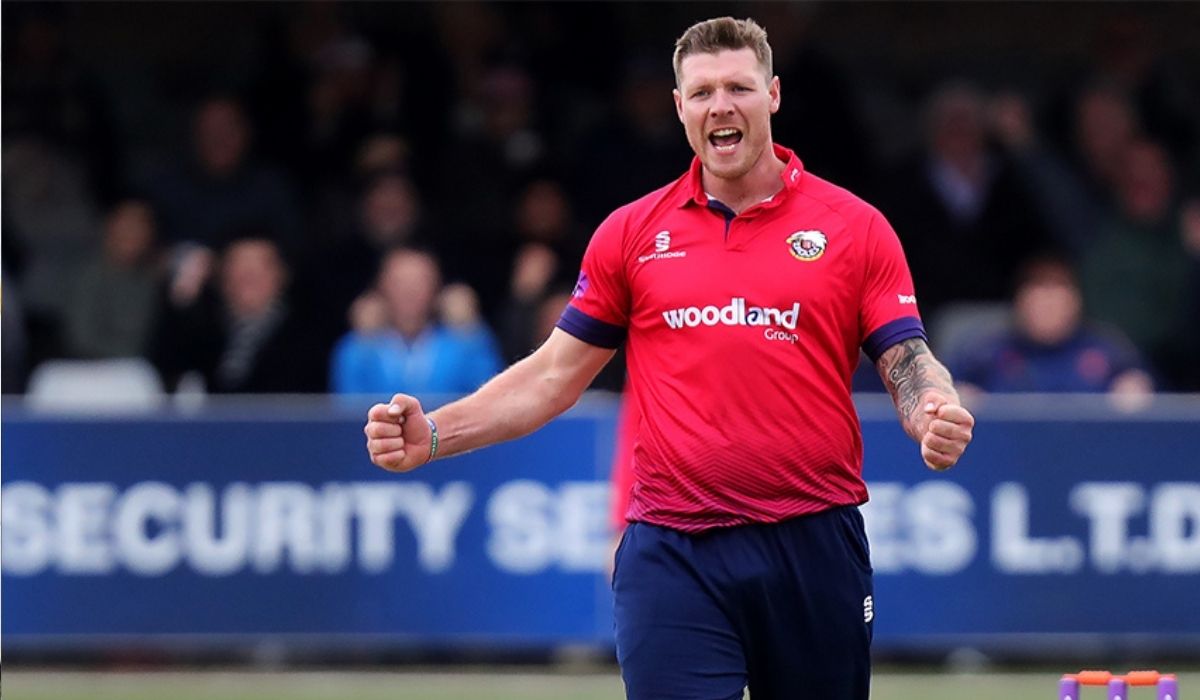 Former Kent Cricket Matt Coles is to go on a trial after denying a sexual assault accusation. The 31-year-old was involved in an incident last August and he was provided with the bail at the time.
Now, the cricketer recently appeared at Maidstone Crown Court to plead not guilty following the incident.
According to the report, the incident happened at a local pub in Maidstone High Street and was even caught on the camera as well. The court heard the incident and the CCTV camera footage will be added as a piece of evidence for the case.
This is not the first time Coles had made headlines for the wrong reasons. Having made his debut in 2009 for Kent, he was consistent during his years. In 2012, he got his first big opportunity where he went on to represent the Lions.
While he picked up two wickets in that season, he made headlines, not for his bowling but for his behaviour. In 2013, while playing for the Lions against Australia A, Matt Coles and Ben Stokes broke a few rules and was sent home for drinking out of the time.
During that time, David Parsons, the Lions performance director, said: "On a very challenging tour to Australia, both Matt and Ben have ignored the instructions given to them around their match preparation and recovery and, following previous warnings, it is regrettable that it has been necessary to terminate their involvement in the tour."
Since that incident, Stokes got his career back on track in time and helped out England to win the 50-over Men's World Cup as well. He eventually became the captain of the England Men's Test team.
Coles, on the other hand, left Kent for Hampshire in 2013 but made the return trip by mutual consent before the 2015 season after completing only one year of a three-year contract. During the same year, he was suspended for a couple of matches for throwing the ball in a "dangerous manner". The pacer committed a level two breach of the ECB's disciplinary code during Kent's win against Glamorgan.
Coles was reported by the umpires for "throwing the ball at or near a player, umpire or official in an inappropriate and dangerous manner".
Coles then went on to represent Essex and was one of the players to appear in The Hundred draft. His last professional cricket match came in 2019.