Former Indian Batsman VVX Laxman Warns The Middle-Order Batsmen for the 3-Match Test Series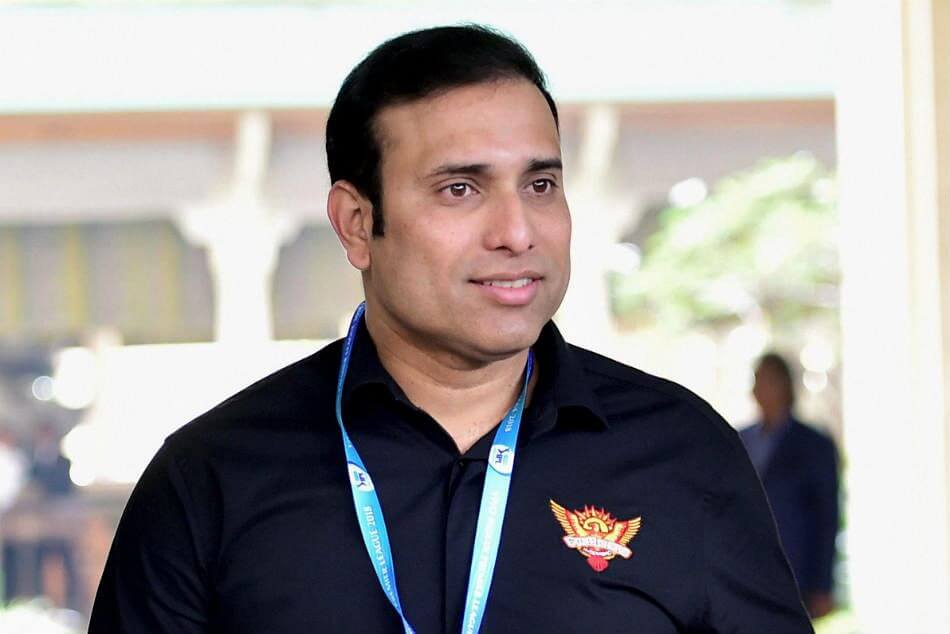 The 1-0 win in the 2-match test series was good news for Indian fans, but now the team focuses on the three-match series starting on 26th December against South Africa. The first test series against New Zealand was a draw. Fortunately, in the second match, the team beat New Zealand in the Wankhede Stadium by scoring 372 runs. A big portion of the credit goes to the Indian bowlers. They did a great job, hands down. However, people were concerned about the top and middle-order batsmen.
Shreyas Iyer and Mayank Agrawal gave a tremendous job in both series. However, the middle-order batters – Ajinkya Rahane and Cheteshwar Pujara, could not deliver the expected performances against New Zealand. The experts also criticised Shubham Gill for losing his wicket.
VVS Laxman, the former Indian batter, showed his concern towards the middle-order Indian batsmen and warned them for the upcoming three-match Test series against South Africa. He mentioned how he was concerned about Rahane and Pujara getting out in Kanpur and Mumbai, which seemed to have become a pattern for Indian batters. He talked about the Indian batsmen on "Follow the Blues". He added how Shubham Gill throwing away his wicket had a big impact on India's final scores. VVS Laxman believes that it's important to bat well from the start to take it to a big score.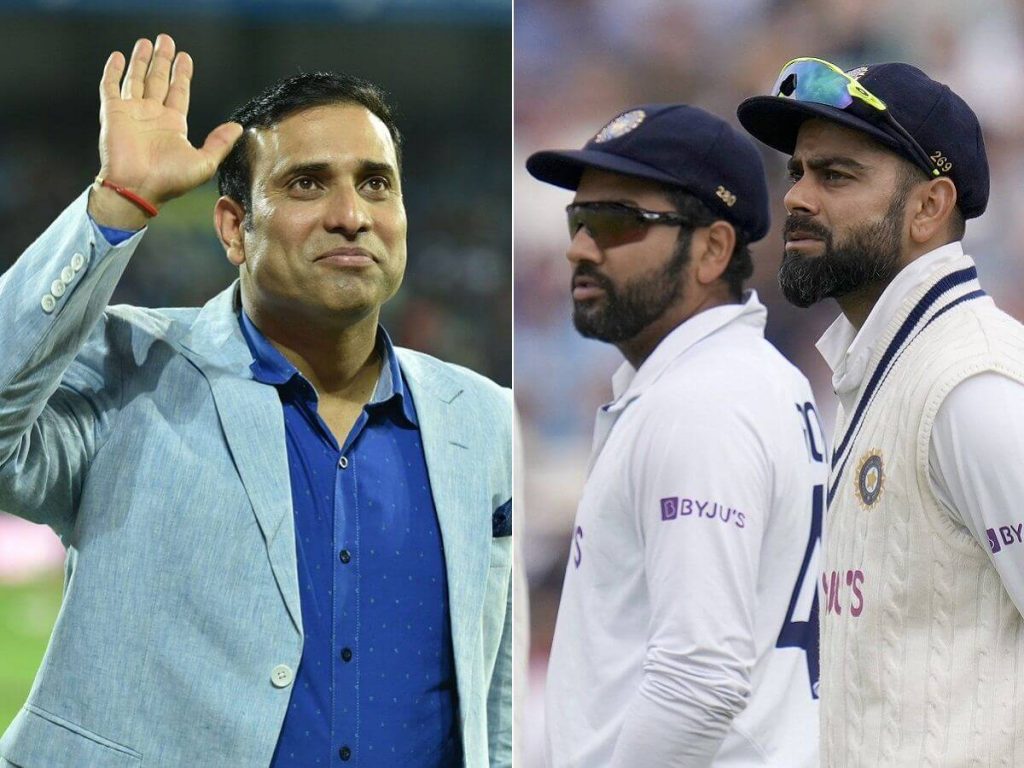 In the last two-Test series against the Kiwis, Indian batsmen repeated the same mistake. Pujara got out quite early in both the Kanpur and Mumbai series, while Ajinkya didn't add a good number to the score. On the other hand, Gill threw away his wicket, which was quite unexpected. People expect a lot from the first five batsmen, as these batters spend a significant amount of time on the crease. Once they are set, it gets easier to score big. There is no doubt that the bowlers were on fire. However, Laxman believes that to win against experienced teams like South Africa, batsmen need to stay on the crease for as long as possible. The repeated mistake patterns cannot help you win against South Africa. Each player in the batting unit needs to work hard to protect their wickets.
The 3-match Test series will begin on 26th December, and the first match is all set to be played at Centurion Park.