Ex CSK star is now a bus driver in Australia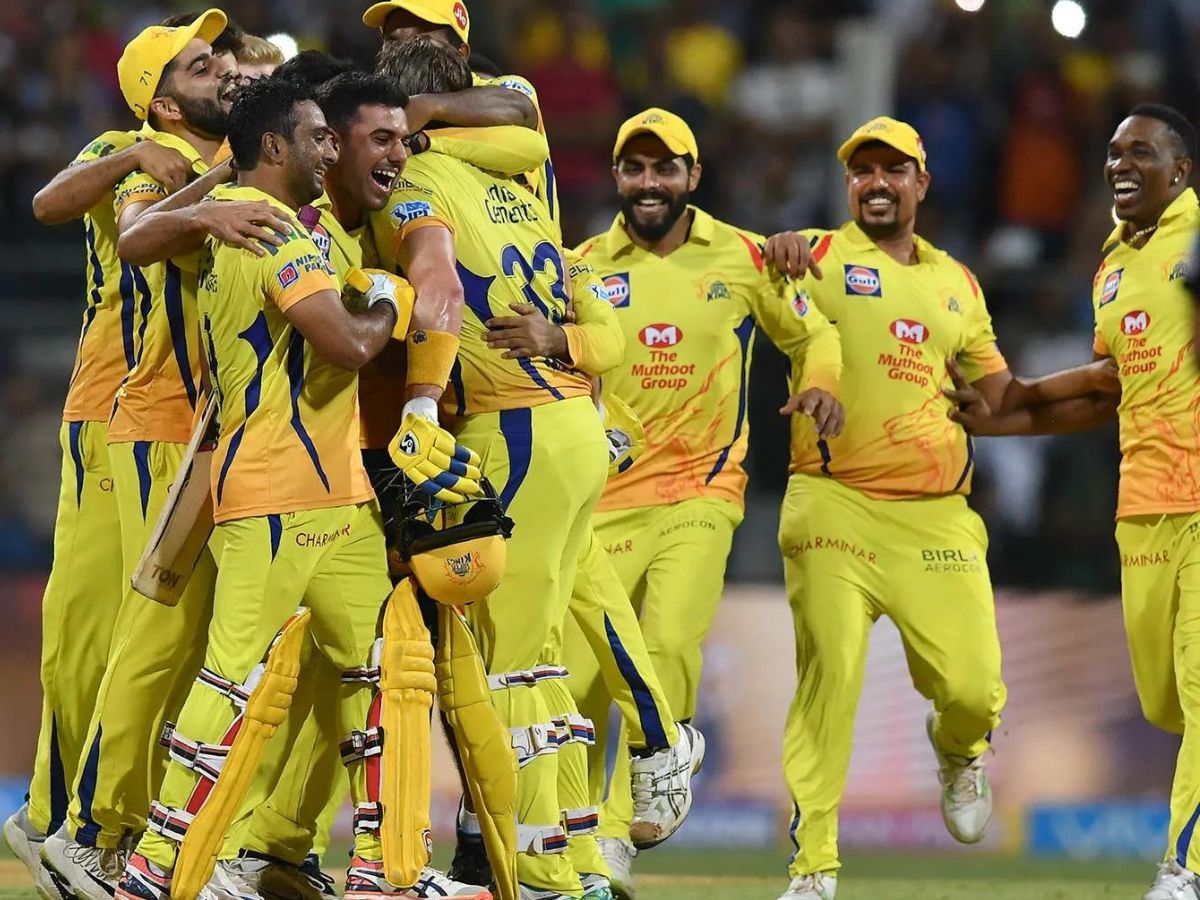 Former Sri Lankan and Chennai Super Kings cricketer is currently driving a bus for living in Australia.
Randiv, who was a part of Sri Lanka's playing eleven in the 2011 World Cup final, is joined by another ex-Sri Lankan player Chinthaka Namaste and former Zimbabwe cricketer, Waddington Mwayenga. All the three cricketers currently work for Transdev which provides transport services for the people in Melbourne.
The 36-year-old cricketer has represented Sri Lanka in 12 Tests, 31 ODIs and 7 T20Is. He has 43 wickets in Tests, 36 wickets in ODIs, and seven wickets in T20Is. Randiv also has one five-wicket haul each in Test ODI.
The Sri Lankan cricketer was at his peak during the 2010-12 time and was once involved in a controversy with Virender Sehwag. In 2010, during a match between India and Sri Lanka, the Indian team needed one run to win the contest, and Sehwag was batting on 99 at that time. Randiv deliberately bowled a no-ball, leaving the Indian batter stranded at 99. This did not go well with the batter who was visibly angry at that time.
"Yes, it was done deliberately," Sehwag spoke during the press interview immediately after the match. "Because [of the size of the no-ball] … that much from the crease. Till now in Test matches he hasn't bowled a no-ball [Randiv bowled two at the P Sara Oval], he hasn't bowled no-balls in one-day cricket, on 99 only why did he bowl a no-ball? And not a small no-ball, not a small margin, from one foot ahead," he said.
After his dream run in the 2010/11 season, he got picked up by Chennai Super Kings in the IPL. Randiv was a part of the IPL winning team in 2011. He ended with six wickets from eight games in that season. He also played for the franchise in the 2012 season before being released.
Other than driving the bus, the 36-year-old continues to play at the district level for Dandenong Cricket Club. This is one of the most popular clubs in Melbourne which has seen some popular names like Pat Cummins, Peter Siddle amongst others. He was also a net bowler for Australia in the Border-Gavaskar Trophy in 2020/21.
On the other hand, his former Sri Lankan teammate Jayasinghe has represented the country in 5 T20Is. Former Zimbabwe star Mwayenga played in 1 Test and as many ODI.