'Don't speak to Sachin when he is batting': Brett Lee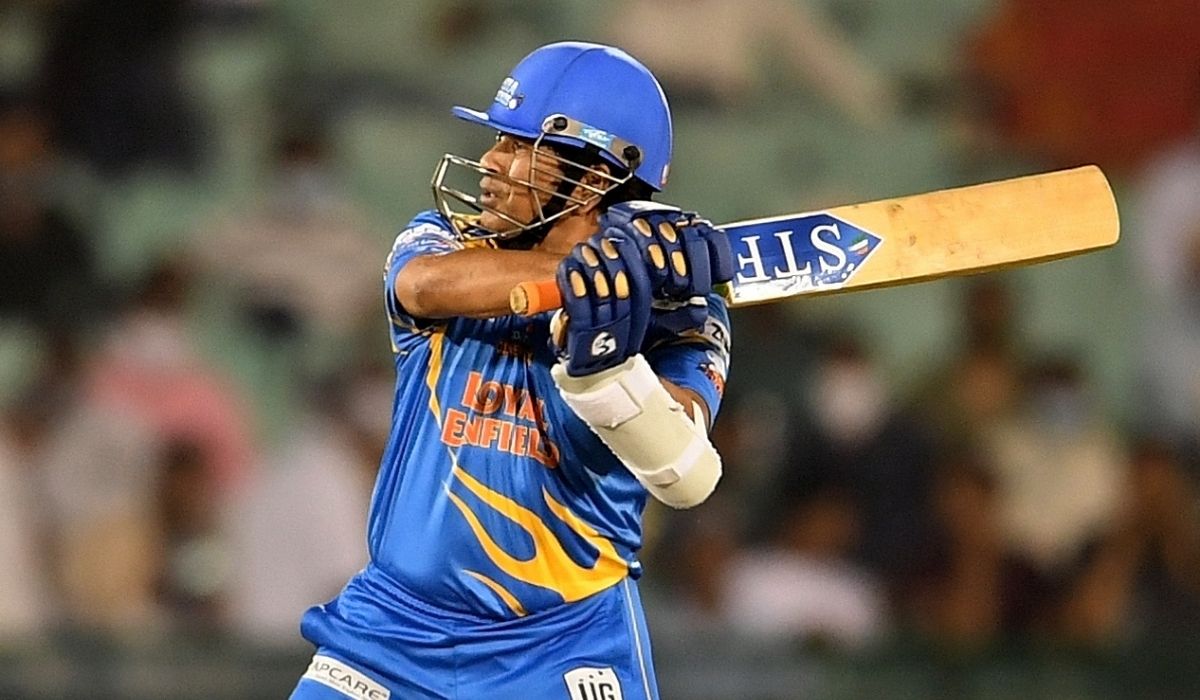 The former Indian cricketer Sachin Tendulkar is certainly one of the best players to play the game. He created millions of milestones and broke records whenever he took the field. Throughout his 24-year-long career, he took on some of the best bowlers in the world and Brett Lee is one of them.
The former Australian pacer recalled facing the Master Blaster.
"It felt like the eye of the tiger"
The Australian pacer paid tribute to the Indian star and said that he was overwhelmed with the support he got from the Indian fans.
"One thing I love about Sachin every time I come here (India) is how good he is with the kids. The number of people who want to take my autograph, multiply it by a billion, and that's Sachin," he said.
Lee also added that Sachin Tendulkar always loved battles. "You see in his eyes, he wants it. When you are bowling to Sachin Tendulkar, you see that look in the eyes and it felt like the eye of the tiger. Someone who wants to get into the battle", he said.
'Don't speak to Sachin Tendulkar on the field'
He also added that the Australian cricket team always said to each other that they shouldn't talk to him while he was batting.
"We as the Australian cricket team always said to each other, 'don't speak to Sachin Tendulkar on the field'. Because if you sledge him on the field, you know he will be out there batting forever. So we just tried to keep our mouth shut and get on with the game," Lee recalled on his official YouTube channel.
Without a doubt, Tendulkar is one of the greats of the game. Lee also agreed that he was the best in the business during his playing days.
Lee ended a stellar international career with 310 Test wickets and 380 ODI dismissals to his name. He lifted the World Cup twice with Australia in 2003 and 2007.
Despite being on the opposite sides, Brett Lee and Sachin Tendulkar have had some great times off the field as there has always been mutual respect between the two world-class players. The former Australian speedster opened up about how they had dinners together and also participated in some adventurous activities like go-karting.
"I have had the pleasure of knowing Sachin off the field. We went out for dinner together, for go-karting and he has always been just like a normal guy deep down, so humble," he said.