"Don't bring Virat Kohli's spot into question", says Indian batter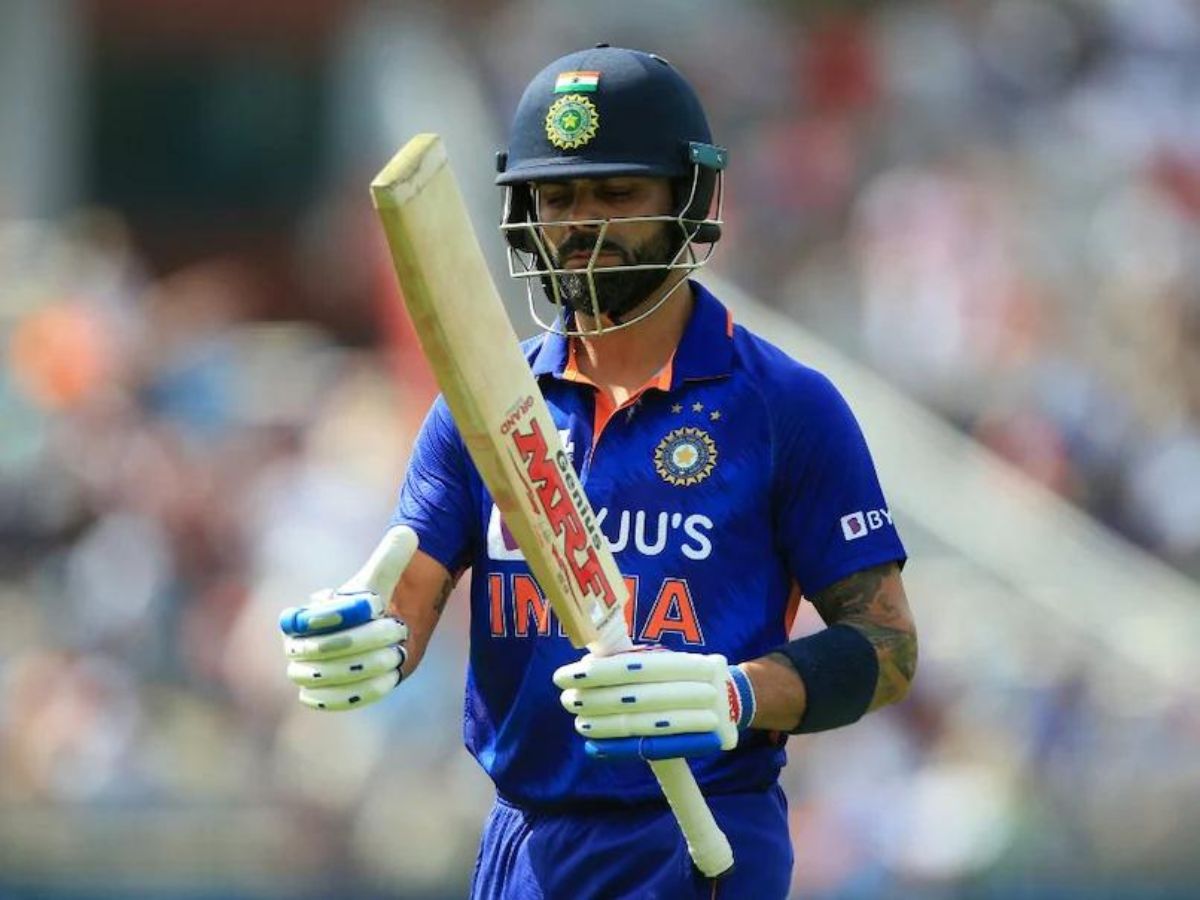 Robin Uthappa has spoken in support of under-fire Indian batting star Virat Kohli who is going through a lean patch at the moment.
Uthappa has said that no one has the right to question his place in the Indian team after everything he has done for the country for more than a decade.
Virat Kohli hasn't scored a ton in three years and there is a lot of concern about his current form. His last international ton had come in November 2019 against Bangladesh in a day-night Test at Eden Gardens since then, he has failed to reach that triple-figure mark.
He certainly has got starts, but the problem lies in the way he has failed to convert them to big scores. Even in the recently concluded IPL 2022, he had only 341 runs with a strike rate close to 116.
Uthappa, who is currently one of the top performers for Chennai Super Kings in the Indian Premier League, said that nobody had questioned him when he scored hundreds for fun when he was in form. He also added that he would be scoring another 30 to 35 tons once he gets back to form.
"When he was scoring runs when he was hitting hundred after hundred, nobody said he should play like this or that. Now, I don't think we have any right to tell him how to play. He has scored 70 hundred thanks to his own abilities and he will score another 30 or 35 also on his own abilities", he said during an interview with India Today.
"He is one of the proven match winners"
Many former cricketers and fans have suggested Kohli to take a break from the game in order to regain his form. Former Indian coach Ravi Shastri had asked Kohli to take a break from the game whereas former Indian World Cup-winning captain Kapil Dev questioned Kohli's place in the Indian team.
However, Uthappa wants Kohli to take that decision and said that nobody has the right to question his ability to win matches as he is already a proven match-winner.
"If he feels it is fit for him to take a break, then he can take a break. If he feels he has to play a certain series or tournament, allow him to play. Don't bring his spot into question. He is a match-winner, one of the proven match-winners and he is the best in the world. We have no right and authority or no ground to stand on and question his ability to win matches or question his position in our team," he said.