Disney Hotstar's do or die game with IPL Media Rights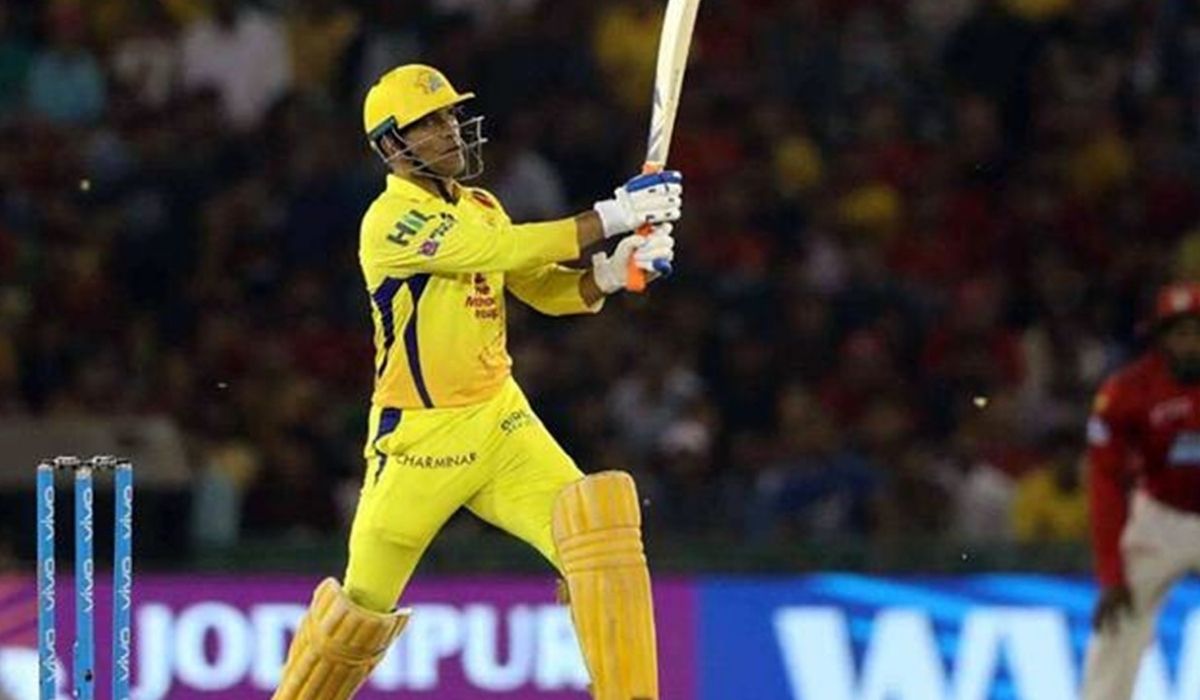 If you are from the 90s generation or before that, it's pretty normal to get reminded by the cartoon characters living in their own fantasy world when you hear the name Disney but if you look closer, Disney is completely a different business conglomerate with a larger-than-life magnitude. The company's market cap is close to US 261.33 Billion Dollars and has grown in multitude heights in years.
Despite having such a high net worth, the fate of Disney is hanging in balance as they enter the race to bag the media rights for the World's cash-rich league, the Indian Premier League and of course, other ICC Tournaments. More than Disney, the fate of Hotstar is in the hands of these Media rights as they are mostly cricket-driven.
Ever since 2018, The viewership of IPL has been their major source to drive the viewers in. Every year, they had accomplished something better than the previous year and has diligently shared those results from time to time. '400 million-plus since 2018', 'average consumption of 37 billion minutes' are some of their bragging achievements in recent years.
Without IPL Media rights things would be poor and sour for Hotstar and Disney, and that's one reason why they will go all-out to bag the rights.
BCCI to issue Tender invitation on 10th February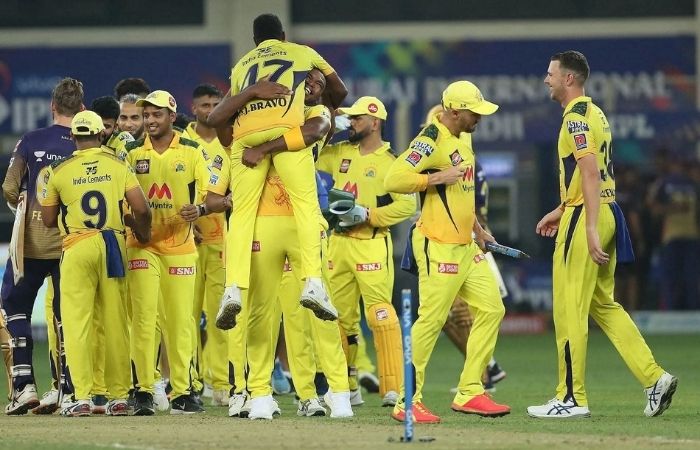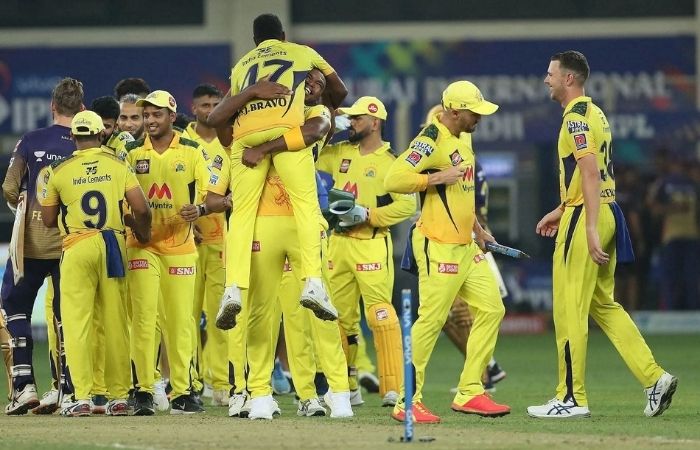 The BCCI is likely to issue the Tender invitation for the Media rights by 10th February and they will be open for any clarification regarding the tender. 
Star India had bought IPL's media rights for the current cycle, 2018-22, for ₹16,347.5 crore. Prior to that, Sony Pictures Networks held the media rights for 10 years, for which it had paid ₹8,200 crores.
At the same time, during 2018, Disney had wrapped the deal for the Hotstar and with Star's acquisition of the rights, Disney was able to branch out into the online market so much so that recently, last year, they have opted for a more of an aggressive move towards Direct to Consumer approach by shutting down 18 sports channels in the Hong Kong and other Southeast Asia region. 
With the tender coming up, there has been a huge amount of activity around the Disney headquarters in recent weeks.
Disney India president K Madhavan has held several meetings to come up with a strategy. Though it is not quite sure regarding what has been discussed in the meetings, one can be sure that they will go all-in to bag the rights.
Nevertheless, Mr. Madhavan had given an interview to media where he spoke on a range of topics, including the strategy for the Hotstar. He said that they would go bullish on different right renewals.
"Sports business for us is in an investment mode and we won't shy away from investing heavily. We are going to be bullish on all rights renewals have over 60% market share in sports, which we want to continue to have. Likely we are investing not only in cricket but all sports. We were instrumental in forming the Indian Super League (ISL) and the Pro Kabaddi League (PKL). Because of Star Sports, Kabaddi is, in fact, doing better than football in India in terms of viewership.", he said.
In the same interview, Madhavan spoke about how he is not bothered about the competition that exists.
"I am not bothered about competition, because, for a very reasonable price, we are providing everything on one platform. That is, I would say, one USP of our success story. And we understand the ultimate viewers, globally and nationally", he said.
Who is Disney's competition?
Talking about the media rights, Tuhin Mishra, managing director of sports marketing firm Baseline Ventures, said that Star, Disney, Sony, Viacom18, and even Amazon would want to throw their hat into the ring for the rights. 
"I am sure this is what bidders (e-auction for transparency) also want, irrespective of whether they win or lose. It's a no-brainer that the upcoming IPL media rights auction will be the biggest ever in the history of sports or, I would say, history of any sport in the world, if you look at the number of matches played in two months. It should be an interesting one as every top broadcaster and OTT player in India will want to throw their hat into the ring, including Star, Disney, Sony, Viacom18 and even Amazon," said Mishra.