'Disappointing': Ravi Shastri slams India's approach on Day 4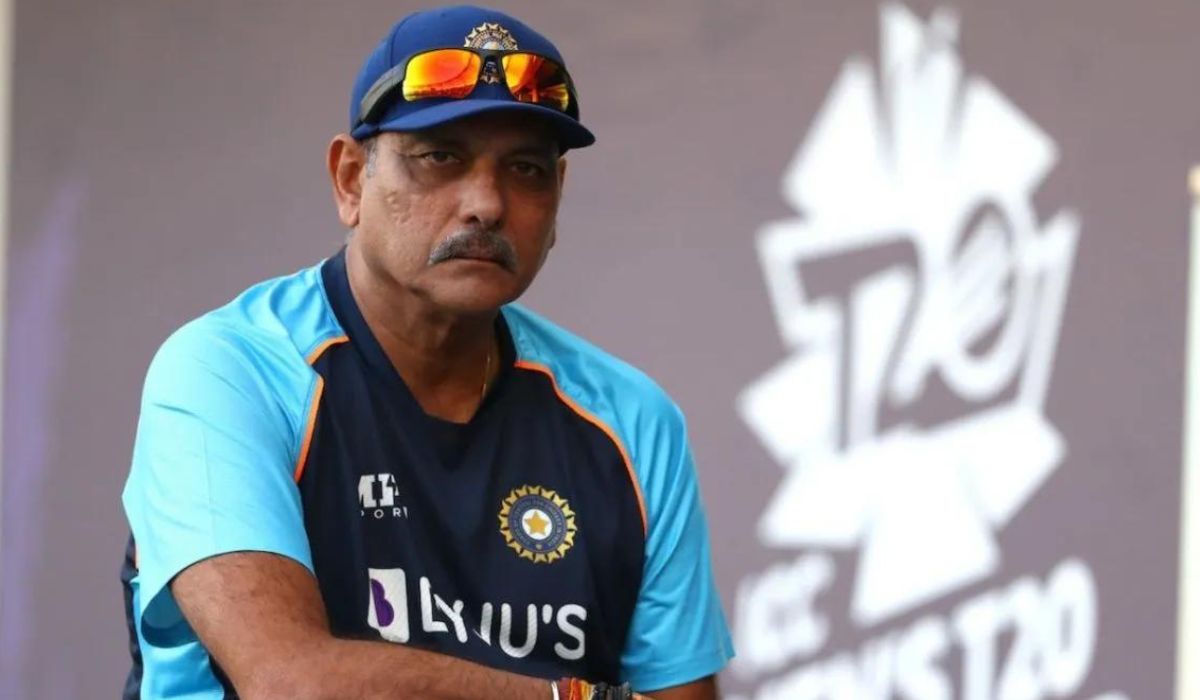 Former Indian head coach Ravi Shastri called out the Indian team's strategy and the batting line-up during Day four of the Edgbaston Test against England.
India began day four in a dominating position at 125/3 and had a lead of 257. The team ended up throwing their wickets away and managed only 245. The critics and the former cricketers called out the batters for their poor show.
Chasing the total of 378, England's approach were aggressive and the openers provided the best start for the chase by adding 107 runs within 22 overs but India fought back with three wickets in succession. However, things changed pretty quickly when Joe Root and Jonny Bairstow joined hands. The duo added 150 runs for the fourth wicket and at the end of Day 4, England are in a commanding position with just 119 runs to win from 100 overs.
Talking about India's performance during the post-match show, Ravi Shastri said that the team was too defensive and they could've taken some chances even when they had lost a few wickets.
"I think (it was) disappointing, to say the least because they could have batted England out of this contest," said Shastri, who is part of the Sky Sports commentary panel for this Test match.
"They needed to bat two sessions and I thought they were defensive, they were timid today, especially after lunch. Even after they had lost those wickets, they could have taken some chances," he said.
They just went into a shell- Ravi Shastri
Ravi Shastri also added that the team went into a shell and ended up losing wickets too early. As a result, they gave enough time for the England batters to bat on Day four.
"Runs were important at that stage of the game and I thought they just went into a shell, lost those wickets too quickly, and gave enough time for England to bat today," he said.
Agreeing with Ravi Shastri's comments, Kevin Pietersen added that the Indian team got their tactics wrong.
"I don't think Jasprit Bumrah got his tactics right today at all, and I say that with the greatest deal of respect", Pietersen said.
He also added that the Indian team made the batting easier for England, who switched to aggression on Day four.
"There is no way with a reverse swinging ball that he should make it that easy for the batter because the batter is trying so hard to decipher which way that ball is swinging," he added.
"When it's reverse swinging at 90mph, the nicest place to bat is at the non-striker's end, and the ability to get to the non-striker's end as easily as they did this afternoon, it's too easy," Pietersen concluded.
Meanwhile, Indian batting coach Vikram Rathour agreed that the team had a pretty ordinary day with the bat.
"The plans didn't work out. I'll agree that we had a pretty ordinary day as far as batting is concerned," Rathour said while addressing a press conference.