CSA T20 League player auction from September 19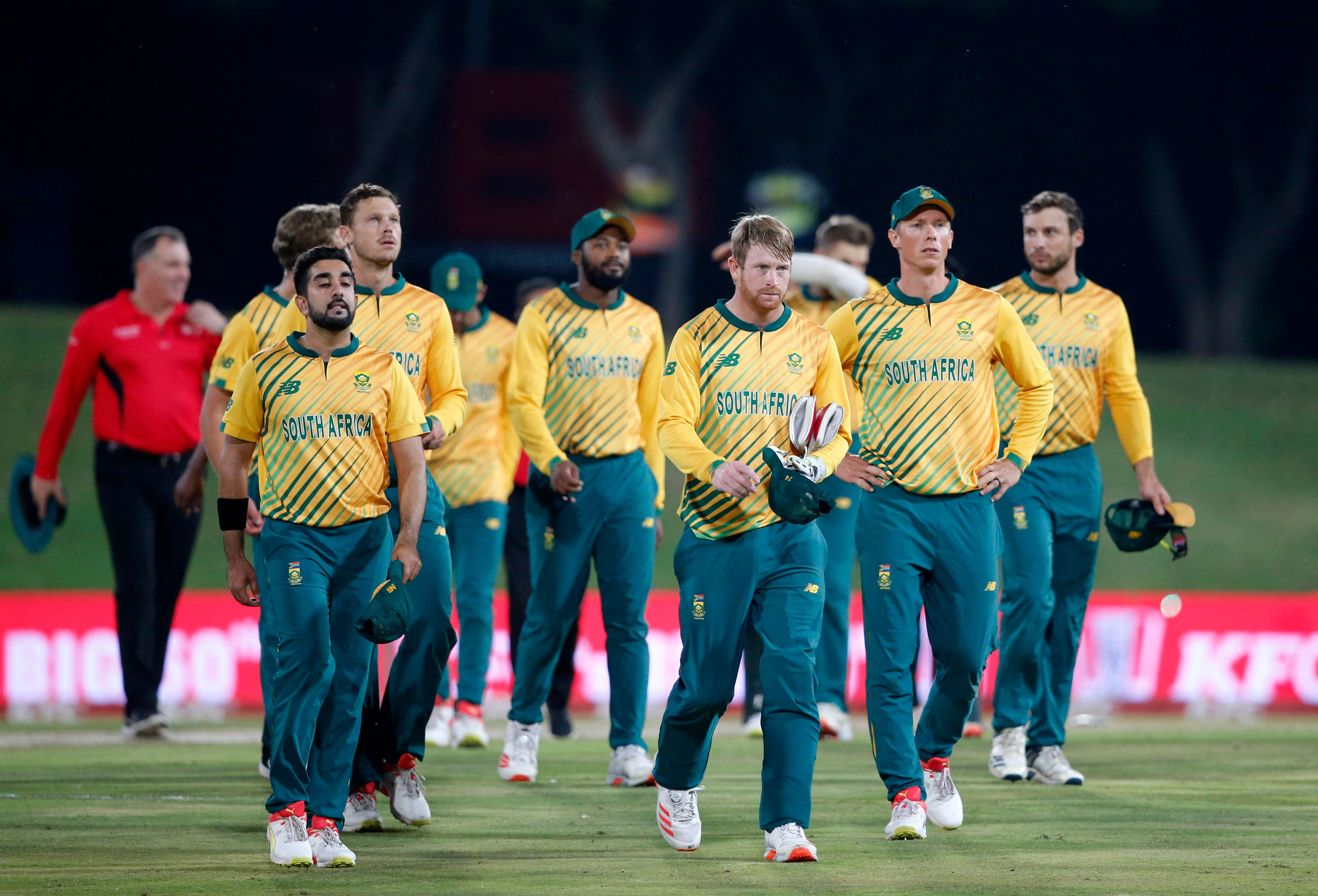 CSA's new franchise-based T20 league tournament is set to be played in January-February 2023. The auction for the tournament will take place on September 19.
Graeme Smith, the tournament commissioner, announced in a press interaction on Wednesday that the CSA T20 League has been named as "SA20".
The six teams, all owned by groups that own teams in the IPL, have already signed several marquee players as part of the direct-acquisition process.
The franchises have an overall purse of US$2 million. They can buy as many more players as they can, or want, with the maximum squad strength set at 17.
Also, the money available for the teams during the auction will be based on what is left in their purse after signing the marquee players.
In total, franchises will be permitted to sign up to seven international players and ten South Africans, with a view to fielding an XI with a maximum of four internationals and seven South Africans, the same format as in the IPL.
There will be 33 matches with each team locking horns twice. There will be two knockout matches and then a final.
The schedule for the tournament will be released soon.
Supersport will broadcast the tournament in the country. Notably, they also own 30% share in the tournament.
Talking about the tournament, Graeme Smith said that there is an immense amount of interest from the players. The tournament is likely to clash with other T20 Franchise tournaments, including BBL.
"The Big Bash has created a different structure where they have allowed players to play for a portion of the Big Bash. The players that have signed for our league will be there [Australia] for the first couple of days of January and then they will come across to South Africa," Smith said. "They will be here when their team owners require them in South Africa. They will be available fully for the South African league."
"South African league is going to bring financial support"
He also added that the tournament will bring financial support to the country.
"It's going to bring financial support that hopefully will benefit all forms of the game in South Africa and keep us relevant in the international game. We don't see it as an issue for Test cricket. We see it as an issue of growing South African cricket and keeping it strong," he said.
Graeme Smith mentioned how the Indian Premier League has helped out the young cricketers. He is also hopeful that it would be the case for SA players too.
"We've been able to attract some big international names to our league. You can see in the pre-signing with Rashid Khan, Jos Buttler, Liam Livingstone and the like. We've got some real quality but the difference for us is that we focus on South African talent as well," Smith said. "There will be 60 or 70 SA players on a global platform with their storylines. We've seen how that's benefitted Indian cricket in the IPL and it's gone to benefit their all-format cricket. We are hoping we will be able to create the same in South Africa."