Brendon McCullum expected to be named as England men's Test coach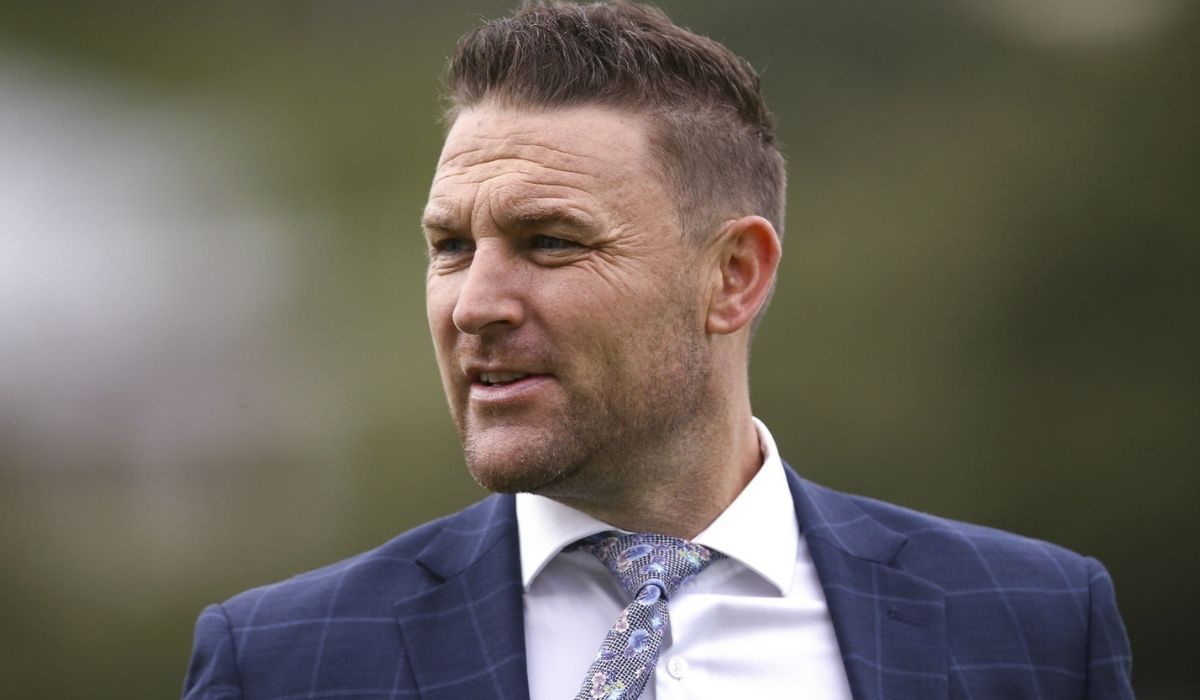 Former New Zealand cricketer Brendon McCullum is expected to be named as the England men's Test coach after emerging as the frontrunner for the vacant role. The Kiwi had attended two days of interviews at Lord's.
Interestingly, McCullum has never coached a first-class game before this and was expected to be the front runner for the white-ball job but several British media has reported that he is in line for the Test job after emerging as the front runner.
It is possible that the announcement might come in by the end of this week as England's first Test of the summer begins on June 2nd against Brendon McCullum's home country–New Zealand.
McCullum, who is currently in his third season for Kolkata Knight Riders in the Indian Premier League, has vast experience when it comes to white-ball cricket. He has been a player-cum-coach for most of the teams he had played in recent times.
Though he doesn't have much experience when it comes to coaching in the red-ball cricket, he did play a big part in the revival of the New Zealand cricket team during the fiasco in 2012. It was under his captaincy that New Zealand witnessed major victories alongside coach Mike Hesson from 2012 to 2016.
Rob Key, the new Managing director of England Men's Cricket, revealed during his 1st press conference that he took opinions from England men's white-ball captain Eoin Morgan before the interview. Notably, Morgan is a close friend of McCullum and the duo helped KKR to reach the final last year.
"I've spoken to Eoin about red-ball cricket as well," Key said. "I asked his opinion. You want good people with good brains around you to work stuff out, so Eoin Morgan is someone I would speak to about so many different things," he said.
Key also feels that the attacking style of McCullum would work well with the newly appointed captain Ben Stokes.
Earlier, Key also confirmed that the coach shall work in the IPL, saying, "I would much rather have the best person for 10 months of the year than someone not as good for 12."
While the stars are aligning for McCullum, he still might have one problem- the current season of KKR.
Despite still being in contention, the KKR's chance of making it to the playoffs is very low. They need to win all the matches and hope that other results go their way. This might come back to haunt McCullum and might come under scrutiny.
Other big names to apply for the same position are Gary Kirsten, Simon Katich and Graham Ford whereas, Paul Collingwood is in contention for the white-ball job.
England had decided to appoint two different coaches- white ball and red ball- following the growing divergence between their sides as well as England's jam-packed schedule.