BCB asked to be on standby to host Asia Cup amid crisis in Sri Lanka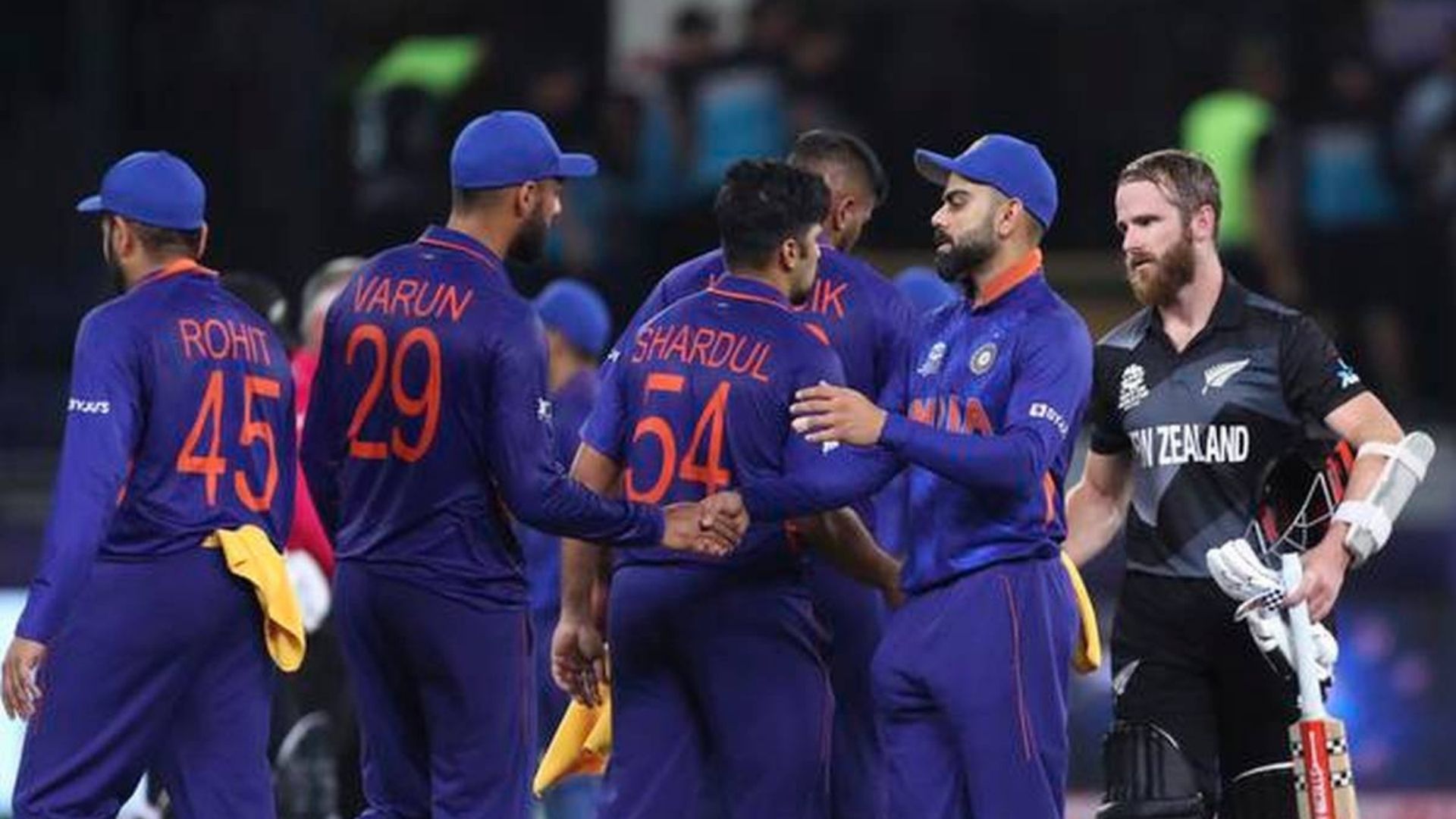 Asia Cricket Council has asked Bangladesh Cricket Board to be on standby as the host for the upcoming Asia Cup amid the economic crisis in Sri Lanka.
Sri Lanka has been under an economic and political crisis for a while now and considering their current situation, the ACC is planning to move the tournament to Bangladesh.
Despite the crisis, Sri Lankan Cricket Board showed immense amount of courage in hosting Australia and India women recently. While Sri Lankan women faced failure against India with just one T20I win from six matches overall, the men's team produced an inspiring show against Australia, especially, in the final Test which they won recently. The multi-format series witnessed Three T20Is, Five ODIs and two Tests.
While the tour went well, ACC is reluctant to allow SLC to host the Trophy as the Council doesn't want to take any risk.
According to a report in a leading newspaper, a source close to ACC said that they are yet to make a decision regarding the hosts and are planning for a backup in case the condition in Sri Lanka gets worse.
Protest in Sri Lanka
As Sri Lanka is going through an economic crisis, the people have begun to protest against the political parties of the country, asking the leaders to step down.
Last week, thousands of protestors stormed the Presidential Residence and took over the place. Also, a good number of protestors reached the Galle International Stadium and continued their protest during the 2nd Test between Sri Lanka and Australia. Though there was a massive security lapse, the match continued without any delay.
Even stars like Pat Cummins have spoken out about the current crisis and pledged people to donate basic needs for the Sri Lankan people.
Meanwhile, CEO of SLC Ashley de Silva requested the ACC not to move the cup as it would cost the Board a lot of money. He also mentioned that a huge revenue would be generated if the country hosted teams like India and Pakistan.
"Big revenues get generated by hosting teams like India and Pakistan. That's why we are still trying to persuade the countries to play in Sri Lanka. For us revenues are critical. At this stage even for our country, any incoming dollar is critical. We are all geared up to host the Asia Cup and we all are in a positive mood", said CEO of SLC Ashley de Silva.
Earlier, the Board got the green light for hosting the Asia Cup, but the current protest has added doubt to the situation. The ACC will be arriving at a final decision later this month.
The tournament is likely to begin in the last week of August and the arch-rivals Pakistan and India are likely to meet on August 28. India are the current champions having defeated Bangladesh in the final of the last edition.