Australian cricketer subject to death threat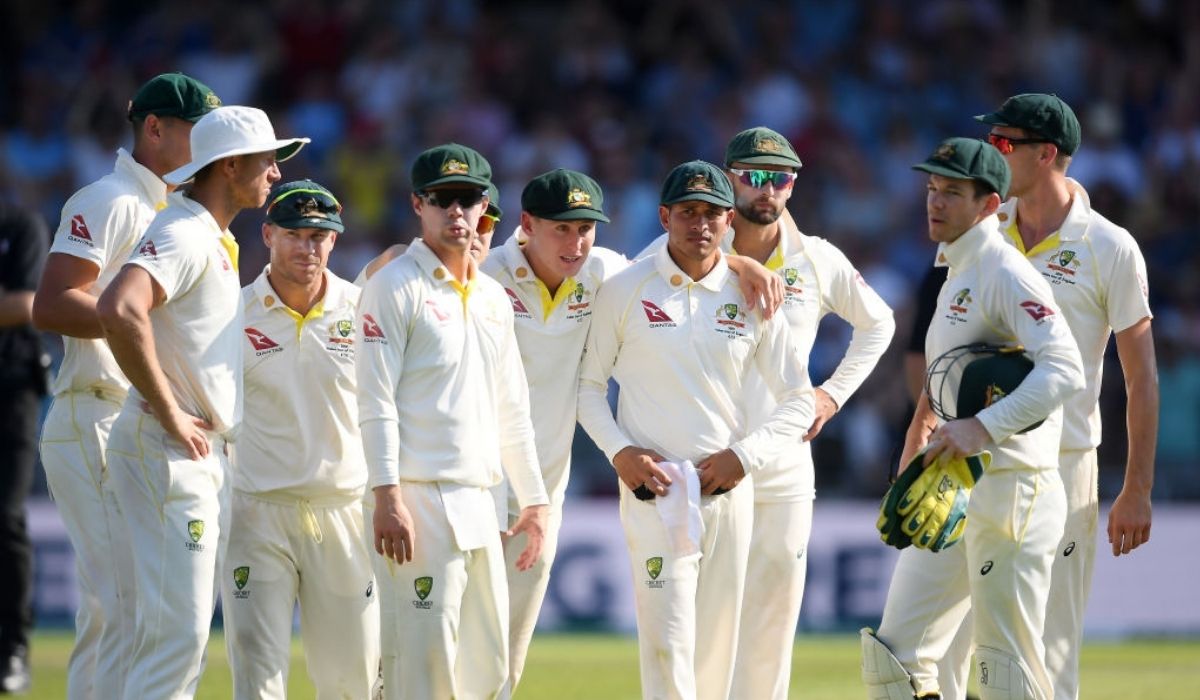 Cricket Australia, Pakistan Cricket Board, and national security have investigated a death threat reportedly sent to the partner of Australian spinner Ashton Agar ahead of Australia's historic tour of Pakistan. 
The Sydney Morning Herald reported that the cricketer's partner had received a warning message on Instagram saying that her partner wouldn't return home safe if he reaches Pakistan.
The cricketer immediately reported to both Cricket Australia and Pakistan Cricket Board.
According to the screenshot that is now being circulated on social media, had messages like- "This is a warning for your husband Ashton Agar. If he comes for a tour against Pakistan he won't come alive.
"Your children will miss their father if he comes to Pakistan."
On Monday, the Australian Cricket Board has shared a report based on the incident. The report cited a statement by Cricket Australia (CA), which said it was aware of the social media post, "the nature and content of which has been investigated by the PCB (Pakistan Cricket Board), CA and combined government security agencies".
The statement also mentioned that comments, in this case, is not considered as a risk. "There are extensive security plans in place for this type of social media activity, which, in this case, is not considered a risk. No further comment will be made at this time," the statement read.
The report further said it was being suggested that the threat was made from a fake Instagram account, potentially from India.
Australia's first tour to Pakistan in 24 years
Due to security concerns, the Australian men's team have not toured Pakistan in close to a quarter of a century. Their last tour was in 1998 when former Test captain Mark Taylor famously scored an unbeaten 334 in Peshawar.
Since the Lahore attack in 2009, Cricket moved out of Pakistan and UAE became their new home for years. Pakistan Super League eventually returned to Pakistan followed by International Cricket. However, a lot of teams are yet to come out of the fear of traveling to the country. 
Last Year, An anonymous death threat Email affected the Blackcaps tour of Pakistan. Black Caps hastily departed in September just minutes before their first match was due to start, citing security fears.
PCB chairman Ramiz Raja slammed the decision at the time.
"Walking out of the tour by taking a unilateral approach on a security threat is very frustrating. Especially when it's not shared!" he wrote on Twitter.
Days later, both men's and women's teams of England had decided to postpone their tour to the country.
However, Australia went ahead with the tour and had reached Pakistan. The team is with high-security inside the bio-bubble.
On Monday, several Australian cricketers have appreciated Pakistan and Australia Cricket Board for their high security.
Talking to media ahead of the series, Islamabad-born Australian cricketer Usman Khawaja said that the tour is not very different from any other Asian tour. "It's not too dissimilar to the other subcontinental tours we've toured," he told reporters on Monday.
"Even when we went to India or Bangladesh, we weren't really allowed outside of the hotel room much anyway, other than training and playing games. It's pretty similar, I think. Obviously, there's a lot of security around us but they hide pretty well in plain sight", he said.
Australia captain Pat Cummins also praised the security measures taken by both CA and PCB to ensure the success of the tour. "They're doing a pretty good job at being around but not being seen", he said.
Everyone's done a fantastic job: Pat Cummins
Cummins also added that the team is lucky to be around several professionals. "We're really lucky to be surrounded by so many professionals," he told reporters. That was one of the big factors that we wanted to be thorough on before arriving here: not only security but biosecurity. Everyone's done a fantastic job. We feel like we're here and we can just focus on the cricket," he concluded.
The first Test of the tour will get underway at Rawalpindi Cricket Stadium on Friday.