Arshdeep Singh talks about his opening spell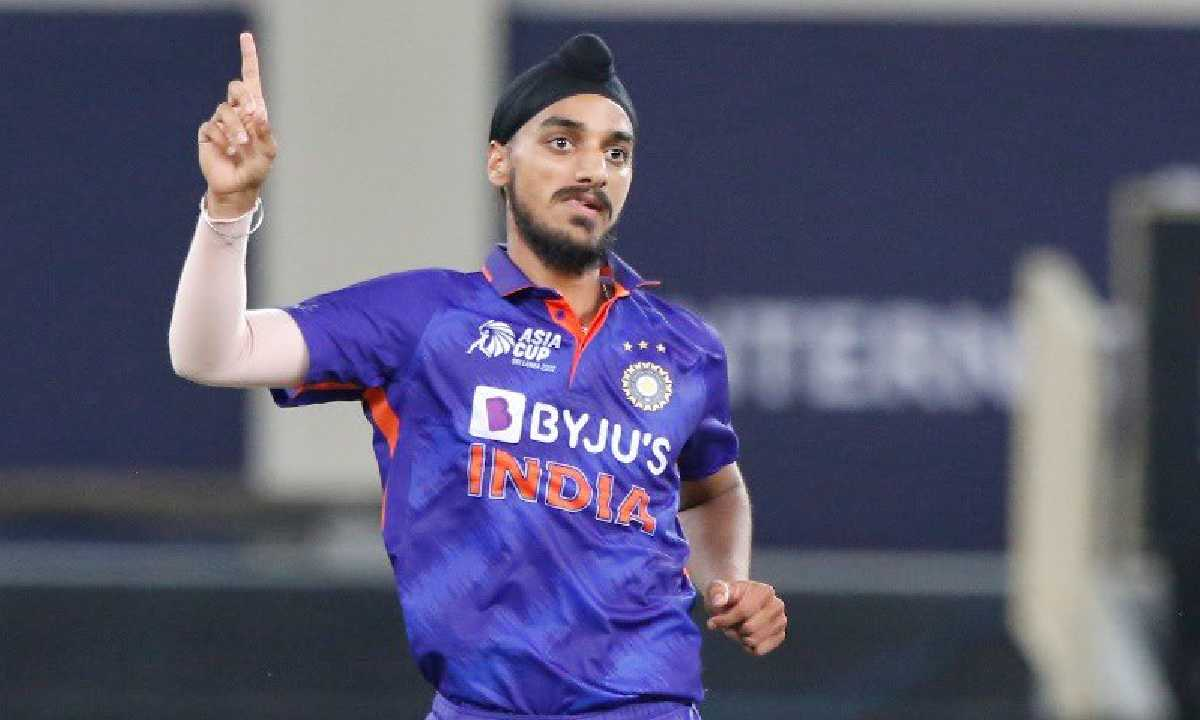 Arshdeep Singh was outstanding in the 1st T20I against South Africa. In the absence of Jasprit Bumrah, Arshdeep Singh opened the bowling for the Indian team and swung the ball both ways.
His deliveries surprised the South African batters. Soon, the team found themselves at 9/5. Arshdeep Singh ended with 3 wickets in the match.
Talking about his bowling performance, the left-arm pacer said that he wasn't expecting the ball to swing that much.
"I didn't expect the ball to swing that much but it's important to adapt to situations," said Arshdeep.
He also added that his goal is to pick up more wickets with the new ball.
"Now my goal in the next two matches is to pick wickets with the new ball and help the team in every way possible," he added.
"Taking a break helped me to work on fitness"
Arshdeep also spoke about how the break he took helped him to work on fitness.
"Taking a break helped me to work on fitness and strength and I feel quite refreshed."
When asked if he had studied pitch before the game, Arshdeep said, "I don't have the habit of studying the wicket and asked bowling coach and pitched the ball in the correct areas."
India had an excellent start to the series in Kerala. Bowling first, Arshdeep Singh and Deepak Chahar did all the damage initially. South Africa managed only 106/8 in their 20 overs.
While India lost a couple of wickets initially, Suryakumar Yadav and KL Rahul made sure that the team won the game. Both the batters got to a good half-century each.
The second T20I will be played in Guwahati on Sunday.